"Working with you has been the first time I've been happy with a service because you can solve almost any problem I have. It's incredible. Appreciate you very much."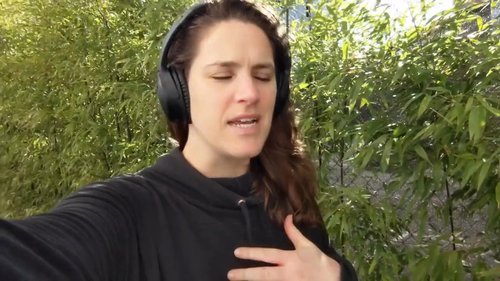 In just his first hour Dave highlighted a number of issues with the way we were going about things. I very strongly recommend, not matter how far down the road you consider yourselves, to get Daves eyes on your website for a critical analysis.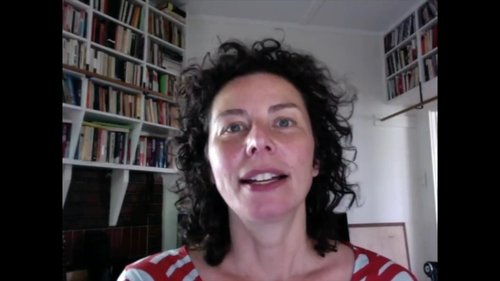 Dave's IT services excel in responsiveness, cost-saving, and time efficiency. His unique approach improves client experiences, making him highly recommended over other IT companies.
"This crazy website is doing so well; I'm not sure how to keep my staff busy. The website is doing all the work! "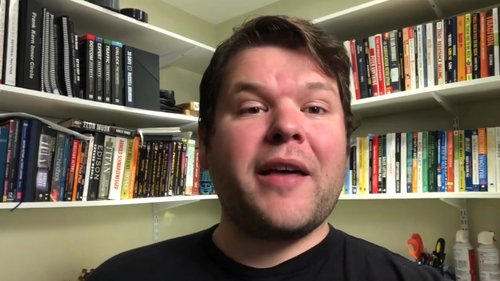 "I just couldn't imagine not having Dave on our side."

Benjamin Pyle
Co-founder, BCP Media Inc
"I just loaded up ProofreadAnywhere.com, and it's damn fast! Nice work."
"With Client Amp we own our whole stack, it's all handled and we have the best of the best."
Dave's excellent support saves time and focuses on long-term solutions. His services are worth the investment and come highly recommended.