My latest life learning on how to make my life easier in one fell swoop as the social secretary of a company… Integrate Doozy into our Slack so it gives me a weeks notice for important birthdays and anniversaries. This is on top of setting up events and quizzes for the team when I am off work in the main website hub. I've loved using Doozy over the past 2.5 years, its helped me with many social ev...

Show more

We love Doozy. It's great to have team building built into where we communicate as a team!
As a fully remote team, I love how easily Doozy integrates with Slack. Makes life so easy!
I was searching for a platform to allow my remote team to engage and have fun together each week. I was pointed in the direction of Doozy and we love it! Each week we play the quizes, enjoy the drawing games and use the ice breakers. It gives us an opportunity to laugh and connect in a simple easy to use way.
Doozy is an integral part of how we keep our fully remote team connected. It's how we kick start every Monday! It keeps things light, creative and full of laughter, and with team members spread out all over the world, that's no easy task - we couldn't do it without Doozy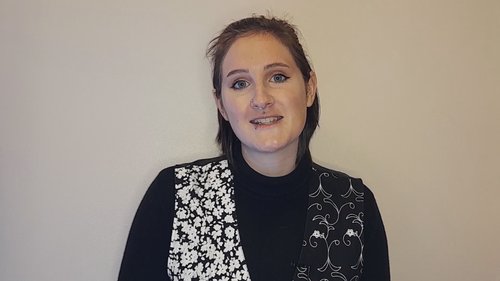 Brian Tino
Senior Director @ InVision
The most our team has laughed and had fun together since the start of lockdown.