@Discover_Echo
So grateful for fixing our microscope in fast time! They not only have great microscopes but great ppl working there such as a fantastic rep in CT that gave up her time yesterday to fix our microscope! We can now get back to research on rare diseases!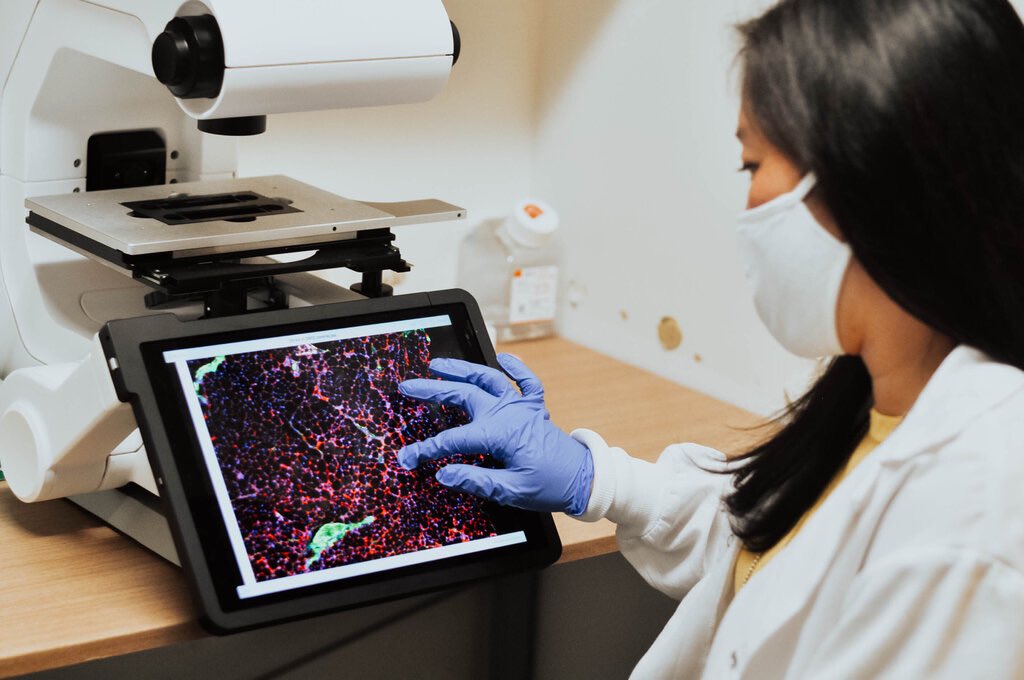 Excited to get cracking with our new ECHO microscope! Thanks to our
@Discover_Echo
rep,
@KeithCline10
, for taking the time to get us up and running!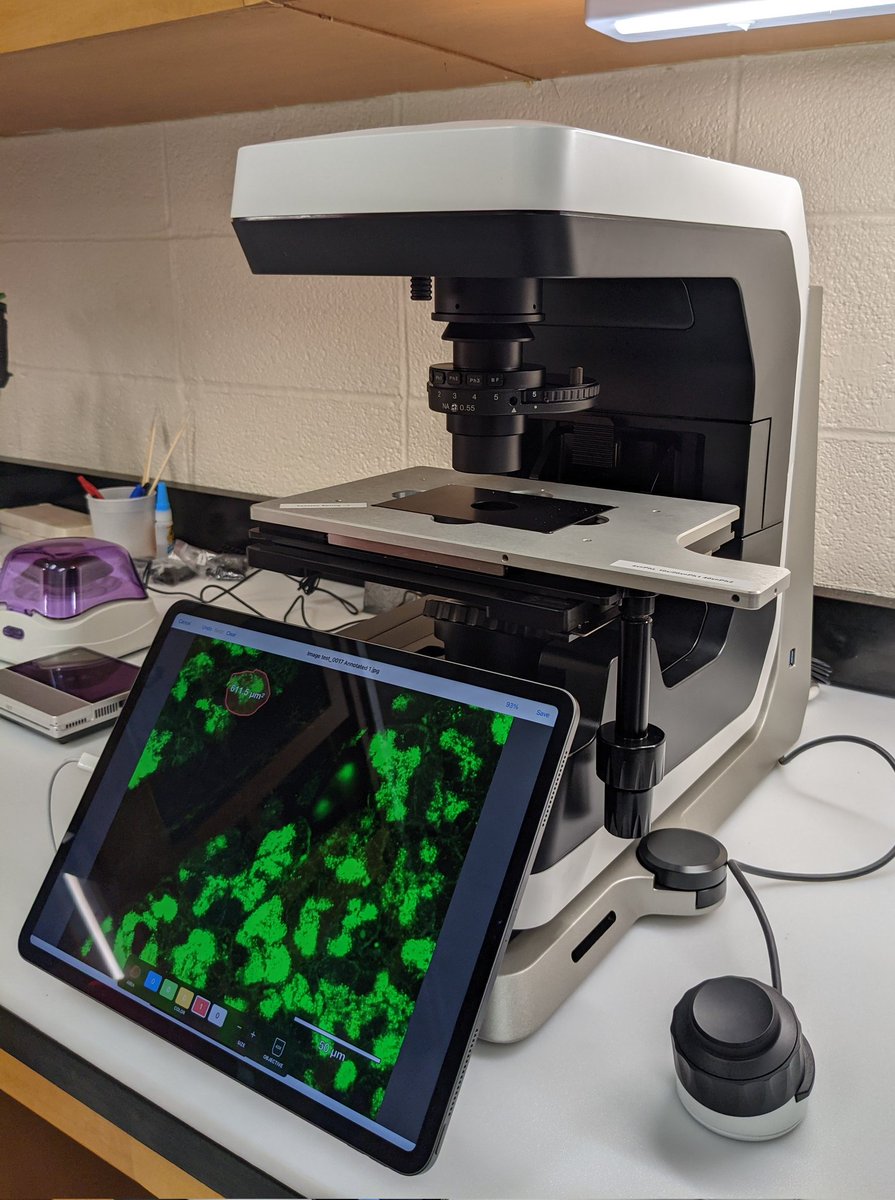 👏 Congratulations to all of our winners. 🏆 'ECHO Revolve Microscope' Top Design Winner in Industrial and Life Science Design/Medical/Scientific Machinery Lead Designer: Discover Echo Company: Discover Echo, United States Read more:
l8r.it/BFQf
We have a new microscope and I LOVE IT OMG IT TAKES PHOTOS AND SENDS THEM TO MY PHONE.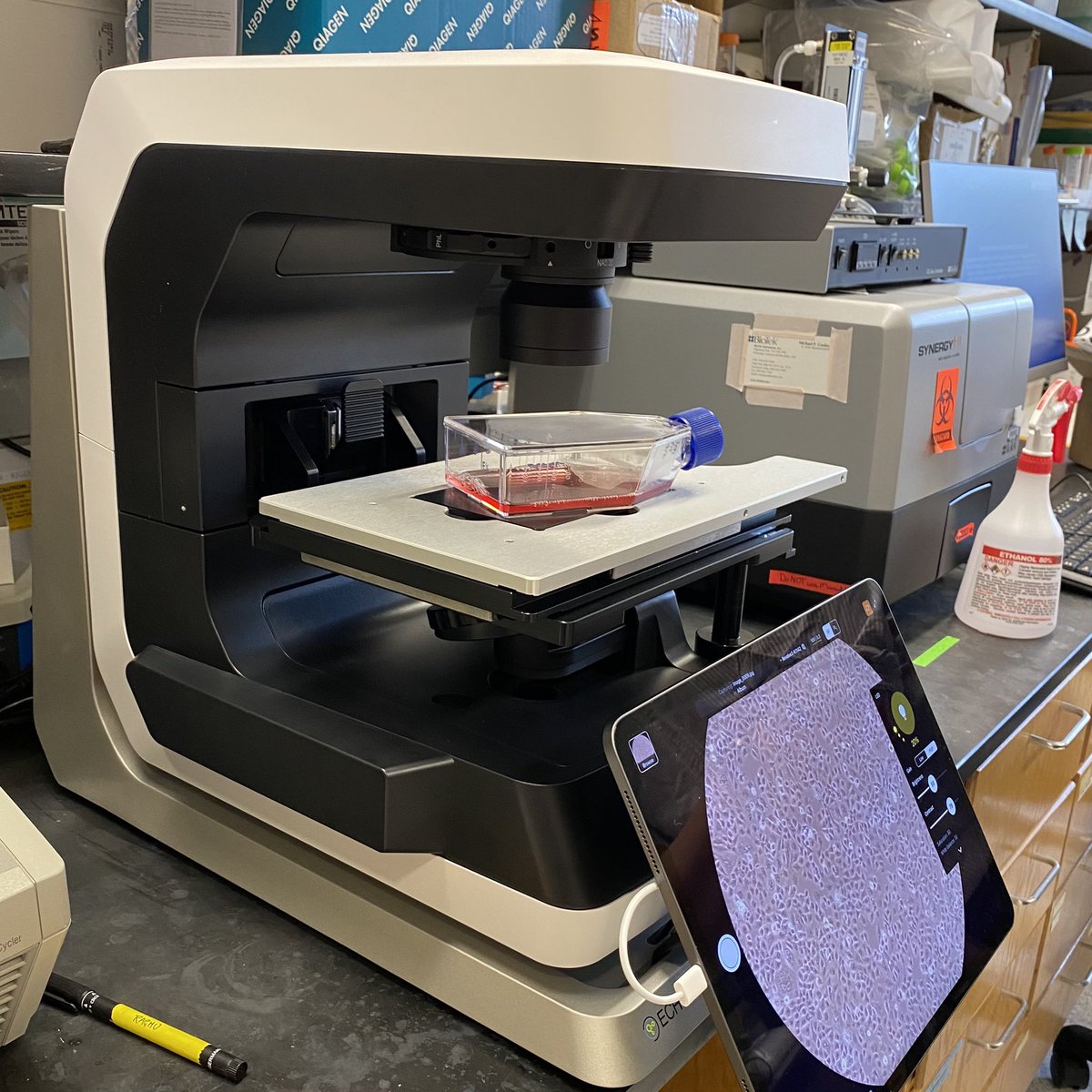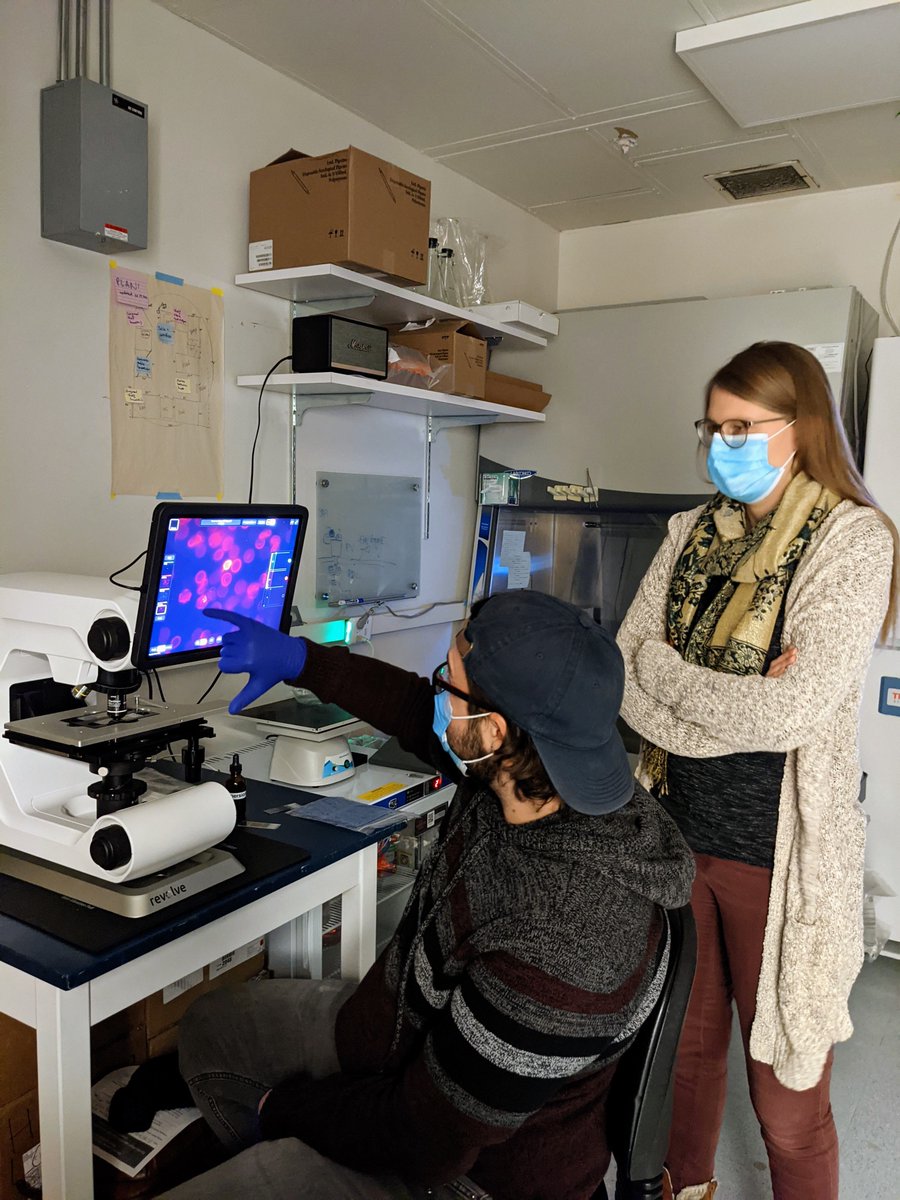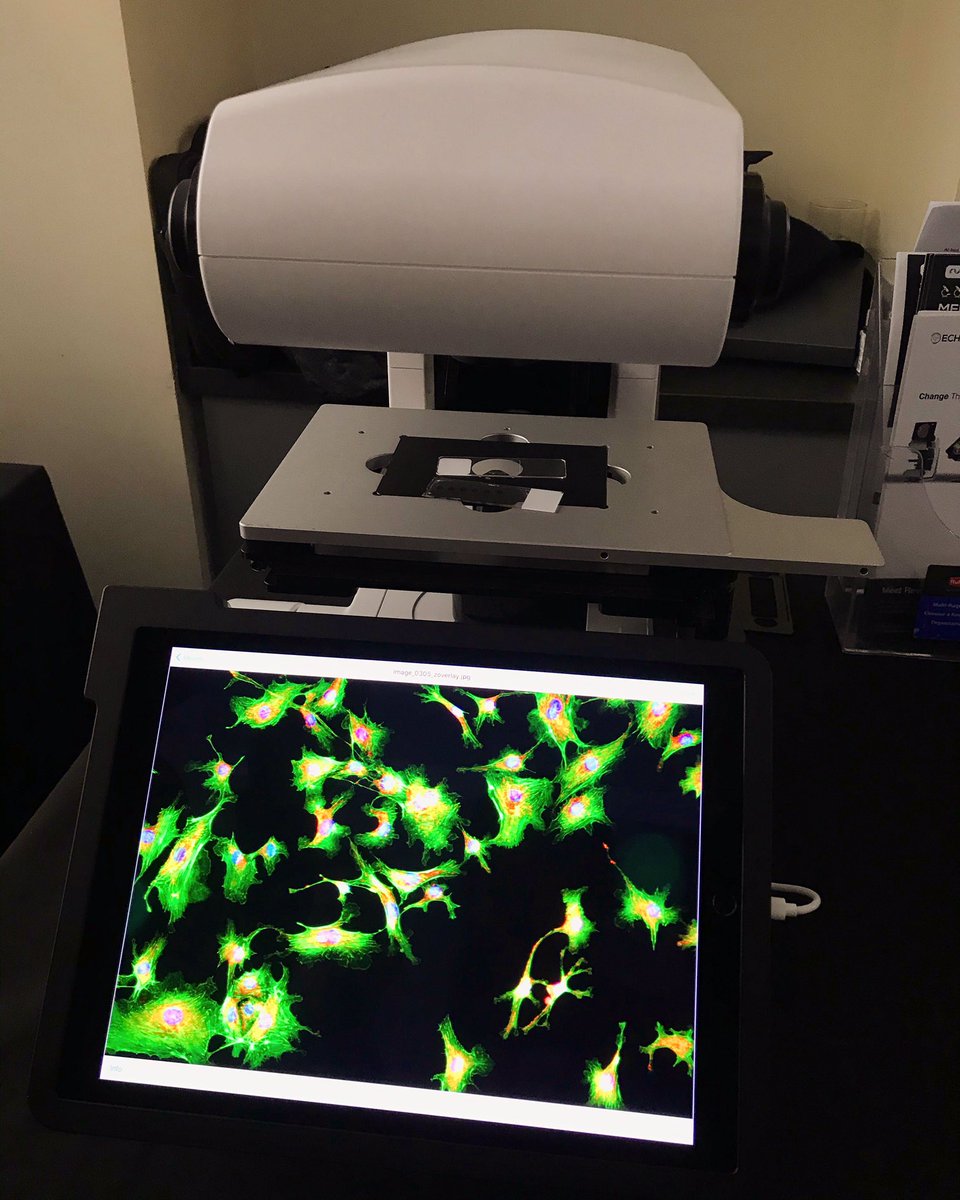 And a quick look at some
#cheese
rind scrapings under our
@Discover_Echo
Revolve scope! Still amazes me what a cool ecosystem this is!