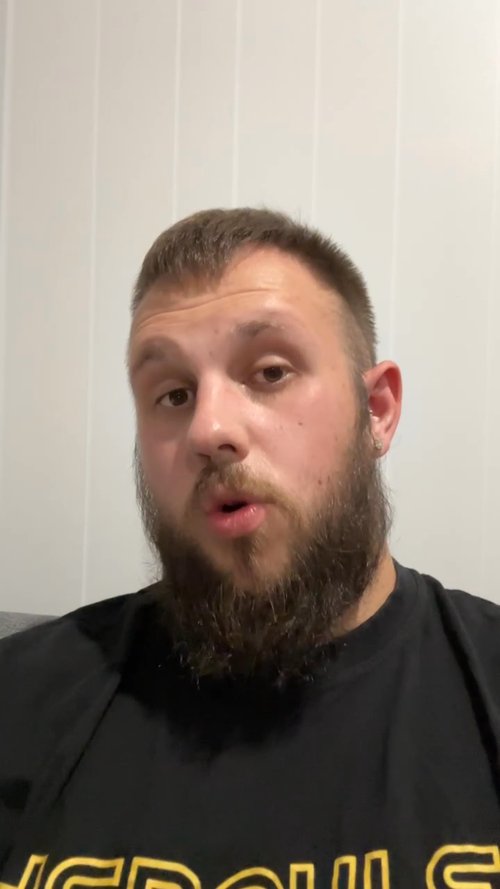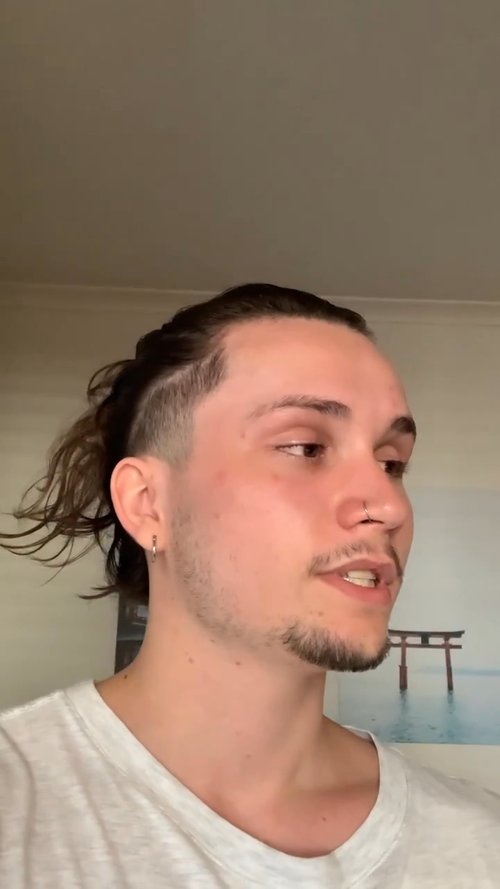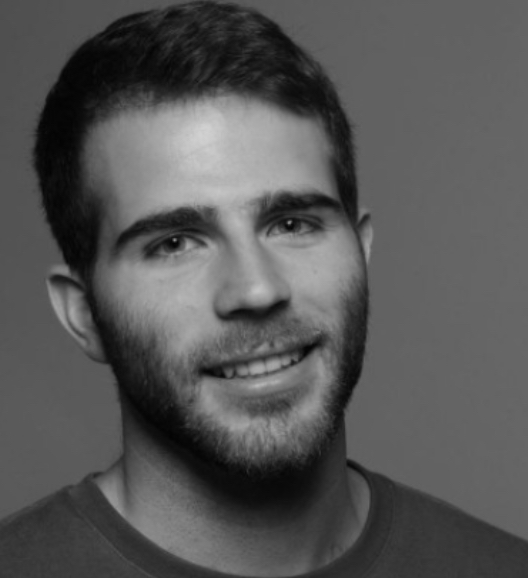 I was struggling with email marketing, as most of my emails ended up in spam, causing me to lose many customers. Then I found a video featuring Jason and Davie Fogarty, the founder of The Oodie, discussing SMS marketing. Intrigued, I joined Jason's training program. Since starting with SMS, we've achieved over 300x ROAS, and there's still room to grow. Jason put a lot of effort into creating this ...

Show more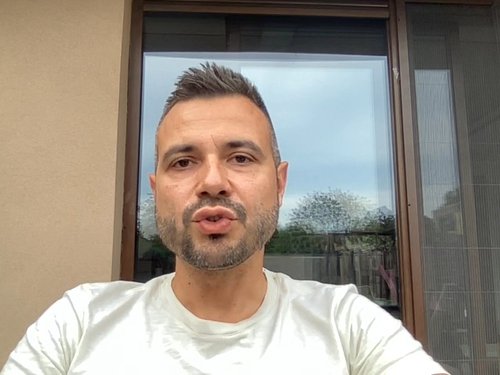 This training absolutely exceeded my expectations. What surprised me was how detailed the step by step training was. Jason shows you how to set everything up from over his shoulder so you have zero to little questions. The marketing strategy of getting email and/or phone numbers is genius so its a win win wether you get the customers phone number or just the email. Highly recommend!

I knew nothing about SMS marketing before this course. After taking the course, I was able to create a SMS that made $500 for a client that only had 13 subscribers. Jason is amazing! The support he provides is unparalleled. He breaks down the methodology & psychology behind SMS marketing that even a preschooler can understand it. This course is a MUST!
Jason is an absolute genius! We wanted to improve our conversion rates and acquire more customers. He gave us solid advice that literally worked immediately after making the changes. You don't know until you know, and Jason can distil complex information into easy-to-understand actions that get results for your business. Highly recommend engaging his services!
What can I say - Jason has literally changed my opt-in rate from 2% to 9.5-10%, in a few days. This has brought in a huge amount of revenue already, and for that, I am forever thankful. He has a wealth of knowledge that he was more than happy to share with me, and I feel truly lucky to have had his support the past few weeks. Can't recommend him enough, 100/5 stars if I could!

Travis Yee
Customer Success Manager, Postscript.io
Been working with E2 Agency and Jason now for about 6 months and couldn't say better things. Jason definitely delivers on time and is organized like no other. I can always rely on Jason and the team and know they are going to meet expectations. Jason takes his role and work 100% seriously. You won't find anyone MORE passionate than him. The second you have your first chat with him, you'll unders...

Show more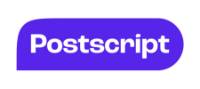 I've worked with Jason for several years and on multiple accounts. He is truly someone that I respect greatly in this space and he certainly would have my recommendation for any ecommerce brand considering contracting him. His subscriber growth, automation optimization, and campaign strategies are proven to produce results and he tailors each element to fit each brand that he works with to align...

Show more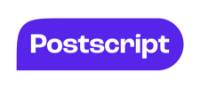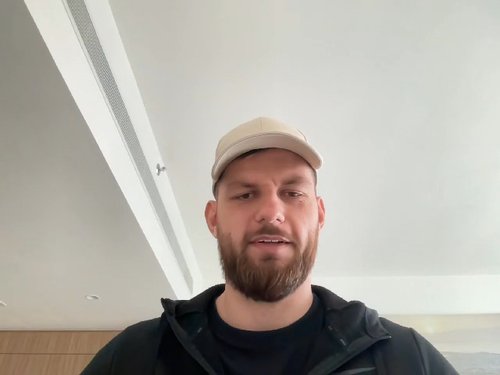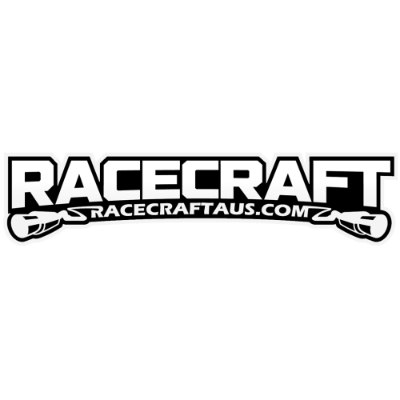 Jason was both chill and professional to deal with. Once we had the nitty gritty worked and we hopped on board it was all go. A very concise & meticulous experience building out & implementing the marketing campaigns step by step. Would highly recommend!!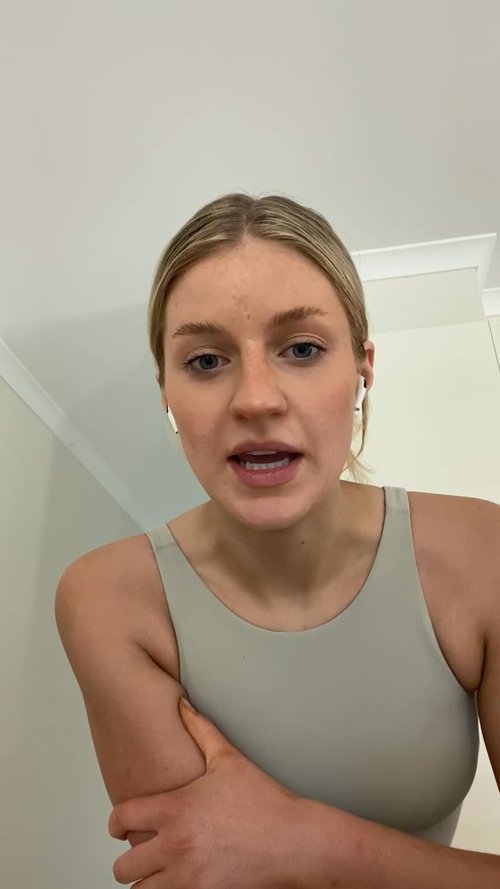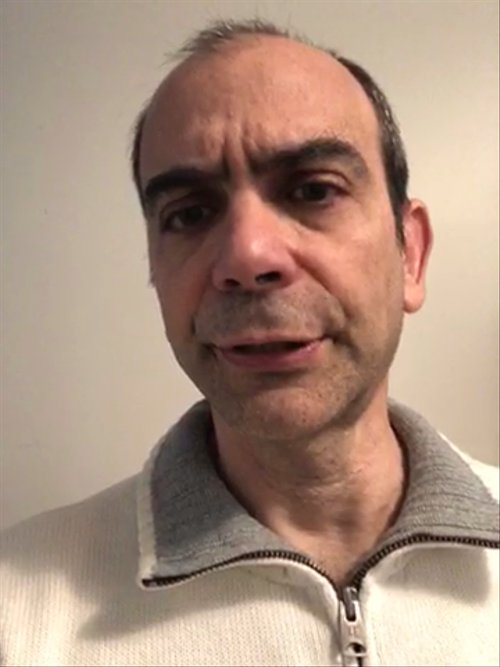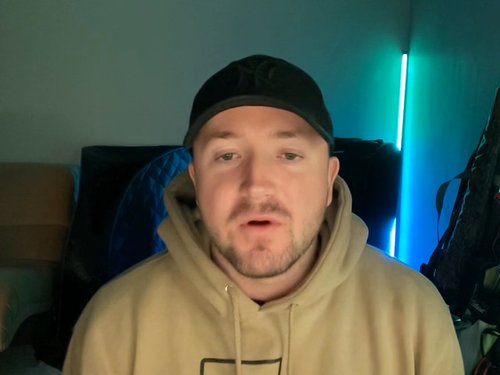 Time and a ton of energy saved! Jason and his team on boarded my brand pretty quick and asked the right questions. Working with the team on daily was smooth and easy. Any changes I wanted to make were acted upon quickly. We saw a huge uplift in open rates and conversion rates pretty much straightaway. What would have taken us hours in sifting through data, organising and designing emails w...

Show more