Great session; will eagerly recommend and find a way to use again for my team at Google!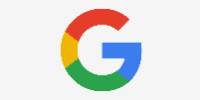 This is an absolute must try. We did it for a manager retreat! Great team builder way to kick off any event.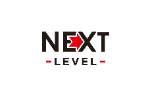 Alex is a great facilitator, leader and breathwork coach. I recommend him for any engagement!

Great session! Pacing was great, everyone stayed engaged throughout the session!