This masterclass came in very useful to me as I am seeking a change in my career currently while studying for my MBA. I think the PDF guide is very helpful as a guide while going through this class.
Love the pace and flow of the entire masterclass. Lessons by chapters are logical and easy to understand and follow. It doesn't felt lengthy or bookish but yet able to elaborate the depth and breath of the subject matter. Highly recommended for those who wish to reinvent or rebrand themselves professionally!
I've just worked through the course, and I found it useful and have already made a couple of tweaks, written up some other actions to prioritise and recommended it to some colleagues.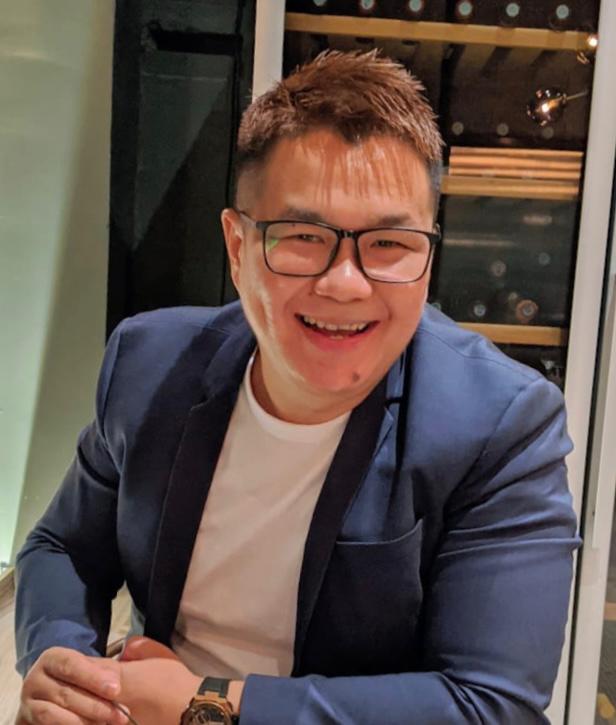 The topics covered were very insightful, and I found the Masterclass videos and chapters easy to digest. I especially appreciated the workbook and exercise guide, which helped to break things down into a clear perspective. Am grateful to Juliana for creating and compiling these resources. I highly recommend them if you are looking to develop a professional brand on LinkedIn!
I really enjoyed how Juliana shared her personal experience and drew references from well established and very relatable case studies in this masterclass. The programme is well structured and offers practical insights that can be applied immediately to build a strong personal brand.
I thoroughly enjoyed learning from Juliana's Linkedin masterclass, which offered many new insights. From breaking down a complex topic into simple, bite-sized lessons to illustrating them with stories and practical application tips, the masterclass was highly valuable. I took away new ideas on how to differentiate myself and amplify my Linkedin brand in a way that leverages my strengths and passion. Easy to digest, practical and relevant to new and seasoned Linkedin users - highly recommended!
Just completed it last night and would like to share the following: 




1. Sign up and payment is easy 

2. Every chapter provides valuable nuggets of information and the love the idea prompts 

3. My personal favourite is chapter 5 content ideas/strategy. I could not think of anything more to add to this chapter but wish it could be longer. Personally and I have seen many have shared and same ordeal too that we do not know what to post, on top of our worry about the number of likes that we received, which you have addressed it nicely 

4. The 7 sins to avoid are gold, especially I never really know how the Linkedin algorithm works. 


5. Love all the research/data that you shared, for instance, it is better to post with an image, to be able to engage with comments the next 60 mins of a post etc 😊

Purchased and followed this masterclass. I appreciated the clarity, the examples and the concrete suggestions to better leverage LinkedIn for professional purposes.
I liked how Juliana framed a mindset and approach on how to use LinkedIn. This is nice for someone who has never tried having an online professional persona and has no idea how to start. I think LinkedIn can be intimidating, so this guide nicely handholds you through the process. She included best practices in messaging throughout the course. Every section had its own structured example as a guide. Very 101, but a good 101. I paused the videos every time she pulled up a 'template' to look at my own profile. They were really useful to see whether what I was doing was really aligned with my brand, very good reminders to stay on it and specific steps on how to do so. Chapters 5-7 were especially great. I thought they could all be short courses on their own. Very impactful. The tips for privacy and profile settings on LinkedIn were also fantastic. There were a lot of things I had never considered. Overall, a fast and effective guide, especially compared to if you had to figure it out on your own. This will help me brush up my professional brand game.
The things I loved about this masterclass are: I liked having the three goals upfront. The subtitles and PowerPoint format are helpful in following the content and staying on track. The chapter summaries and idea prompts are helpful as a conclusion for each chapter. I found it very watchable and the content was helpful to me. Great value and very relevant.