ICU Drips for Beginners was a great introductory course to learning about the common drips used in the ICU. I appreciate that rationale of why it may be necessary to administer some of these meds utilizing central vascular access and the tips that go along with handling the responsibility using them. What's most beneficial to this course are the bonus material that will definitely be of use to me ...

Show more
It was great and really explained and gave all the basics.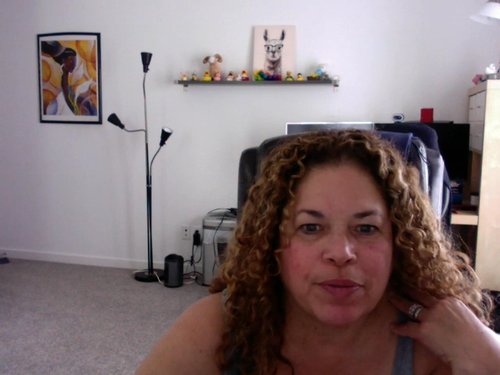 This course helped me tremendously! It really helped solidify my knowledge of common meds infused in the ICU setting. I will be starting a new ICU job soon and want to be prepared!
course was great and broke the drips to a very understanding level.
Very helpful. New to the ICU unit and this has been very helpful
This course was really great. I am a new grad RN starting my career I neuro ICU. I took this free course to see if these fit my learning style and to see what everything was about. I really enjoyed this and look forward to the next lessons.
I have been helped with condensing ICU knowledge. I have only yet completed the titratable drips course but, the way it was presented has helped me feel more confident and given me a good resource to return back to. So much ICU knowledge is hard to Google and get a clear answer, and it certainly isn't taught directly in nursing school because it is a specialty. I'm glad I have something to help me...

Show more
I really loved this content, very on the spot and practical. I certainly will continue with your wonderful courses to increase my confidence to providing better patient care.