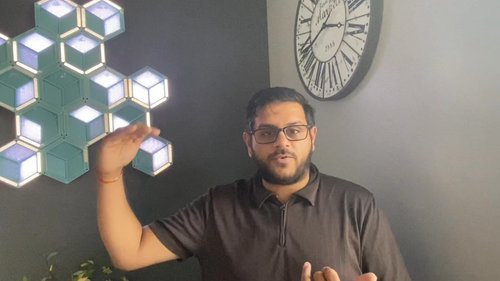 "We became top-rated hotel in our city and our county"
Stephan
Director - Melbourne Private Apartments
Melbourne Private Apartments offers short stay accommodation in Melbourne. For years we've facilitated guest messaging from tens of platforms, switching to and from multiple OTA's to message guest. We recently embarked on a journey to find a guest messaging solution to centralise all guest communication into 1 app / platfrom. We're grateful to have found Guest Touch. Guest Touch integrates with our PMS to centralise all guest communication into 1 platform / app. One of the most valuabe features of Guest Touch is the automated scheduled guest journey messaging. Our PMS and Guest Touch sync enables automated messages to be sent to guest when checking guest in / out on our PMS. Guest Touch also allows for endless template creation and offers a solution to manage guest reviews post stay. Guest Touch is the utlimate guest communication solution for cetralising and streamlining guest communication.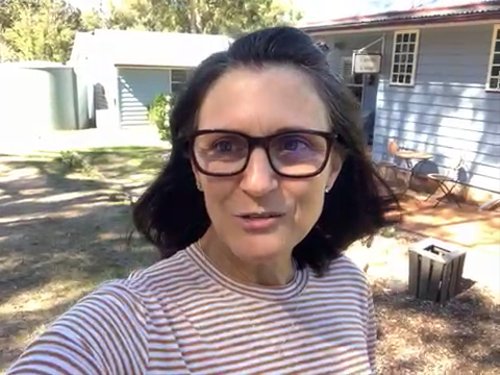 "Its been the single best thing we have done in our business"
Gabby C.
Arbor's @ Island Landing/Front Desk Manager
My name is Gabrielle and I work front desk at Arbor's here in good ol Pigeon Forge, TN. GuestTouch has been a wonderful thing for us when answering reviews cause everything is in one place and we don't have to keep switching between websites to answer. It has all been in the same place. Anytime there are any issues, GuestTouch team have been right there to assist in any way they can. Our hotel loves this platform and we are very appreciative of the team that they were able to develop it and than share it with us. :) Thank You!
Anneke Rader
Reservationist at Boyne City Hotel Michigan
Since using GuestTouch, I have found the app to be very easy to use and a great way to keep in contact with our guests. I love everything about it.