I am a Presales Security Expert in charge of Global System Integrators and Telcos across Canada. 




I'm originally from Venezuela and needed to improve my English to deliver my message and clearly explain the value of our offering to my partners. 




My biggest challenge was presentations and technical vocabulary to describe our offerings better. 




At first, I almost said no to coaching with Kevin because of the price. However, one of my friends started with Kevin and liked the methodology. So, I decided to invest in my English development. 




With Kevin, I am always learning better ways to communicate, explain our value, and position the brand in important meetings. 




Now, I am more confident in my presentations. Partners are interested in what I am saying. 




Even my coworkers send messages about my good performance and the value I add to the business.

Daniel Tirado
Senior Sales Engineer - Majors
I have been working in presales for the last 16 years and am a Senior Sales Engineer for Majors in Canada. 




I started classes with Kevin since I wanted to work with native English-speaking customers. 




At first, I was worried about the time commitment. I was in the middle of two courses with a heavy workload. But once I started, time was never an issue. 




I love the Sales Engineering experience that Kevin brings to the table and that every class is real-world practice. 




Working with Kevin helped me be more confident in my interviews for my new Canada role and provided a structure that I can use in many different real customer scenarios.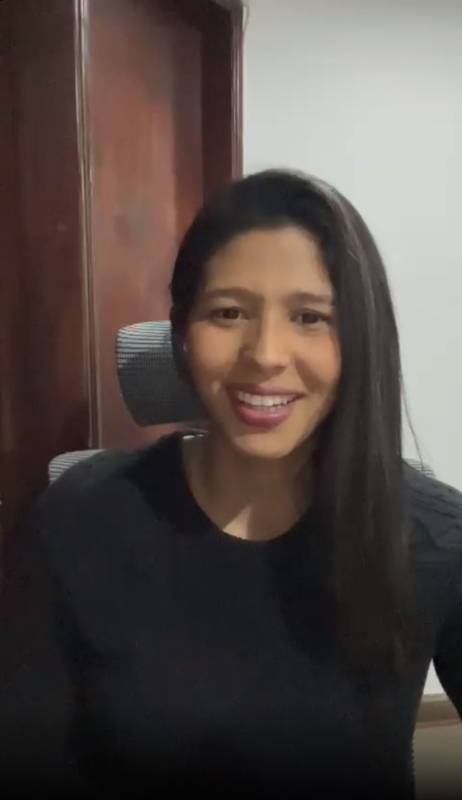 "I was afraid to make mistakes, but Kevin gave me a safe place and the courage to try."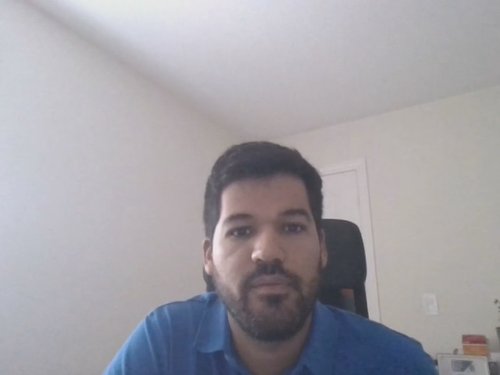 "I've learned English expressions and sales strategies that I apply to my current role."

Kevin's coaching on high-impact presentations was of high added value. 




His experience and ability are reflected in his process of identifying your audience's profile and adjusting your presentation to this target. 




He helped me be clear about what my audience's information needs were and the key questions that I had to ask to achieve a two-way dialog.