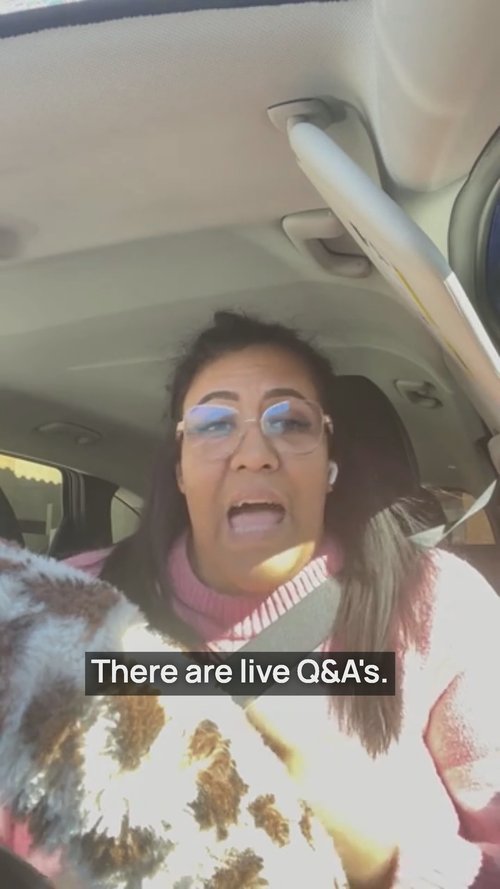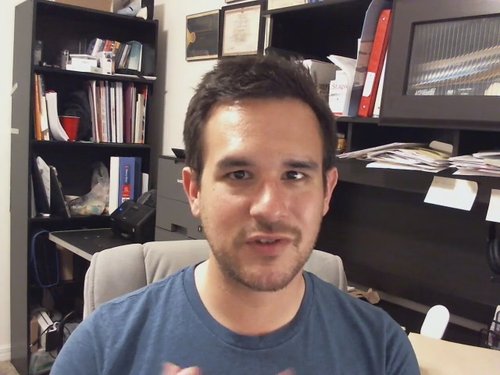 The LLS course is amazing! I learned so much in this course. I know how to do documents that I may never touch but it makes me feel good to be able to have this information in my tool kit.
Just finished the class! Mark is an excellent teacher, there are also so many resources for success after you complete the course. It seems like he keeps adding to the class as well, as i noticed a bunch of bonus videos, training and interviews etc.
This course is awesome. It is informative and interesting! Mark provides you with so many resources for everything notary. So worth the $ time and effort. 🤗
As someone who used to "train the trainer", I want to share how excellent Mark Wills and his Loan Signing System Course is. He is so good at what he does and how he trains! Great course!
I thoroughly enjoyed taking the Loan Signing System. Mark is an excellent trainer/teacher and his analogies, diagrams, and repetition in explaining terms and processes helped me to learn and understand the content. I will continue to use all of the w...
Show more
I have learned so much in this course with Mark Wills ! I love that I can access the courses at any time to refresh and polish my new skills as a new Loan Signing Agent. I feel confident that I have the knowledge to help homeowners to properly execut...
Show more
What a great course!!! Extremely informative. Mark's constant personal direction motivates us to keep going. I'm very happy with the decision I made to take this step. Thank you to Mark and to all I have met in a very short period of time. Let's Go!!...
Show more
Mark, I cannot thank you enough for putting together such an amazing training module! I feel so confident knowing exactly what I need to know!
The Loan Signing System is the best course for loan signing agents. Not only that but it's also a community of notaries that helped each other and cheer on each other. I'm so glad I'm part of this amazing community. The LSS training changed my life! ...
Show more
Taking the LSS course was one of my best decisions yet, Mark has made this process easy to navigate and drops gems like crazy I am so pleased and look forward to the future. If you are starting your journey in Loan Signing or are looking to improve y...
Show more
The Loan Signing System course provides you with the knowledge to be a professional, confident, successful Notary Signing Agent. I enjoyed the learning process with Mark and all the experts that shared best practices and tips. Hands down, this is one...
Show more
Mark is an amazing teacher. LSS gives you every detail you will ever need to set you up as a successful loan signing agent and so much more! I would recommend to anyone!