I entered as a complete noob (new person) to the integration scene after using psychedelics much of my life with reverence. Daniel's eclectic knowledge of spirituality, meditation, and magic helped me to understand the importance of having tools for not only having a fantastic journey but also how I can integrate these downloads into my life. I've been a solo journeyer most of my life, and really...

Show more
This course left me inspired in more ways than one. While the worlds of Eastern spirituality and psychedelics have long mingled, Daniel provided a very organized meet-n-greet between them and practical ways to integrate them. This goes well beyond what one might envision as "meditation," Daniel really transmitted a broad sweep of yogic/Eastern teachings and practices (with his typical humility, wa...

Show more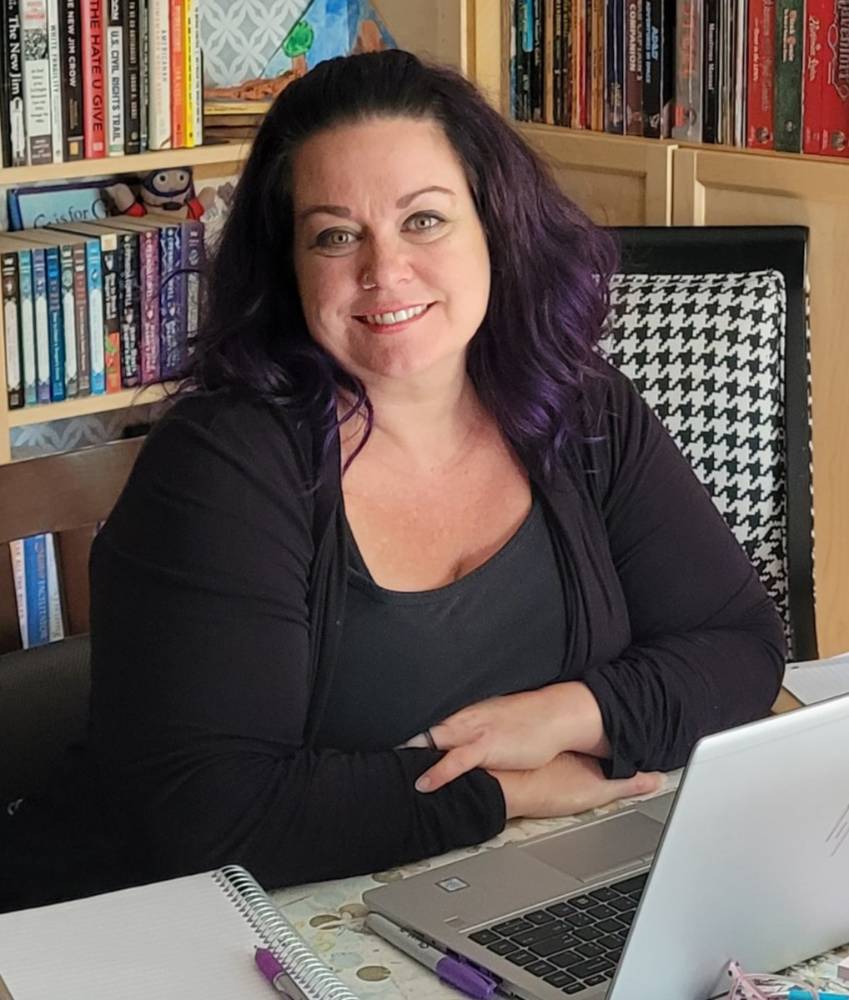 As I follow the path of psychedelic medicine work it became clear that I needed to begin meditating in order to have greater clarity and peace. I wasn't sure where or how to start, I knew I needed direction and information, this course gave me both of those things. As I build a career in psychedelics (I am in the current Integration Coach Training program with Mt. Tam) this foundational understand...

Show more
When I was beginning my sacred medicine journey, this class helped me connect yogic principles to the medicine journey space. It brought some clarity on how I can use yoga and meditation into medicine journey preparation, facilitation and integration. Thank you Daniel🙏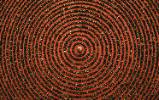 I am a sixty seven year old lawyer with forty years experience. I defend citizens who have been accused by the government of committing crimes. I am also the veteran of fifty three years of psychedelic use beginning in 1970. I am also a long term meditator. Recently I participated in Tam Integration's program for meditators who do trip or have done so. The course was fabulously beneficial and I he...

Show more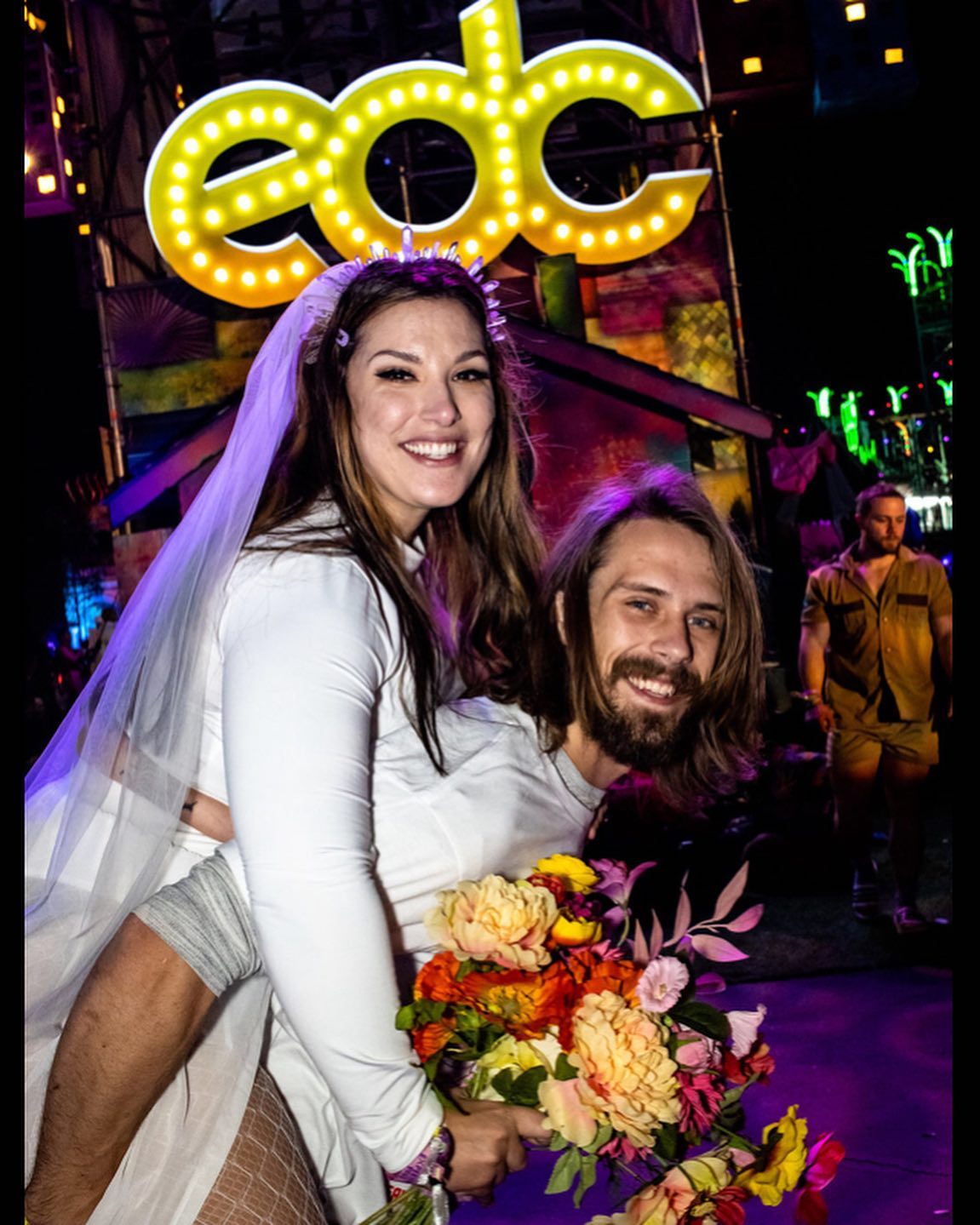 Meditation for the Journey helped me access and address my inner self in a way I didn't think possible. This class was brimming with information on not only meditation but health assessment mentally and spiritually. I found community with the class as well something I don't have in my particular area of the US. As a wife and mother of two its super helpful to have information for my psychedelic jo...

Show more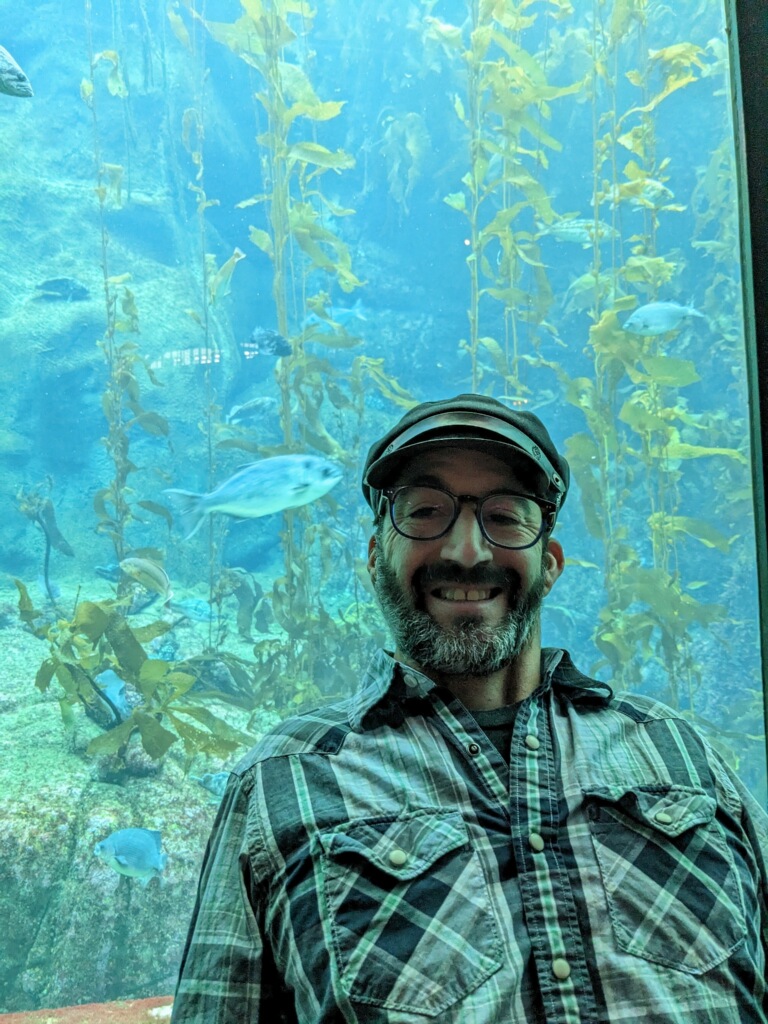 Randy Rodriguez
Physical Therapist (Portland, OR)
The weekend intensive made me a better sitter, and by that I mean, back to sitting on my cushion with renewed vigor to watch the breath, to ground the body, to cultivate the mind. There was an ease to connecting with others in the class doing their own intensive personal work/self healing in the service of life. Daniel teaches with a gentleness and like any great member of a jam, he knows how to l...

Show more
Daniel has the breadth, depth, experience and authority to be teaching "Sitting for Psychonauts". He interlaces solid information, practice and fun into a course that provides real benefits to the earnest psychonauts.
I'm Sean, and my journey with psychedelics the past four years has led me to explore the possibility of working with others on a similar journey. I've struggled to maintain a regular meditation practice in the past, but thanks to this course, I now have a better understanding of how it fits into my life, and have been meditating consistently in different modalities since starting the course. The...

Show more
Taking this class was one of the best decisions I've made in nearly 30 years of psychedelic exploration. It's like training for a marathon... Sure, you enjoy running so you can just throw on some running shoes and run for as long as you can, but if you want to run the full 26 miles, you need to train for it. Meditation for the Journey helps teach you to train you for high dose psychedelic work a...

Show more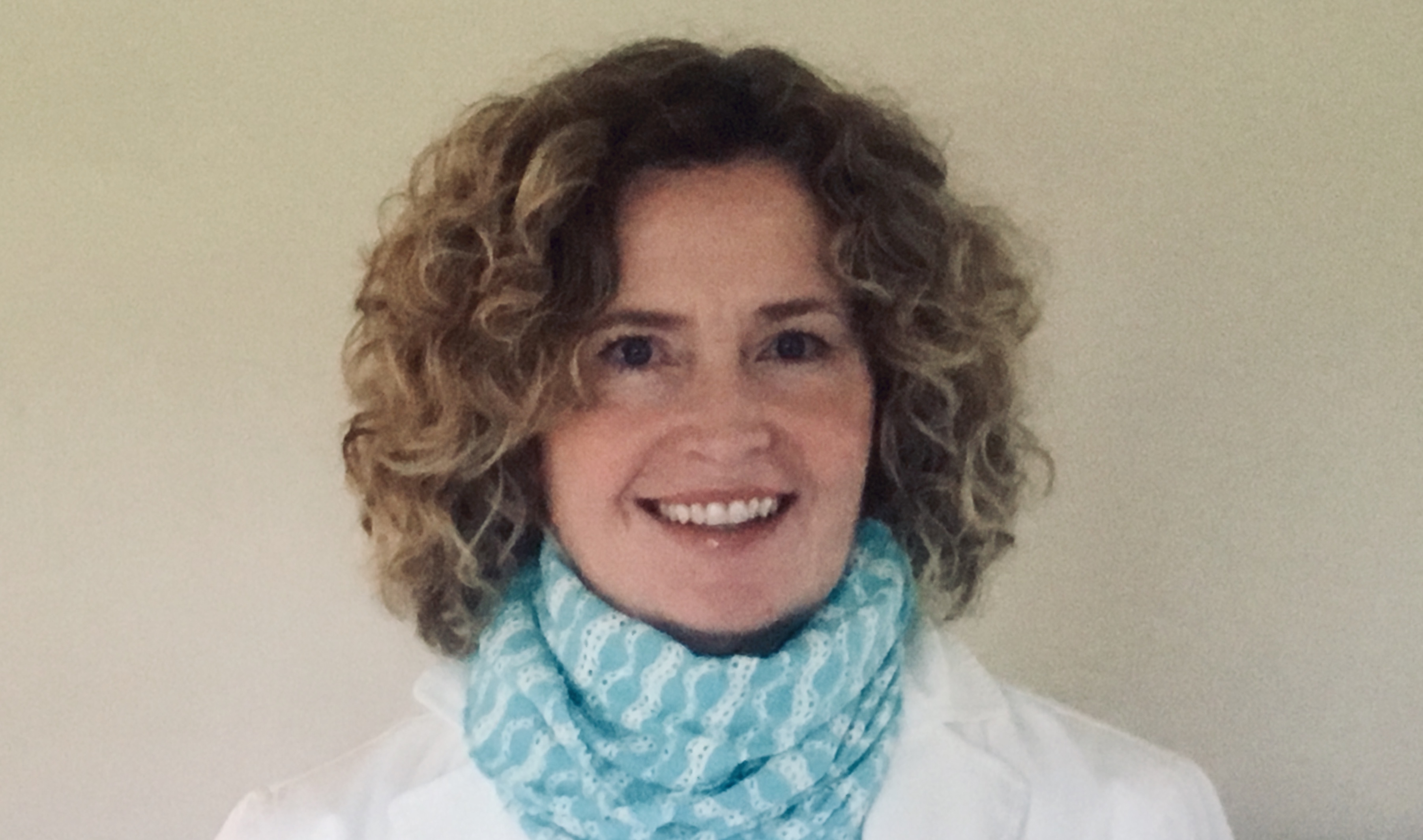 Christine Casper
Householder, ex-NBC News, former hockey mom
I'm Christine, a human being (not a chatbot) born on the cusp of the BabyBoom and GenX, interested in consciousness, personal healing and growth, and figuring how to be of service during my last few laps around the track. I had a long and exciting career and have raised a kid and a dog, and now feel pulled toward deep and serious inner work. Meditation for the Journey has given me a solid, grounde...

Show more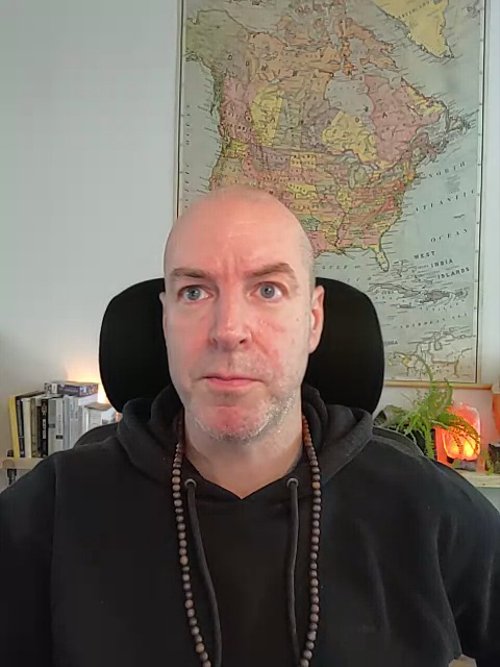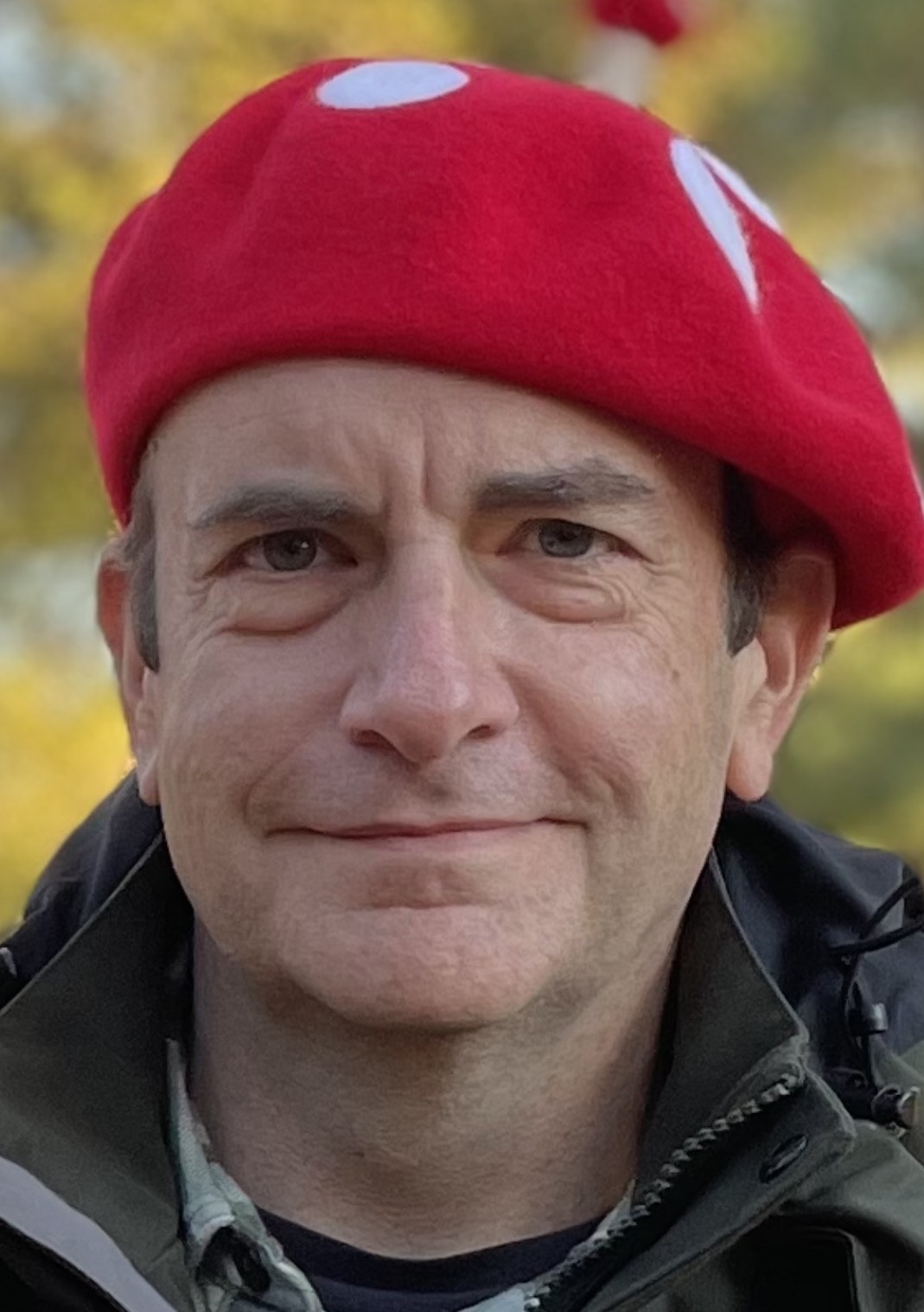 Nico
https://journeyswithnico.com
My name is Nico and I'm 55 years old. I'm a recovering medical anthropologist. Five years ago, facing an empty nest, an unsatisfying marriage, and disenchantment with my 25 year research career, I decided to change. I lived a nomadic life and opened myself up to new experiences. Thus began my experiments with psychedelics. I found them incredibly useful in adjusting to my new circumstances and to ...

Show more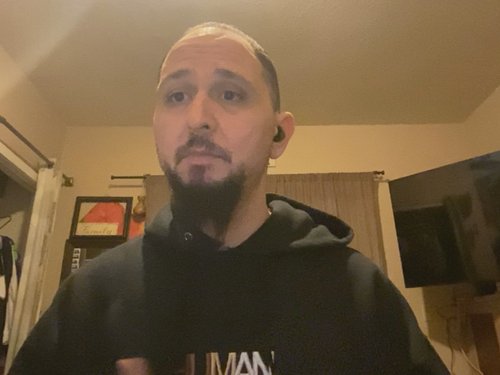 Tam Integration, founded and led by Daniel "Sitaram Das" Shankin, is one of the premier supports and resources for our modern psychedelic exploration from preparation through integration. From weekly circles to weekend retreats, and now a year long integration coaching certification program, Daniel has led the way for many to find a home within this new resurgence of conscious work with psychedel...

Show more
The Sitting for Psychonauts course was intense and practical. Daniel is extremely knowledgable and has an excellent way of bringing clarity and direction to the experience. After the course I feel much better prepared to deepen my relationship to medicine journeys, and, more importantly, to the integration and practice towards a more spiritually centered life as a result. The resources and lessons...

Show more
The Tam integration class introduced me to a variety of tools to use pre, during & posting siting. The course is like having a good friend trip sit for you for the rest of your life – yourself. I learned more than I ever could imagine about holding space for myself and others, meditations, shadow work & integration. I often go back and revisit the course work-as it's all online. The course materia...

Show more

I entered as a complete noob (new person) to the integration scene after using psychedelics much of my life with reverence. Daniel's eclectic knowledge of spirituality, meditation, and magic helped me to understand the importance of having tools for not only having a fantastic journey but also how I can integrate these downloads into my life. I've been a solo journeyer most of my life, and really...

Show more
This course left me inspired in more ways than one. While the worlds of Eastern spirituality and psychedelics have long mingled, Daniel provided a very organized meet-n-greet between them and practical ways to integrate them. This goes well beyond what one might envision as "meditation," Daniel really transmitted a broad sweep of yogic/Eastern teachings and practices (with his typical humility, wa...

Show more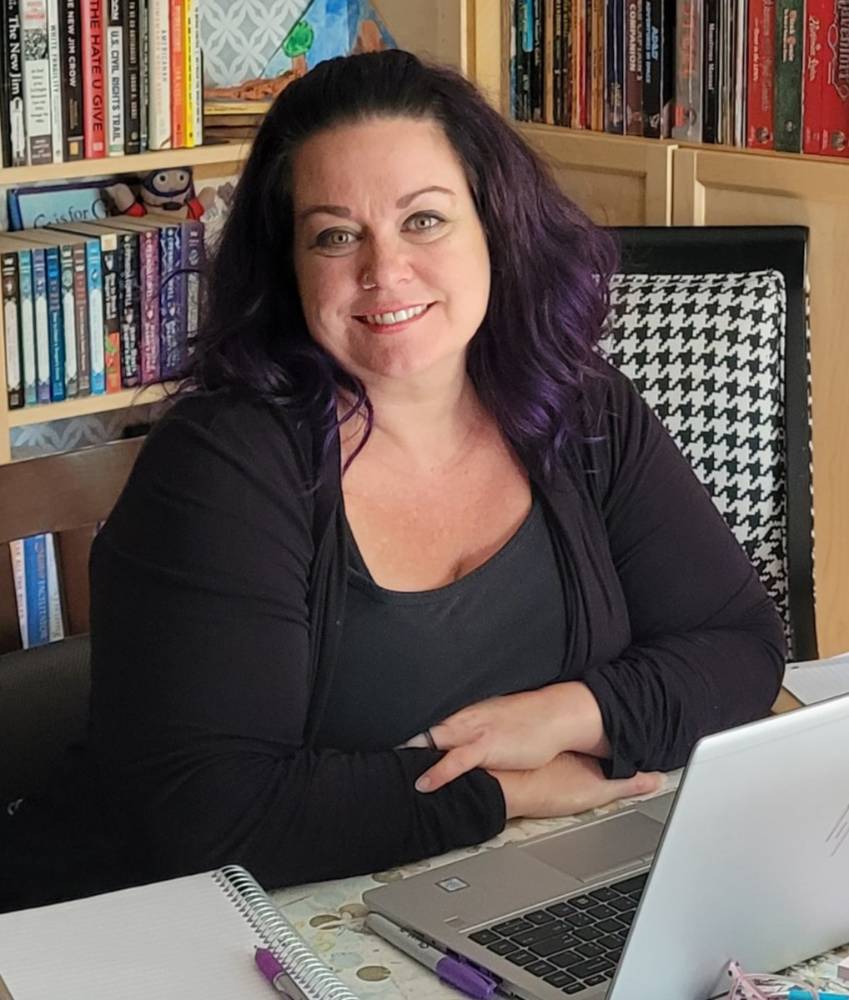 As I follow the path of psychedelic medicine work it became clear that I needed to begin meditating in order to have greater clarity and peace. I wasn't sure where or how to start, I knew I needed direction and information, this course gave me both of those things. As I build a career in psychedelics (I am in the current Integration Coach Training program with Mt. Tam) this foundational understand...

Show more
When I was beginning my sacred medicine journey, this class helped me connect yogic principles to the medicine journey space. It brought some clarity on how I can use yoga and meditation into medicine journey preparation, facilitation and integration. Thank you Daniel🙏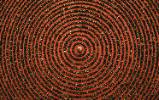 I am a sixty seven year old lawyer with forty years experience. I defend citizens who have been accused by the government of committing crimes. I am also the veteran of fifty three years of psychedelic use beginning in 1970. I am also a long term meditator. Recently I participated in Tam Integration's program for meditators who do trip or have done so. The course was fabulously beneficial and I he...

Show more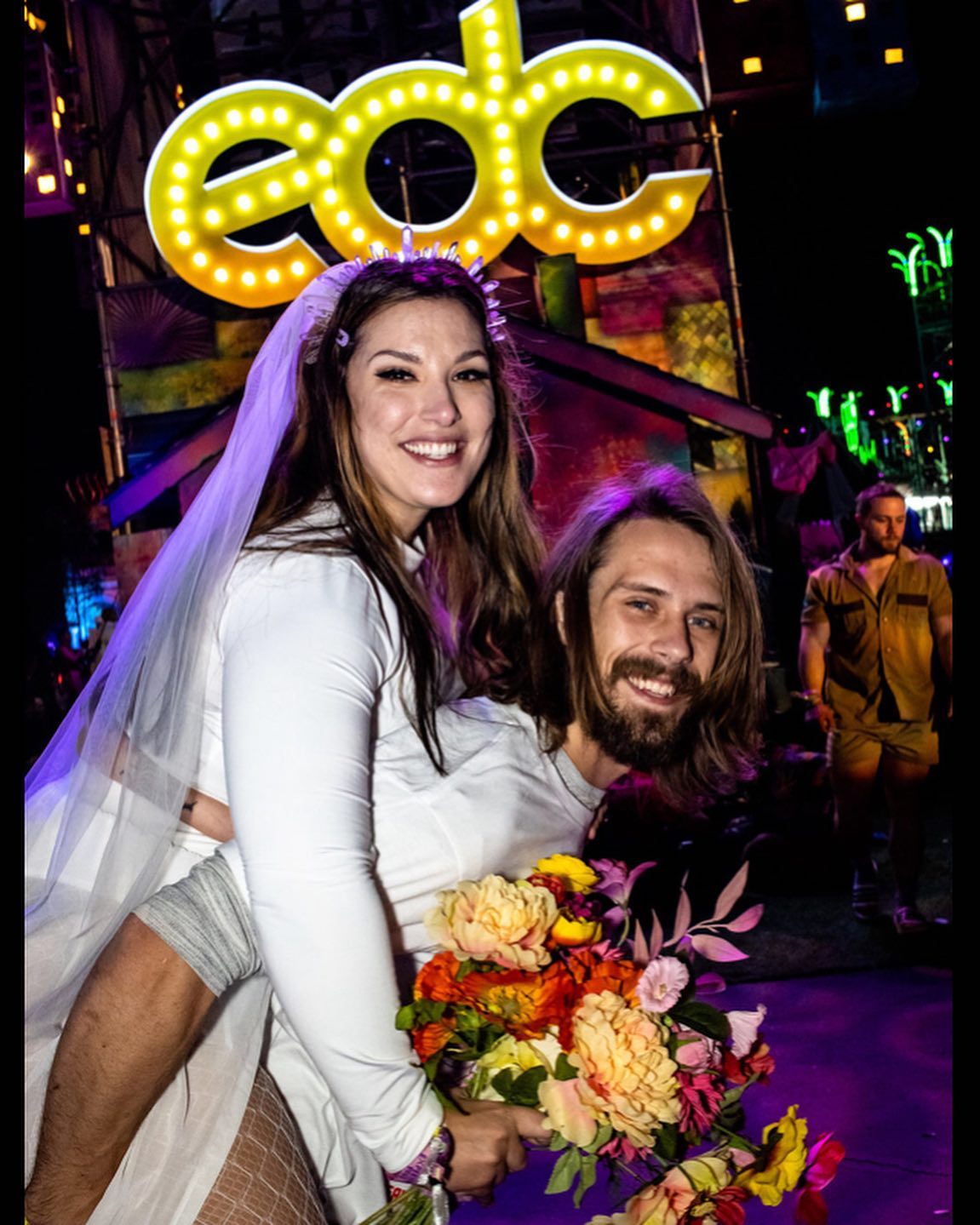 Meditation for the Journey helped me access and address my inner self in a way I didn't think possible. This class was brimming with information on not only meditation but health assessment mentally and spiritually. I found community with the class as well something I don't have in my particular area of the US. As a wife and mother of two its super helpful to have information for my psychedelic jo...

Show more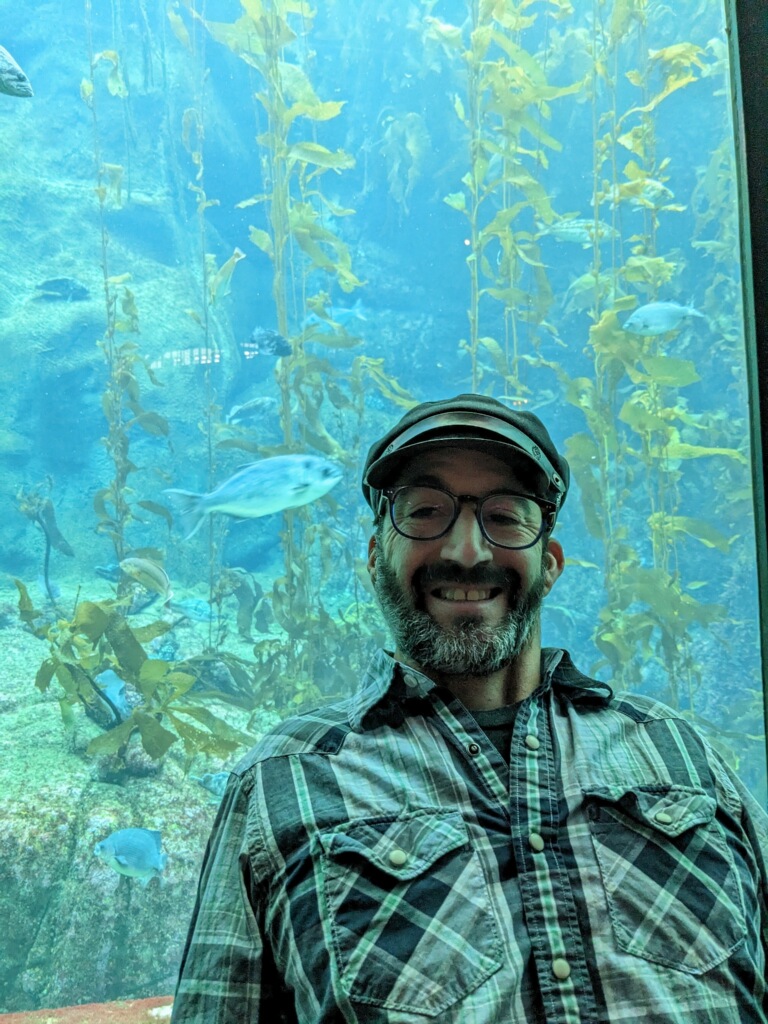 Randy Rodriguez
Physical Therapist (Portland, OR)
The weekend intensive made me a better sitter, and by that I mean, back to sitting on my cushion with renewed vigor to watch the breath, to ground the body, to cultivate the mind. There was an ease to connecting with others in the class doing their own intensive personal work/self healing in the service of life. Daniel teaches with a gentleness and like any great member of a jam, he knows how to l...

Show more
Daniel has the breadth, depth, experience and authority to be teaching "Sitting for Psychonauts". He interlaces solid information, practice and fun into a course that provides real benefits to the earnest psychonauts.
I'm Sean, and my journey with psychedelics the past four years has led me to explore the possibility of working with others on a similar journey. I've struggled to maintain a regular meditation practice in the past, but thanks to this course, I now have a better understanding of how it fits into my life, and have been meditating consistently in different modalities since starting the course. The...

Show more
Taking this class was one of the best decisions I've made in nearly 30 years of psychedelic exploration. It's like training for a marathon... Sure, you enjoy running so you can just throw on some running shoes and run for as long as you can, but if you want to run the full 26 miles, you need to train for it. Meditation for the Journey helps teach you to train you for high dose psychedelic work a...

Show more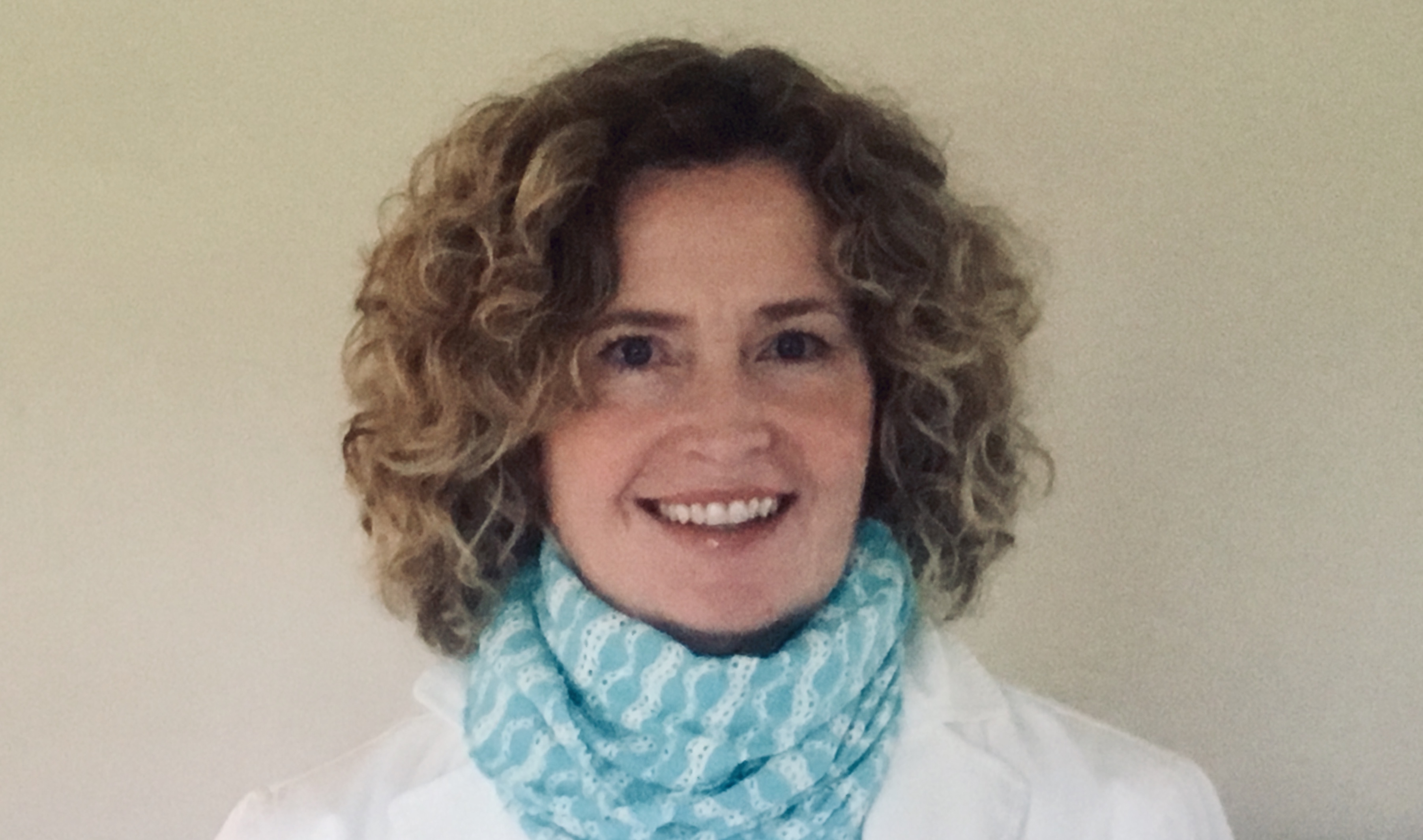 Christine Casper
Householder, ex-NBC News, former hockey mom
I'm Christine, a human being (not a chatbot) born on the cusp of the BabyBoom and GenX, interested in consciousness, personal healing and growth, and figuring how to be of service during my last few laps around the track. I had a long and exciting career and have raised a kid and a dog, and now feel pulled toward deep and serious inner work. Meditation for the Journey has given me a solid, grounde...

Show more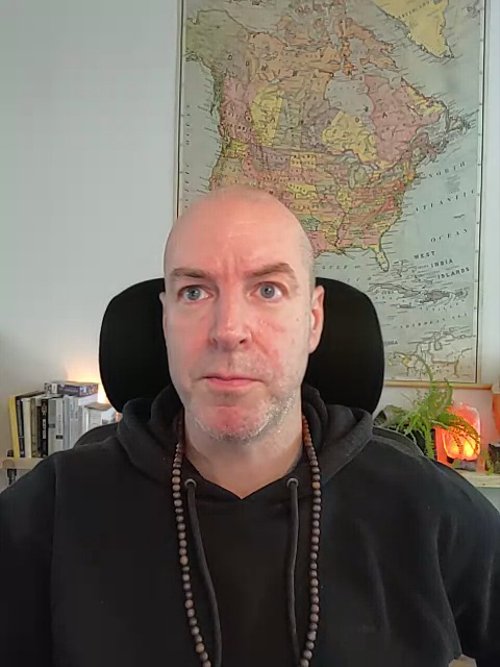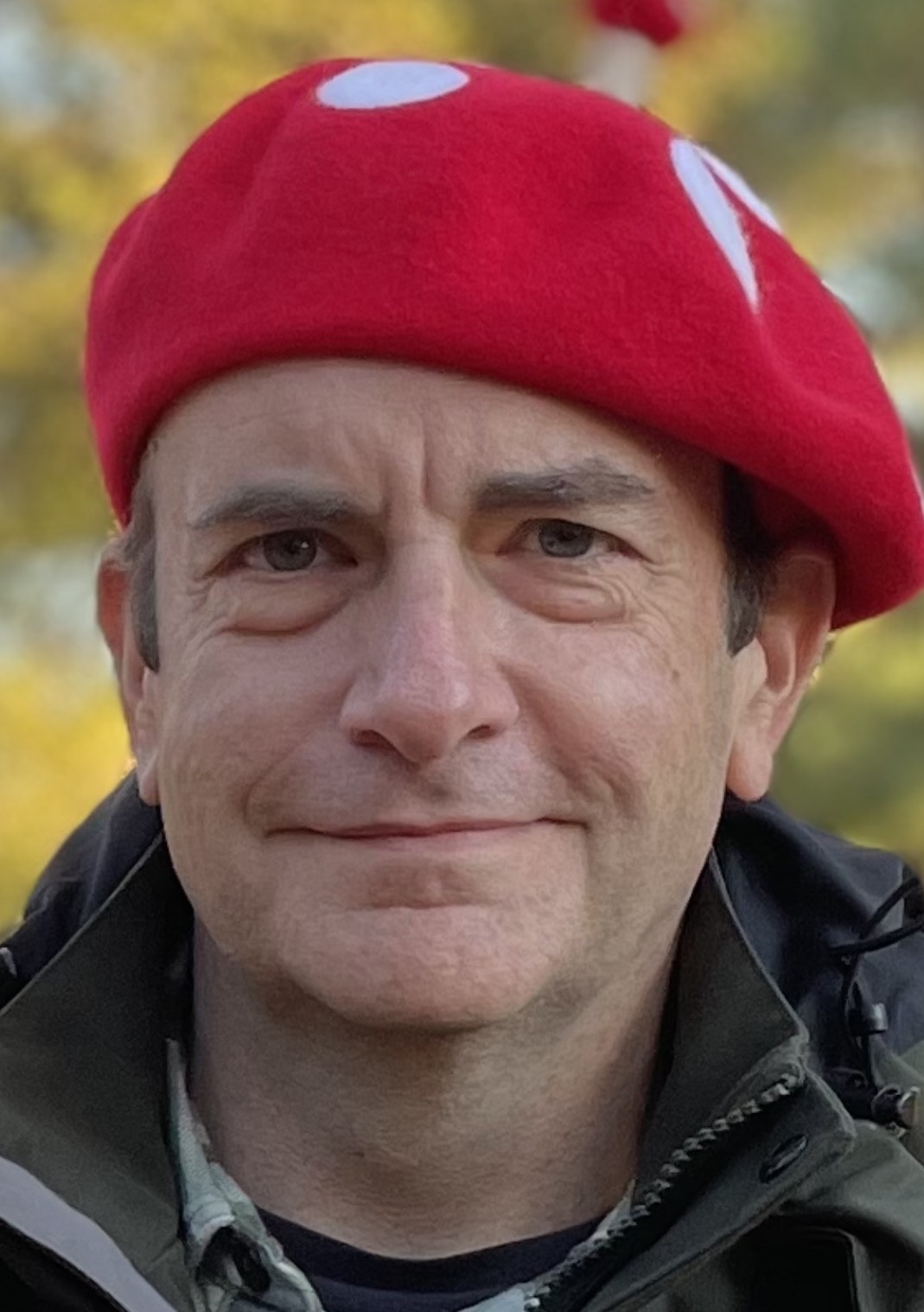 Nico
https://journeyswithnico.com
My name is Nico and I'm 55 years old. I'm a recovering medical anthropologist. Five years ago, facing an empty nest, an unsatisfying marriage, and disenchantment with my 25 year research career, I decided to change. I lived a nomadic life and opened myself up to new experiences. Thus began my experiments with psychedelics. I found them incredibly useful in adjusting to my new circumstances and to ...

Show more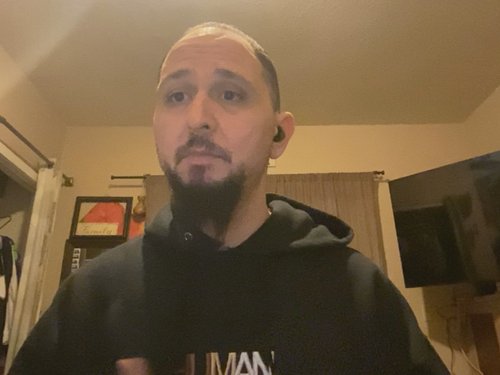 Tam Integration, founded and led by Daniel "Sitaram Das" Shankin, is one of the premier supports and resources for our modern psychedelic exploration from preparation through integration. From weekly circles to weekend retreats, and now a year long integration coaching certification program, Daniel has led the way for many to find a home within this new resurgence of conscious work with psychedel...

Show more
The Sitting for Psychonauts course was intense and practical. Daniel is extremely knowledgable and has an excellent way of bringing clarity and direction to the experience. After the course I feel much better prepared to deepen my relationship to medicine journeys, and, more importantly, to the integration and practice towards a more spiritually centered life as a result. The resources and lessons...

Show more
The Tam integration class introduced me to a variety of tools to use pre, during & posting siting. The course is like having a good friend trip sit for you for the rest of your life – yourself. I learned more than I ever could imagine about holding space for myself and others, meditations, shadow work & integration. I often go back and revisit the course work-as it's all online. The course materia...

Show more