Taking a higher level view of my 10 year restoration business with the help of Klark and Troy truly gave me confidence to grow. The onboarding class and daily discussion prompts gave me a clear path to avoiding trouble collecting for our work. The lack of sarcasm and criticism is refreshing after some online forums that seem intent on tearing down newcomers.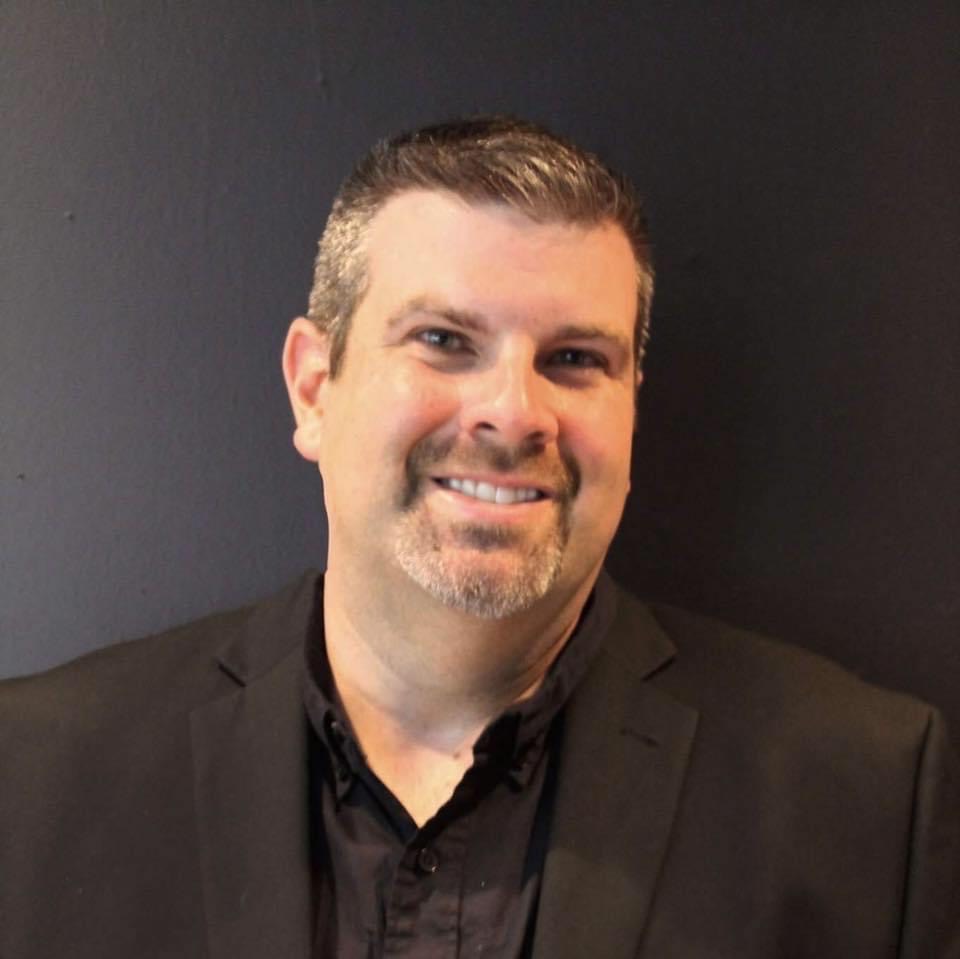 Klark is a true giant in the disaster restoration industry and one of the truly one of the most knowledgeable people I have personally ever known!! He is someone I highly recommend to many growing contractors that have ambitious goals and need the mentorship and guidance to get there. He is also someone I respect highly and for a very good reason, he is the real deal!!

Restoration Advisers assisted our company adjust a new structure. Now we have systems and processes in place, optimizing our performance and final product. Crew and costumers are very satisfied. Klark and Toby still assist us whenever we ask. Highly recommended!!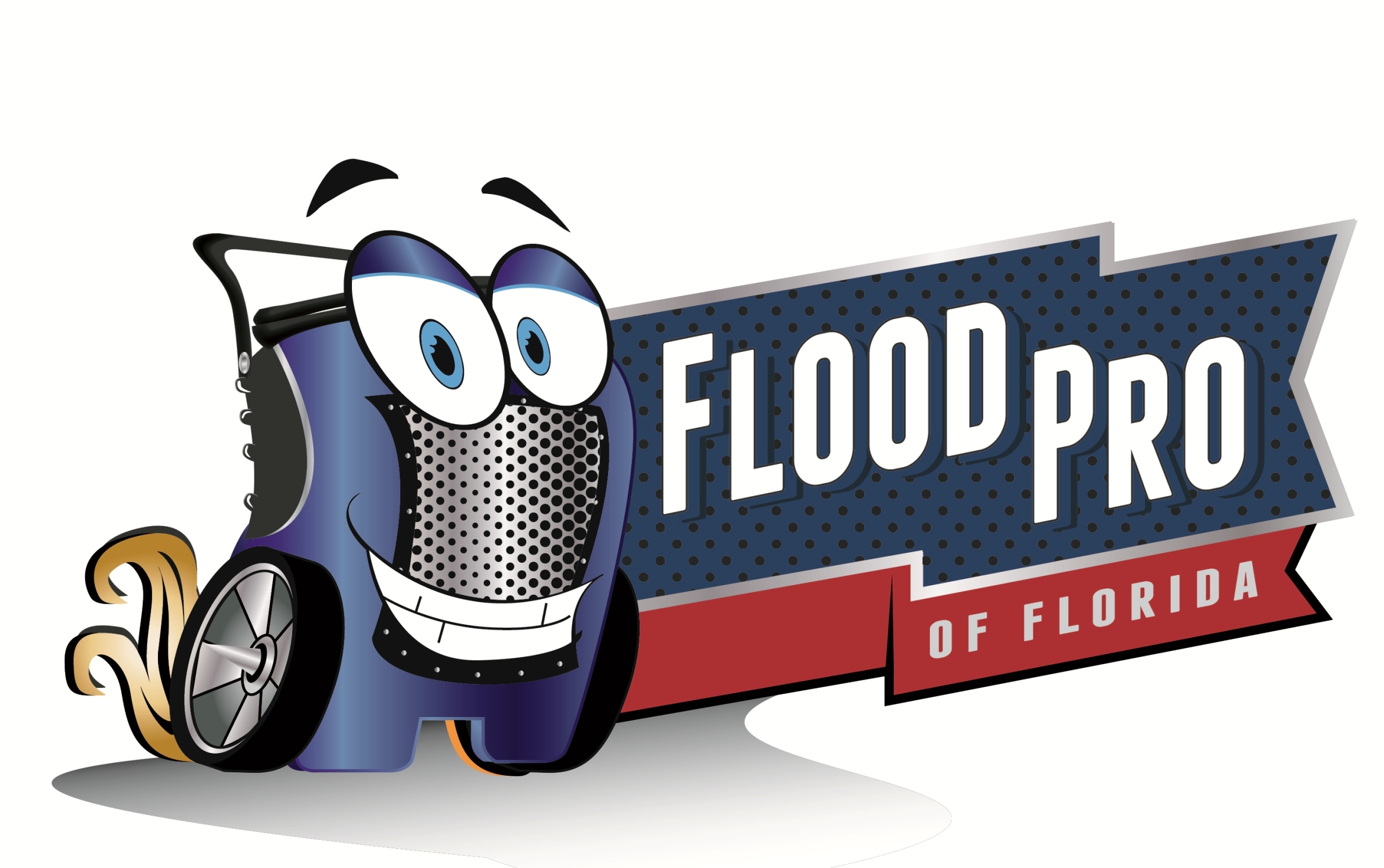 I have been with Restoration Nation for a while now and have learned some valuable things along the way listening to their podcast at times taking in as much as I can during the sessions. My probelm is something I feel we all have and its steady flow of leads recently became Google guaranteed and hope this will help gain some traction. The best thing about Klark and Toby always very informative an...

Show more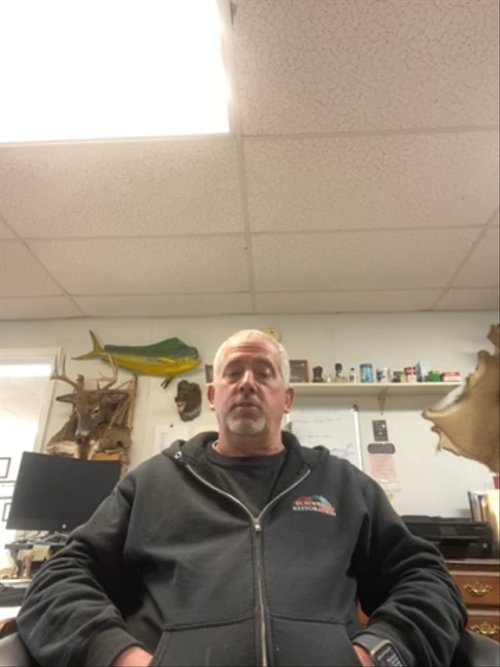 Klark, Toby and the team at Restoration Advisers are my "go-to" for Restoration Industry problem-solving. Whether it's a question around operations, business, HR, best practices or tradecraft, Restoration Advisers will always shoot straight.

I got to the point where I was micromanaging everything in the company. It was nearly impossible to market and grow the business while being a technician, estimator, project manager, owner, etc. RA has been intrumental in getting me out of that close minded situation. Since working with Klark and Toby, I've been able to delegate much better and I truly started growing my company to the point where...

Show more

A growing business faces numerous challenges and having professional help is definitely key. We hired Restoration Advisors looking for help to structure our Company. After the consultation we were able to improve our operating system and define accountability for our team members. Consequently, several issues were addressed and our financial goals became tangible. We're very thankful for having th...

Show more