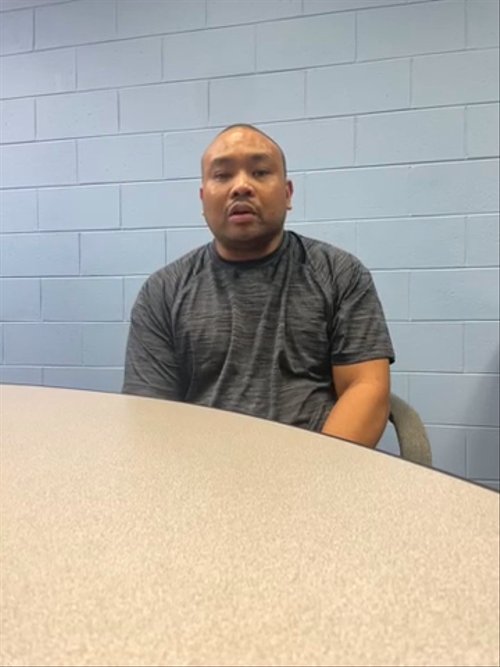 "Arthritis Improvement: 2 Day MedBed Stay"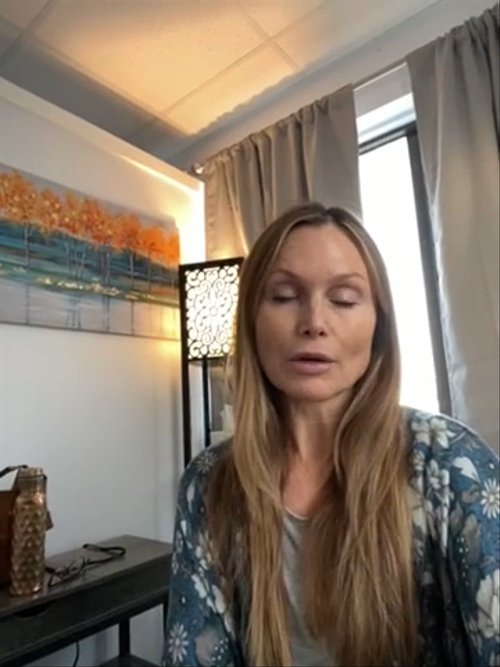 "Day Stay at Tampa, FL site"
I admit I had been closed minded. So, my best friend hid an adult biohealer in my recliner, behind my knees. After 3 evenings of sitting in my chair after dinner – I noticed and mentioned that I was surprised at how good my knees were feeling. My friend asked if I would like to know why and showed me where the device had been. Nothing else has ever helped as much.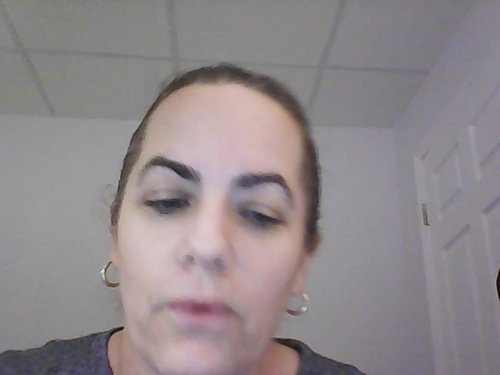 I feel so exhilarated. I spent 2 nights at the Butler Center and am amazed at how much better I feel. The swelling went down in my legs and feet, and I am so excited with the increased ability I have to walk with less pain. I am so excited and think the world of the Tesla technology and what the center has to offer.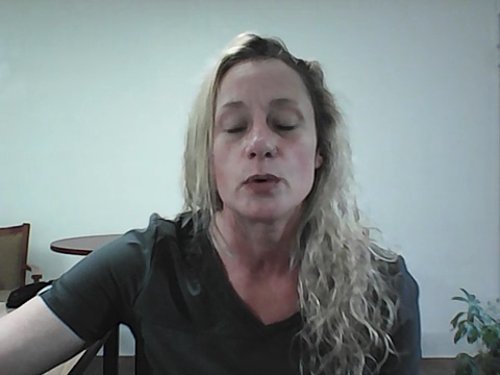 "No more knee pain or knee brace"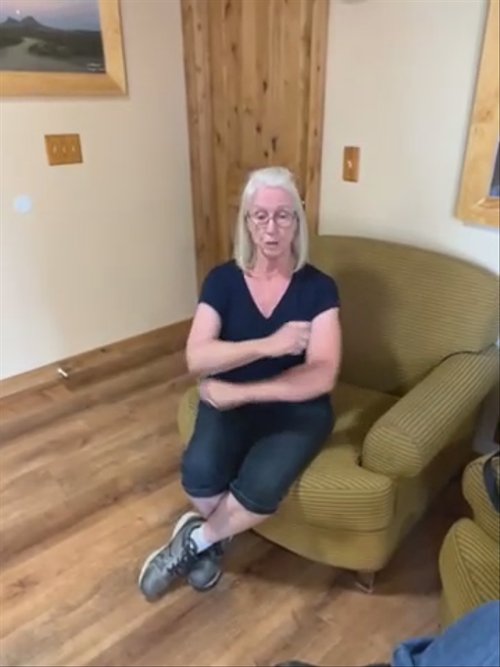 "Able to raise arm, no pain"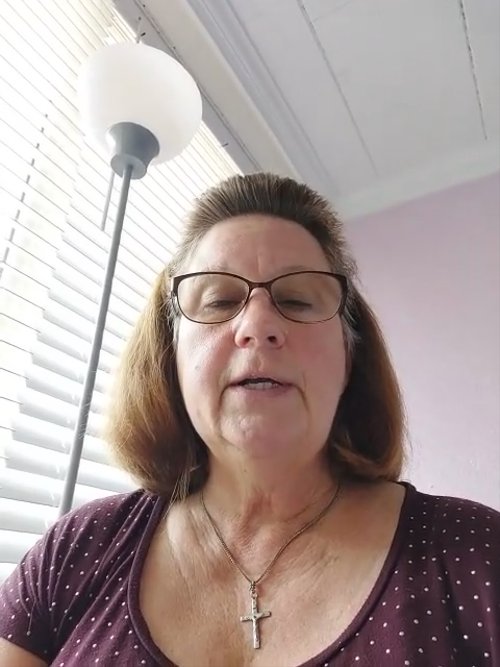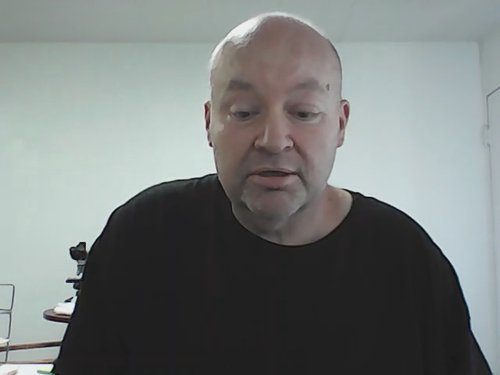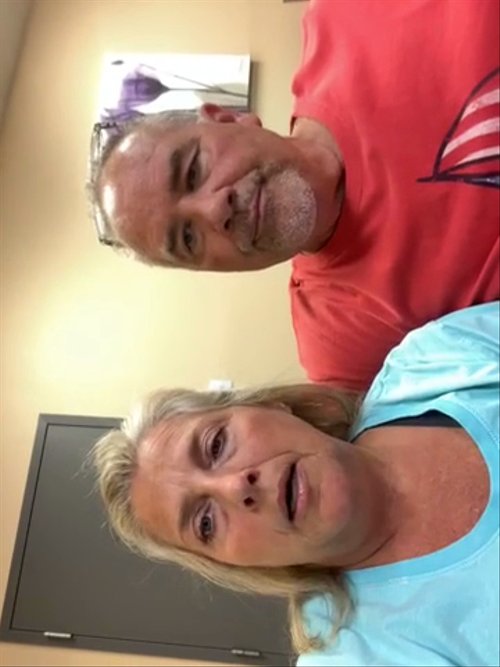 Excited to see what continued use can do - Pain & Blood Pressure After just three days, I noticed a pain I usually get in my right groin (A sharp pain maybe half way into a two mile walk. It usually works itself back out.) while walking for the past year, was gone. My IT band which I think was part of the problem and usually very sore from the knee to the hip had greatly decreased. I occasionally ...

Show more
It's a miracle! Love and light to all! My whole body is energized with the use of my 2 adult Tesla BioHealers. I have had a significant reduction in my anxiety, depression, asthma and post menopausal hot flashes. I recently strained my trapezius muscle (shoulder). I decided to put my Bio Healer against my shoulder during a 1 hour nap. As I was falling asleep I felt a buzzing/ shooting sensation. W...

Show more
Fantastic Sleep and Much Reduced Back Pain Sleep is fantastic. I am very sensitive to energy. I felt the energy of the unit instantly and I am hoping to adjust to that aspect of the treatment soon. I would say I keep the unit with me 20 hours a day. Back pain is reduced and more energy. I hope this is helpful. I like to monitor my body.