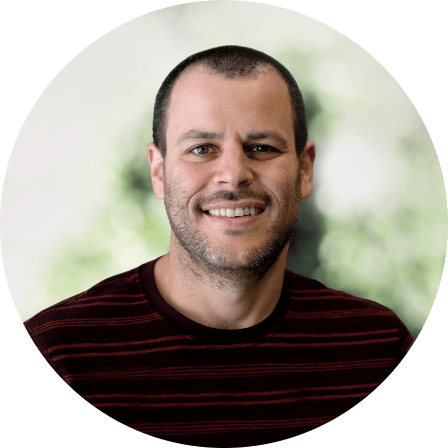 AI is really here. EverSQL is so intelligent, that you'll feel like you just hired a DBA to your team. It's a breath of fresh air for your database, after only a couple hours of effort.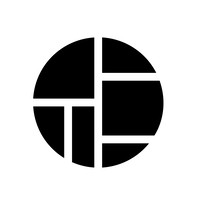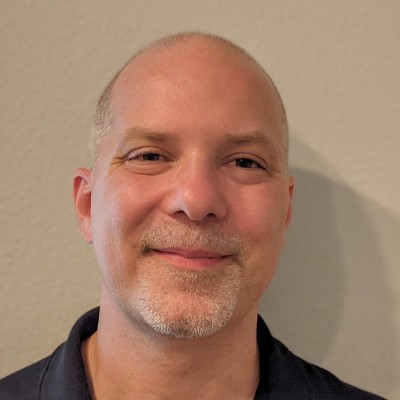 We used EverSQL as part of our database migration, to identify bottlenecks and optimize out indexes. EverSQL has taken query optimization to the next level by automating a tedious and prone to error task into one easy to use interface. Our database has never performed better!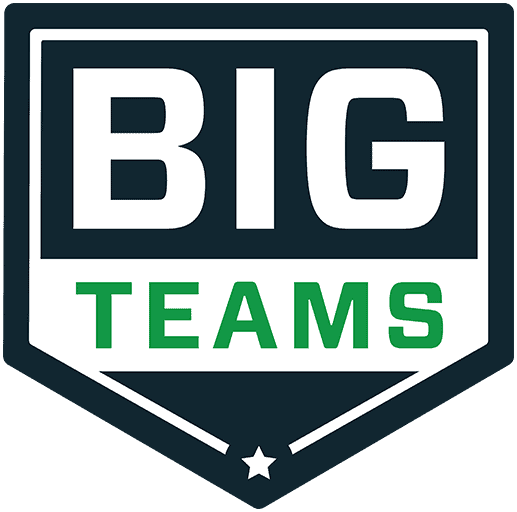 EverSQL saved us the need of hiring a DBA, it's amazing!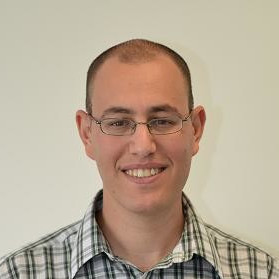 Thanks to EverSQL, we're now able to provide a faster product and service to our customers, by predicting performance bottlenecks and empowering our developers to handle them.