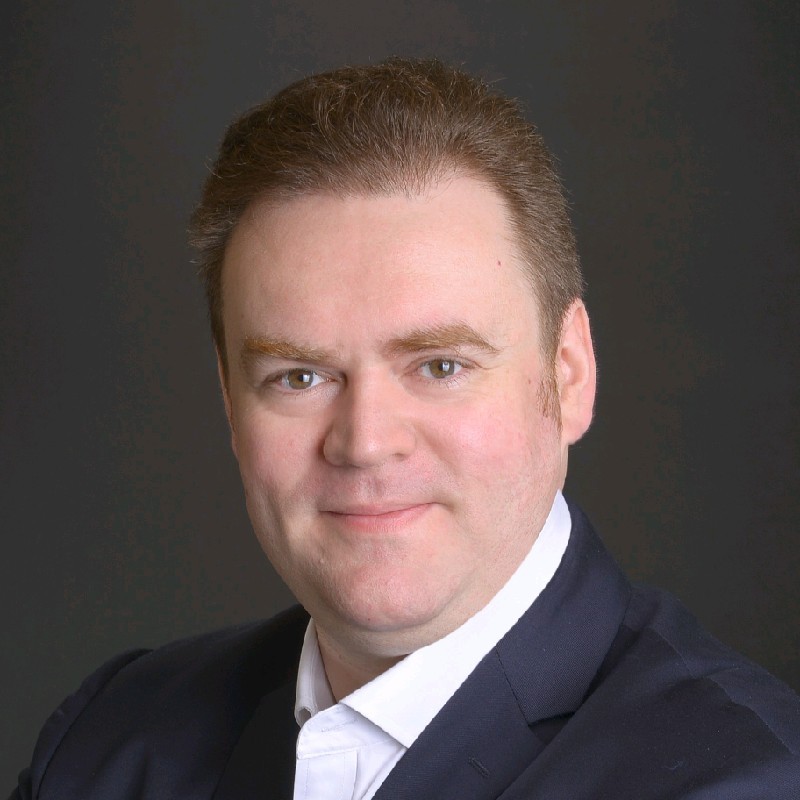 Jean-Michel Noé
Group Merger & Acquisition (M&A) Director - Korian
Good job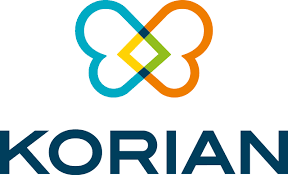 Collaboration Capital brings us a great simplicity in sourcing cession opportunities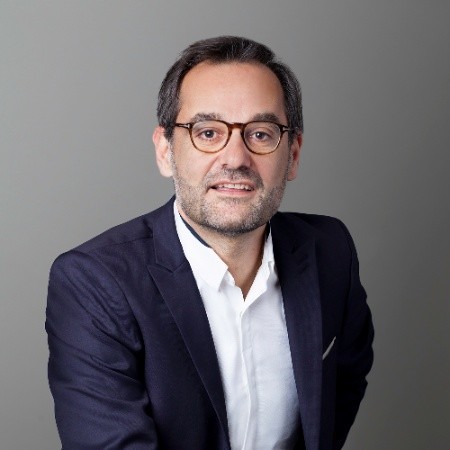 We are very satisfied with Collaboration Capital services. It enabled us to achieve a lot of projects. Accessible interlocutor and always listening. Thank you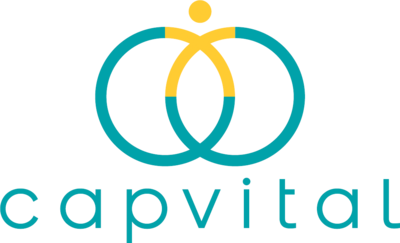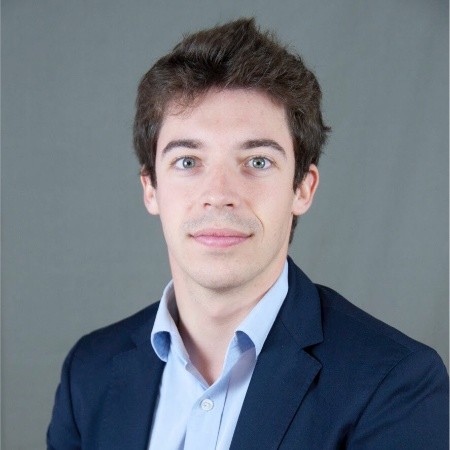 Alexandre Mathonnet
Head of M&A - Pinson Paysage
It is very relevant, thank you !

We are satisfied with the Collaboration Capital solution which enables us to have a qualified sourcing of targets and create discusions with valuable cession opportunities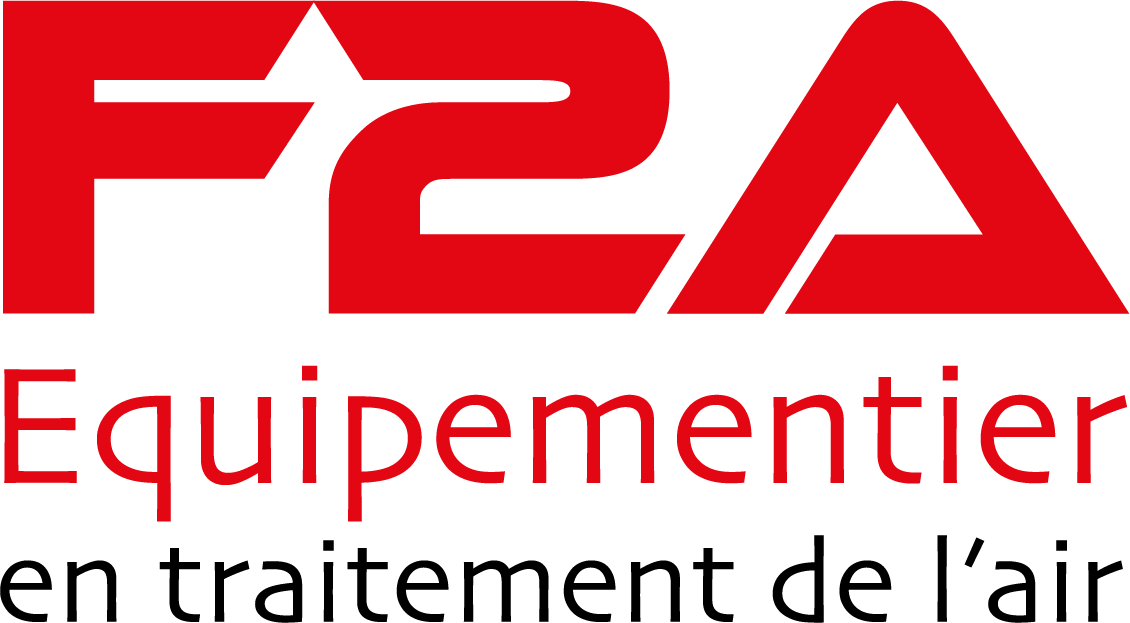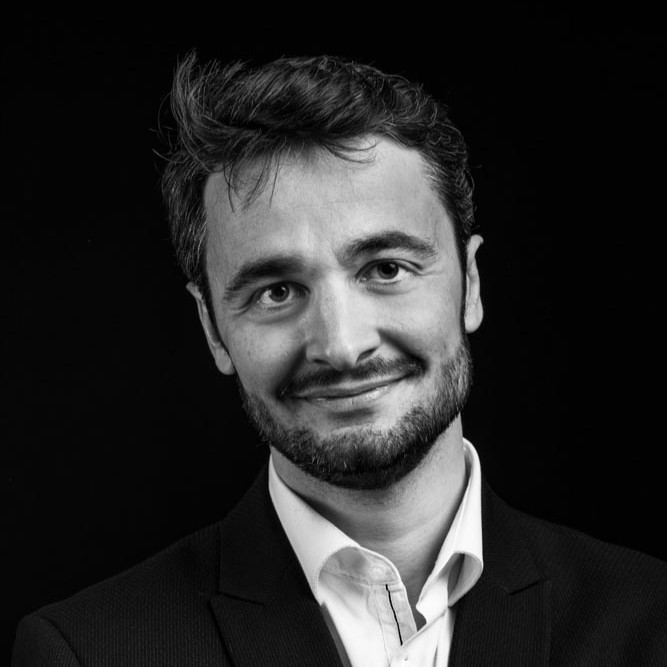 Pierre-Louis Reynaud
Partner - SMART ENTREPRENEURS PARTNERS
The partnership with Collaboration Capital strengthens, for our clients, the sourcing and mapping of the counterparts interested in the projects. Thoses counterparts were very different from what we identified via our own networks, direct approach, and marketplaces.

I feel that I can trust you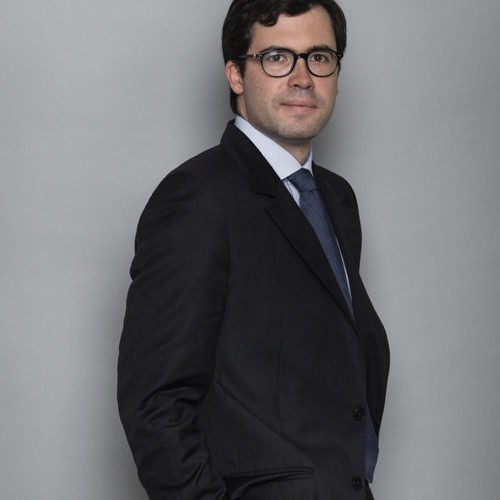 We are satisfied, it was very good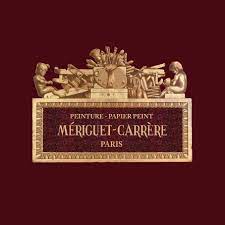 The projects are successful, the platform has proven its efficiency in sourcing companies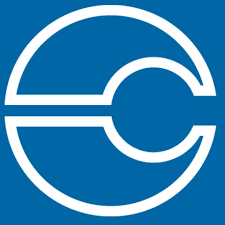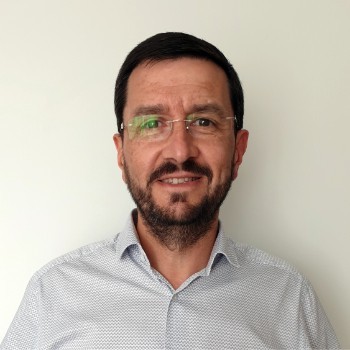 The proposals are completely relevant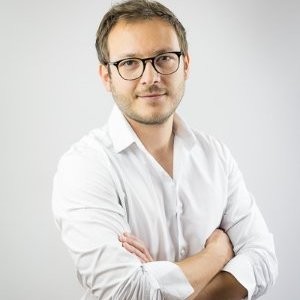 Antoine LUNEAU
Directeur financier - GROUPE LA BOUCHERIE
I clearly see the interest of the solution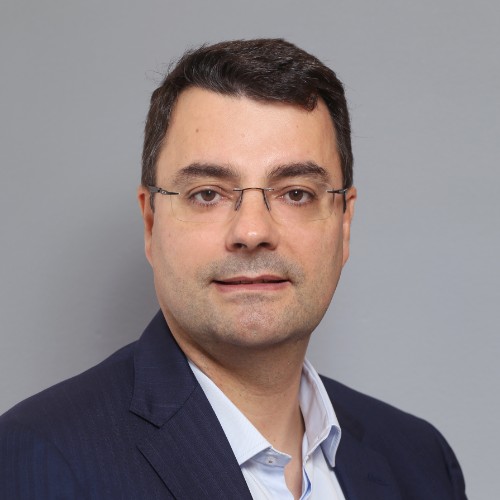 We are satisfied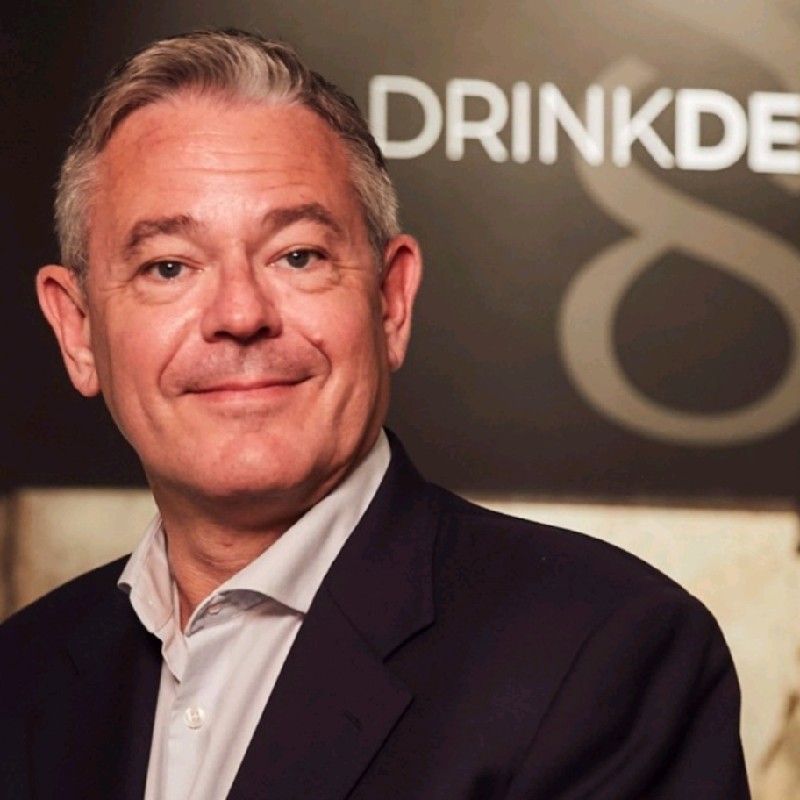 It is useful to discover what technology enables us to do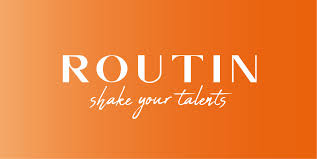 Gabriel Abitbol
Digital Manager - Daco Bello
I am extremely satisfied, the connections made on the platform are really useful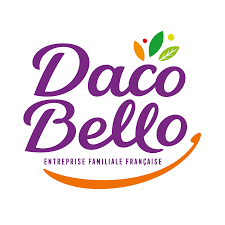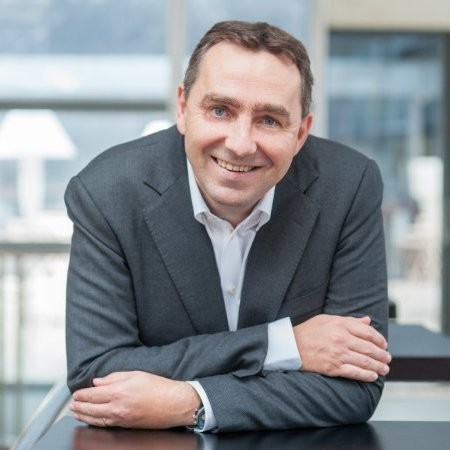 It is very interesting, very relevant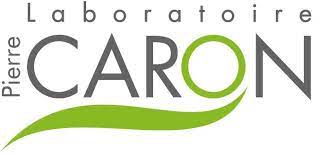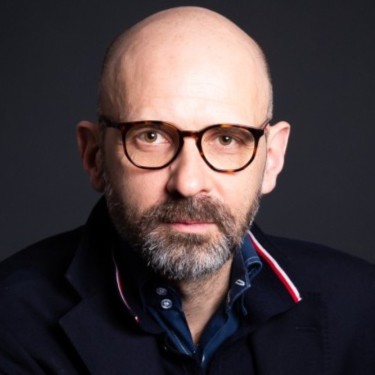 The methodology and qualification led by Collaboration Capital enables us to identify relevant opportunities matching our criteria, this saves a lot of time. In addition the quality of the Collaboration Capital contact creates a favourable ground to generate positive discussions with the targets.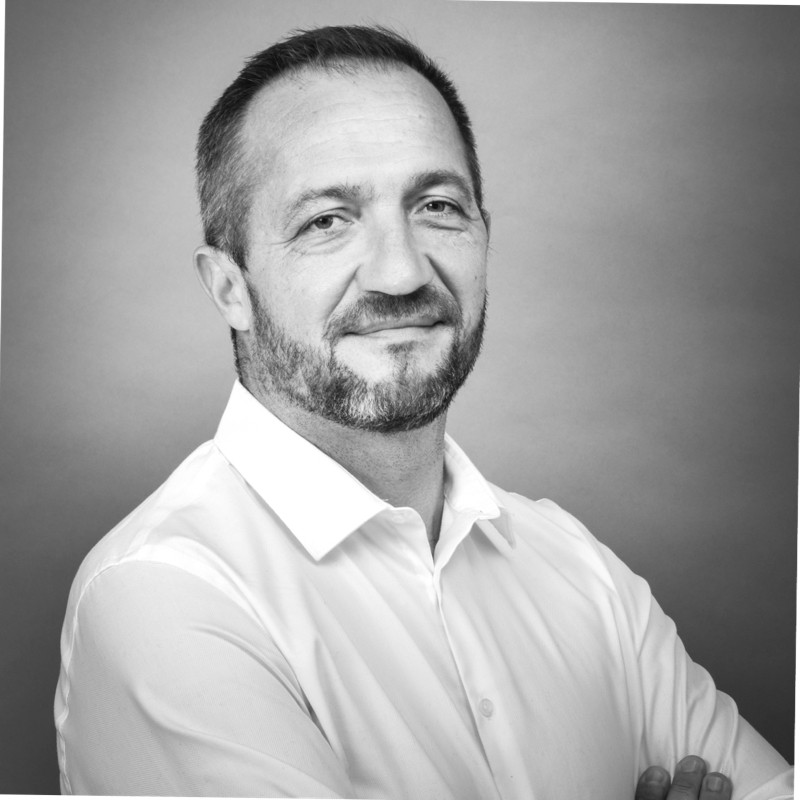 The methodology is successful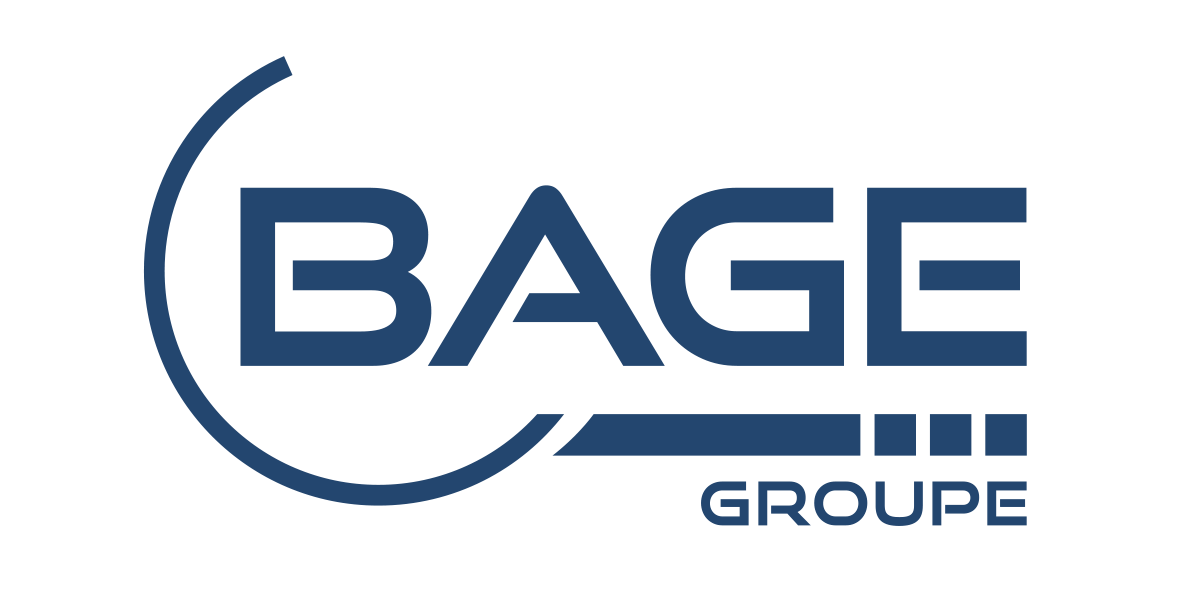 Gaêtan COTTENCEAU
Industrial Director - BROSSIER SADERNE
There are very interesting contacts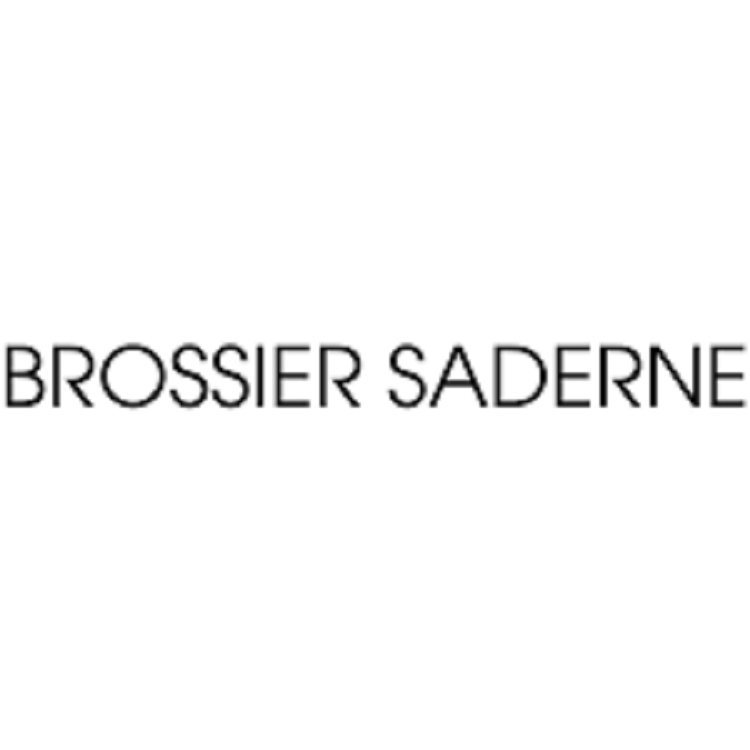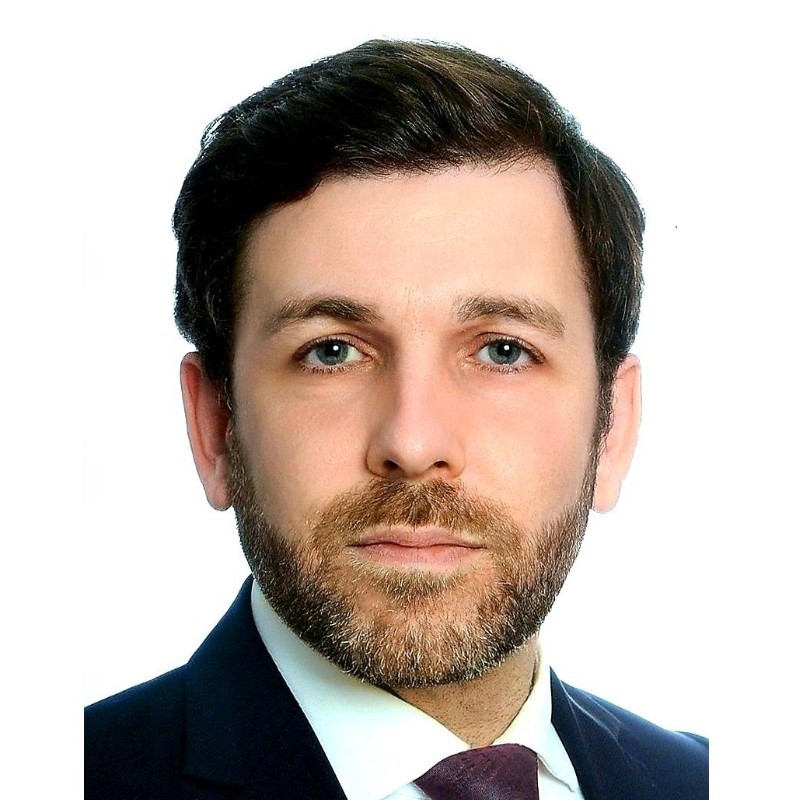 Julien Beaufreton
Directeur administratif et financier - Asia Voyages
This is really useful to have all this information.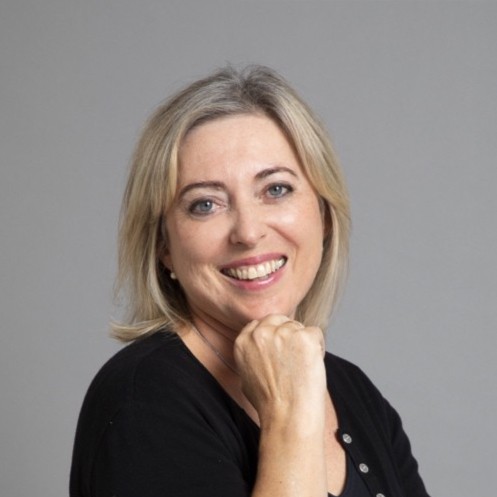 Isabelle Fourthin
Innovation director - Peters Surgical
The selection of the companies identified was perfect