The number one problem I hear from Founders about growing their Audience is not having the time. The number one thing that I tell Founders is that creating systems and process is the only way you're going to fit it in. So why not learn from the best systems and processes I have seen and steal from Matt Gray how exactly he does it? Your business may depend on it. This investment is a no brainer to help you grow your audience like you know you can.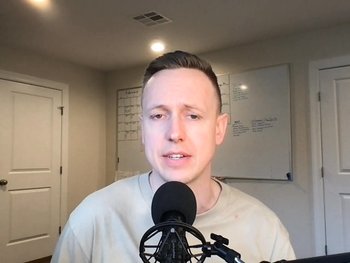 I've made clients $8 million, but have struggled to know how to grow my own audience and build out my own personal brand. Content Empire OS is essentially the paint-by-numbers version of a 7-figure content strategy. Everything Matt shares is extremely clear and actionable, plus some of the systems he covers will easily half my content creation time. I can't wait to see how fast I'm able to build up my personal brand following these systems.
Matt is the mentor every startup founder needs in their corner. He is world class at scaling and operating profitable businesses; it's not luck when you do it 3x. He has put in the work to become an expert in all areas of taking a startup from 0–100 and graciously shares all he knows. When Matt talks, you listen.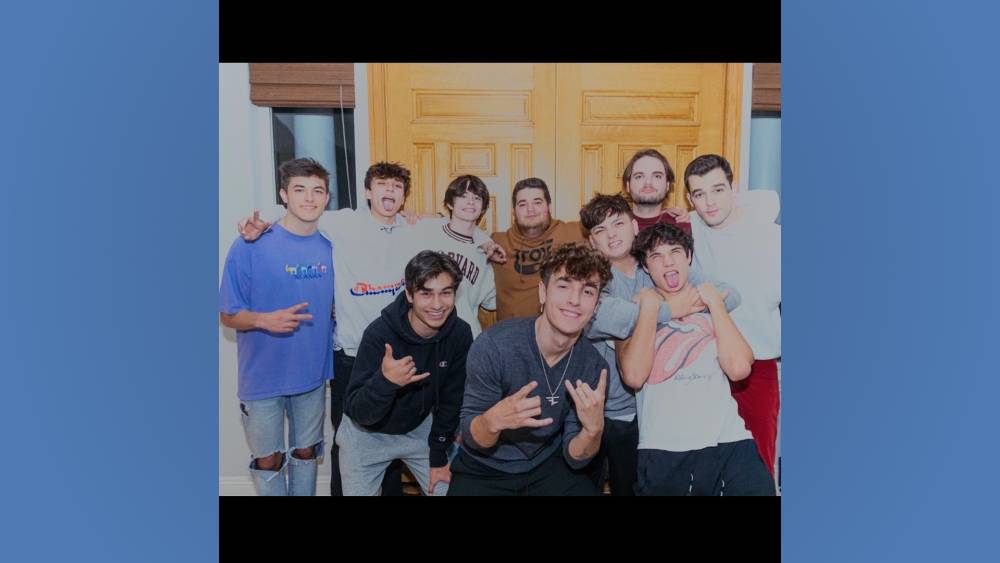 Hey there, I'm Michael Gruen – serial entrepreneur, savvy investor, and lover of all things risky. I've founded more successful companies than I have fingers, including Sway House, TalentX Entertainment, and TalentX Gaming. I'm always on the lookout for new opportunities to push the boundaries of what's possible in the world of business, and that's where my trusty mentor Matt comes in. He's been with me through thick and thin, guiding me with his Jedi-like wisdom and always-on-point advice. Thanks to him, I've been able to achieve my goals, develop my skills, and unleash my inner business beast. 




Content Empire OS is the ultimate game-changer for any entrepreneur or content creator looking to level up their communication skills and personal brand. It's like having a personal coach and cheerleader rolled into one – don't miss out on this golden opportunity to unleash your inner creativity and stand out from the pack.  




I would recommend Content Empire OS for entrepreneurs, investors, and content creators looking to improve their communication skills and create more effective content. The program's are particularly helpful for those looking to develop a stronger personal brand and stand out in their industry. If you're an entrepreneur or content creator looking to take your game to the next level I can't recommend this highly enough!
My name is Spencer Murphy, co-founder of Media Scaling. At Media Scaling we work with Personal Brands & Podcasts to exponentially grow their brand with our Social SEO System. Content Empire OS has helped us put out over 1,500 pieces of short-form content, generate over 16 million views, and add over 500,000 followers and subscribers within 3 months for a client starting nearly from scratch. Matt has extreme work ethic, attention to detail, and the experience to help creators and founders scale their content & business empires much more efficiently. I'd recommend Content Empire OS for any creator looking to improve their content systems, whether just getting started, or even if you have an audience already in the 100s of thousands, Content Empire OS will be an extremely valuable resource.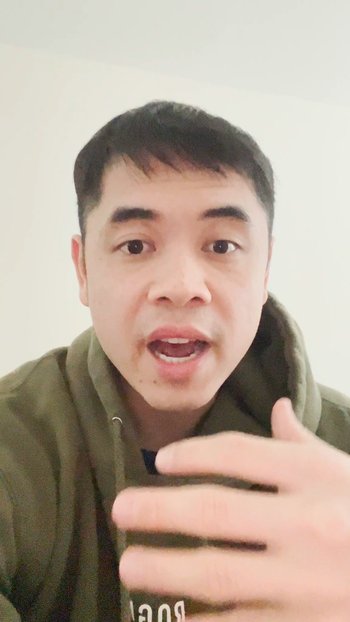 Since learning Content Empire OS, I increased my Twitter following from 5,000 to 94,000. These followers have led directly to investors, amazing hires, and newsletter growth. Great content is an asset and Matt is the best at creating engaging content that converts.
A 30-minute converstaion changed my perspective on audience growth. I was at 32k on Linkedin. Two months later I was over 100k on LinkedIn. Not kidding. As with anything, you have to be consistent with Matt's strategy and tactics, and if you are, they work. If you're on the fence about taking Matt's course, just do it and you won't be disappointed.
I'm John Paterson, the CEO of Quadshift, an acquirer and operator of vertical market SaaS companies. We are looking to attract inbound interest from companies considering selling their business to us, talented individuals to join our team and investors to fund our acquisition strategy. Content Empire OS has helped us generate and execute a content strategy that builds an audience to meet these objectives. Matt is a seasoned and creative content strategist and practitioner, who shares his insights and tactics in a perfectly digestible package. I would highly recommend Content Empire OS.
Matt Gray's Content Empire OS has revolutionized The Knowledge Nook with its incredible features. Thanks to this powerful tool, we have been able to effortlessly create and distribute top-notch content to thousands of product people, resulting in an impressive 300% growth in our audience. The platform is extremely intuitive and has enabled us to optimize our content creation and distribution process with ease. We are grateful to have discovered such a valuable and indispensable resource in Content Empire OS.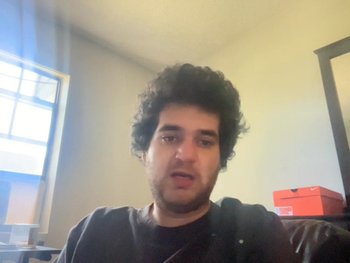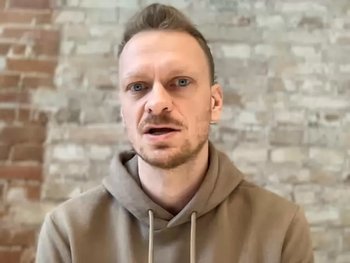 Matt's courses have taught me tons of great strategies over the years that have been essential to growing my business where it is today! The proof is in the pudding — Matt's used these strategies to grow massive audiences and doesn't hold back in sharing the secrets to his success in his courses. After being stuck on a plateau, I learned audience growth strategies from Matt that helped me get to the next level and build a multiple 7-figure business.