Jeff Parady
All Around Adjusting Owner
I was completely new to droning, I purchased the 107 and mapping course. I learned so much from the map course alone, it was well done and the training videos were precise to each subject, They provided photos from a real project so you can practice the skills taught in the course without having to go out and fly the drone. I have been considering turning this into a part time biz and maybe full time if all goes well. once I master this I will look to get more training they offer on running a drone business.

Jonathan Everson
Owner of Beach Owl Drones LLC
Drone Launch Academy continues to provide the highest levels of excellence and quality in their courses. Drone Mapping & Modeling Fundamentals fits right in with their other courses and has only made me a more confident Small Business Owner and excited for new opportunities.
I just want to highly recommend the Mapping course. Like with any of the courses from Drone Launch Academy you will learn all the aspects to mapping and they teach you step by step so you understand it. Rut and David explain how each step works and they do it in a way it's something you can offer going forward. Any courses that are offered are done so well and very understandable. I think the prices that they offer these courses are definitely fair for what you get for. And to be able to access it forever in case you need to refresh. I promise you won't regret getting these courses. I myself have just about every course that's been offered.

This course has really allowed me to learn and grow my drone business. Definitely recommend to anyone looking to get in the industry.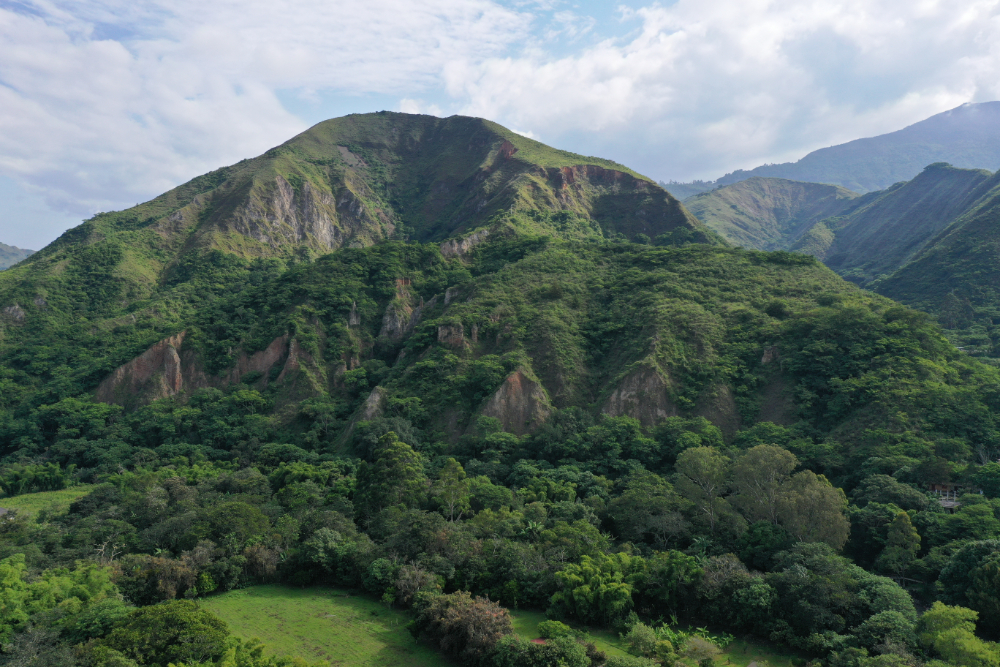 I appreciate DLA's courses and content. This is a fluid business and they do a good job of creating engaging material that is useful. The Mapping Fundamentals was exactly what I was looking for to further an application idea I am working on. I am glad to be able to go back and review the material as needed: this course is a lot of work but you are taken through everything step by step. I will be doing the Advanced 3D mapping next. They provide good value for their products, in my opinion. Thank you, David.

The Drone Mapping Fundamentals Course is everything that I expected. It's giving me the opportunity to learn the basics of the mapping process, which will continue to enhance my drone skills. I'm about 1/3 of the way through the step-by-step instructions and am very looking forward to going out and getting my first mapping customer.
Great course. Takes you from zero knowledge to being functional and ready to start working. Well thought out course that provides valuable information.

Simply put... the two mapping courses from Drone Launch Academy, Drone Mapping and Modeling Fundamentals and Drone Mapping and Modeling Pro were the difference between me not having a clue and me being able to talk about mapping intelligently and fly multiple types of missions, producing meaningful and valuable data for clients. I think the thing I liked the most about the courses was the reinforcement you get from the end-to-end walk-thru that's provided after the teaching sections. The teaching sections are great too, and if that's all there was that would be more than enough, but the walk-thru was icing on the cake for me... loved it! It was worth every penny.
Joe Harris
Owner, Fall Creek Ranch, LLC
Good afternoon. I am a 75 year old retired teacher/business owner and farmer. I enrolled in the on-line course because my philosophy has always been, "an idle mind is a wasted mind, regardless of age." I completed the on-line course to obtain my 107 license and currently waiting on FFA to finalize my 137 certification. The on-line course was well presented and easy to follow. I currently fly a DJI Air2S shooting videos and editing on Adobe Pro, I have a DJI T20 waiting in the wings to be used in our Agricultural business. Great time, great course, go for it!
Michael Liebmann
Living - Foto Michael Liebmann
It was really a great course, and david helps me a lot with his information and very special tips for new stuff to learn and trying. I start the course and i have not a lot information about drone modeling. After the course i have so many information and ideas i can use it for my job
I'm learning a whole lot in this course. It has also helped me learn about third party software/websites that will help me build my business.
I recently retired from MassDOT and this course has given me the opportunity to perform part time work in the construction industry. The courses are very easy to follow and the value is very much worth it.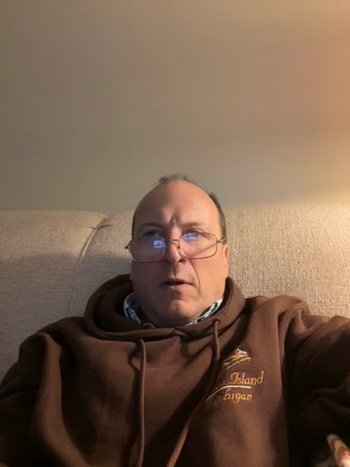 "The course is definitely worth the money. I highly recommend it."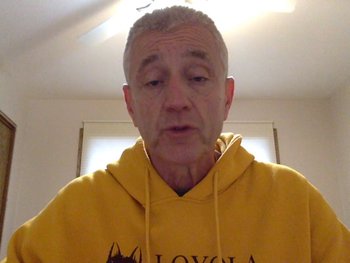 "Even if you don't know anything about mapping, this is a great class to take."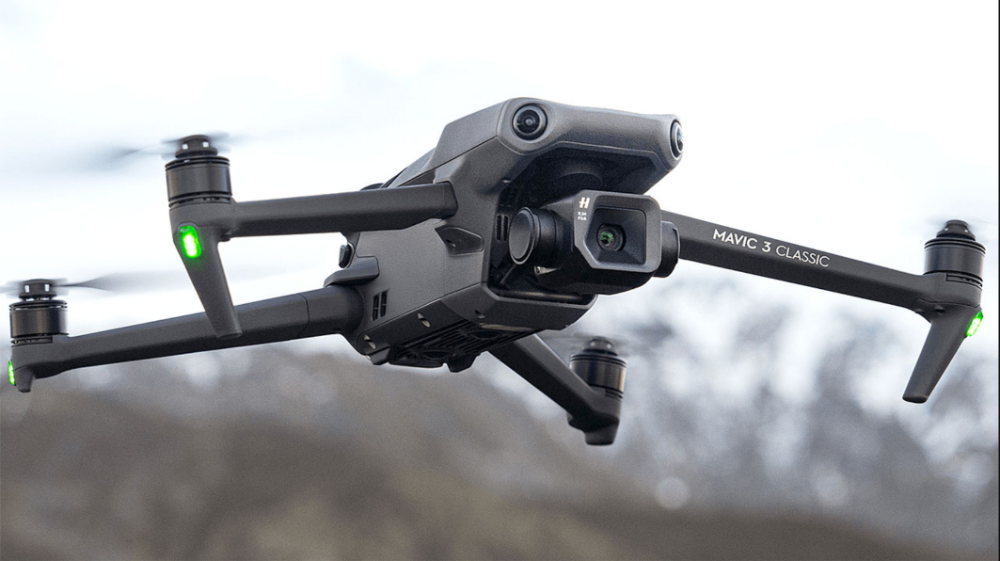 I have been doing real estate photography for almost 5 years. The business is changing and I was looking for a way to diversify. After getting my Part 107 and watching a few YouTube videos looking for what else others are doing with drones, I thought drone mapping might be a good fit for me. There are large areas of vacant land where I live and possible new construction opportunities for drone mapping or inspection or whatever. So I decided to get ahead of things and take Drone Mapping and Modeling Fundamentals course to learn as much as I could to confirm my initial feelings. After some initial hesitancy of coming on board, I must say my favorite thing is that I am learning so much more than I expected. I really appreciate how David provides such a deep level of detail that helps with painting the whole picture about this business. I didn't realize there was so much I could learn in this course. This 74 year old is having so much fun. I bought a larger drone, Mavic 3 Classic, with the hope that DJI will release the SDK so that it can be used with many of the mapping software. Since the weather has not been conducive to flying, I plan on taking the roof inspection course as well during the winter. If anyone is sitting on the fence about taking this course, I'd say jump in. Education is not a cost...it's an investment.

I have been flying drones since 2015, and mapping for a while but this course thought me a lot. The sessions about analyzing and reporting were fantastic. The use of readily available inexpensive software to create professional reports was eye opening. This was always the toughest part for me, being able to put the right data in a good format for the client or boss.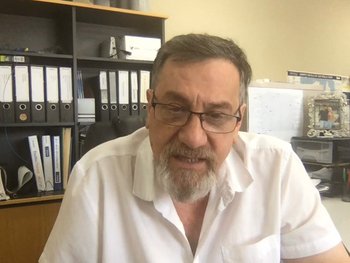 "The course is fabulous. Highly recommend it."

We recently moved to a acreage carved out of the forest of Maine. We have 34 acres of woods and meadows, all cross-crossed by game trails and creeks. Unfortunately, there was no recent legal survey available of the land when we purchased it. Using the knowledge I've gained from the Mapping and Modelling course, I've been able to plot the property boundaries and land features, creating a beautiful and inherently useful map of our domain and all it encompasses. The knowledge and skills I've gained on the software side of things has been invaluable. I've tried to teach myself that side of the equation several times in the past and just got frustrated. The material as presented is engaging and comprehensive. I couldn't be happier with the decision to sign up - you should too!

This course has been incredible for me. I loved hearing Rut's story on the podcast so when David teased a potential course last year with Rut as the instructor, I couldn't wait to get my hands on the material. David and Rut lead you through concise lessons that prepare you for this growing industry. I really love the assignments at the end of each section since they push you to get out there and practice what you're learning. Even when you get stuck, you can simply email the support team or even David and Rut directly for assistance! They're invested in your success and want to see you succeed so they're willing to help in any way they can. If you're on the fence, jump over and join the course. There is no better time than today to learn a new skill and Drone Launch Academy is the place to learn the fundamentals.
Brian Frazia
Project Coordinator Indian River Survey Inc.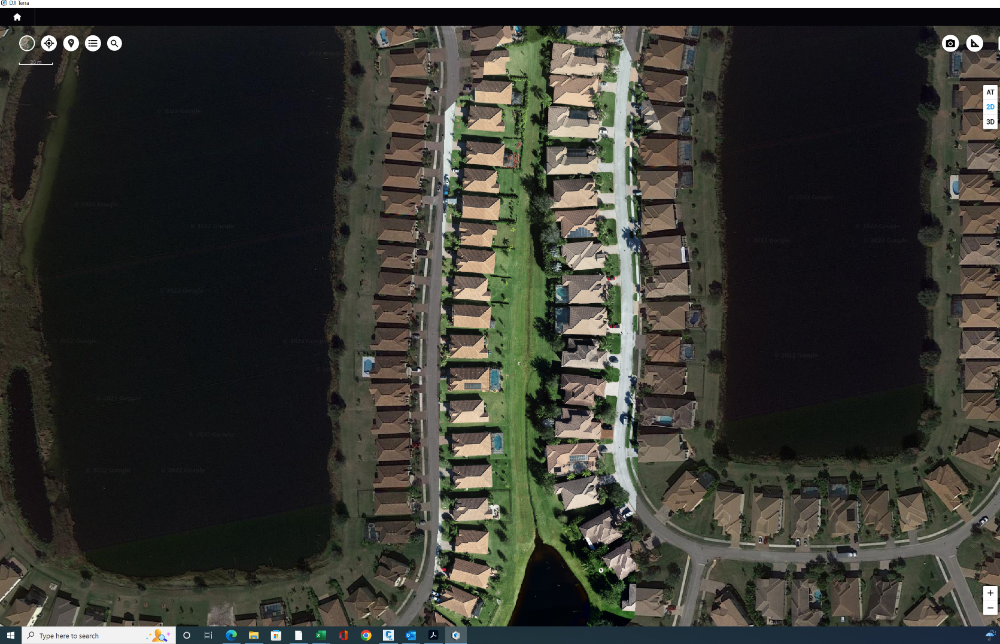 I found the course to be very informative and easy to follow. I was able to better understand how to properly set up the flight plans according to the data I needed to acquire ie. camera angles, height AGL as well as how the GSD translates into accuracy parameters.