I'm not even finished with TTA and I feel like I've grown so much through Erin's instruction and coaching. What a gift she is to any teacher transitioning out of the classroom (or really just any professional looking for some help in making them their most marketable selves). My 1:1 coaching sessions with Erin have been particularly impactful. I feel so confident in my resume and am eager to start applying for jobs with this tool in hand. I know I'm ready for this next chapter because of TTA and the work Erin has done with and for me. I can't recommend her highly enough.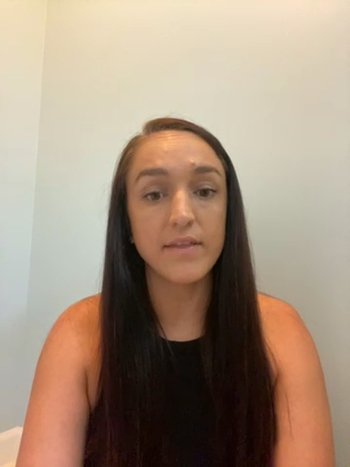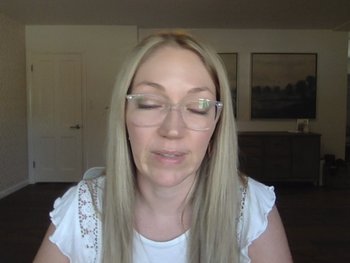 I joined Erin's Teacher Transition Academy and it was the best investment for my career. Her modules take you through all of the steps you need to prepare you for your job search. I also loved her weekly group calls where you had a chance to ask any questions or get feedback on your resume. I highly recommend working with Erin if you're looking to transition to a new career. She's great at what she does and I will be forever grateful for her help!

A few months after joining Teacher Transition Academy and completing the course, I resigned from my teaching position and accepted an offer at an EdTech company

I just had to REALLY THANK YOU!!!!!!!! I am in Phase 2 of TTA and I was completely crushed from so many rejections. Filling out the "Your Professional Brand Worksheet" had me really reflect on who I am and what I have to offer... it made me see I do have valuable qualifications. I am physically seeing HEY I ACTUALLY AM QUALIFIED for this job...You have given me HOPE!!!!! HUGE THANK YOU!!!!!

The networking part of the course has been ridiculously helpful in boosting my confidence to connect. I think more than anything I just wasn't sure what to say to get the conversation started. A little over half have actually responded to my requests

This is incredible! Brilliant. Super systematic in how to analyze job postings and organize them in a document to see the commonalities to then help us write strong resumes