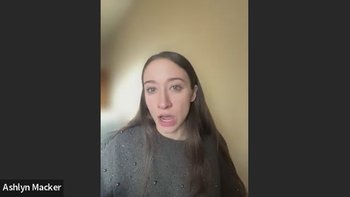 Mor's coaching saved me a lot of time in my sales career! Following his recommendations in my demo process, I managed to get to a 60%+ close rate. Felt like having a big brother in sales.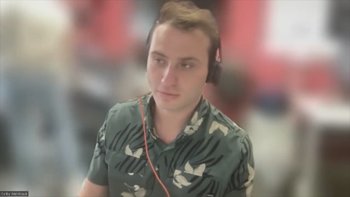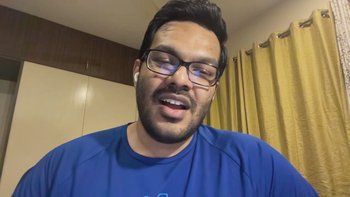 I joined FDTC soon after I became an AE, it drastically reduced my ramp-up period. The amount of detailed strategy I was able to get from Mor throughout the course is invaluable. - our biweekly training gave me a platform to dig deep into deal strategy, helping me reduce sales cycles and most importantly get more deals across the finish line. If you're an AE (of any level) do yourself a favor, join FDTC and take advantage of Mor's knowledge, he will give you the foundation you need to be successful and scale your career!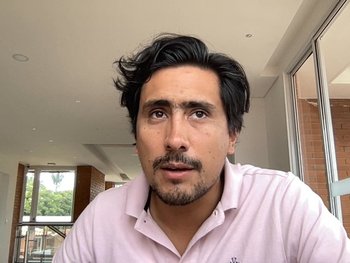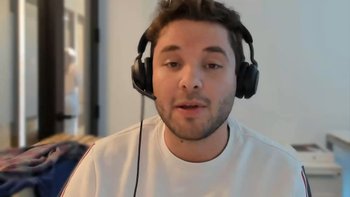 The thorn in my side that kept me from blowing out my quota was that I wasn't confident on my demos. Insecurity stemmed from not having a solid roadmap. I wasn't sure where I should go next and every call seemed to take a different path. Mor's guidance on running more effective demos changed the game for me. The biggest difference is my conviction. Mor laid out a replicable demo roadmap, and once I got the hang of it, everything clicked. Ask Mor about "micro-closing" I'm now leading the conversation instead of making my prospects do all the work. The best recession-proof investment you can make is in your personal skillset. Highly recommend for AEs looking to go from good to great.