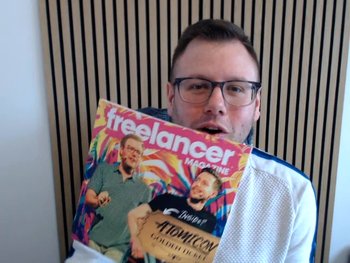 Freelancer Magazine is full to the brim of helpful advice and tips! As both a magazine obsessive and someone who works alone, it's great to find a community of like-minded people.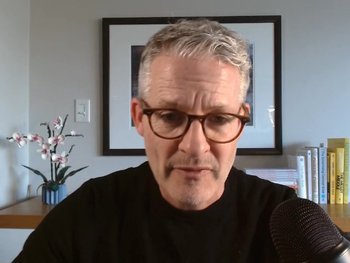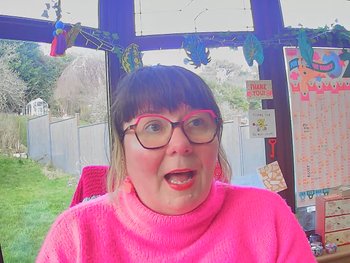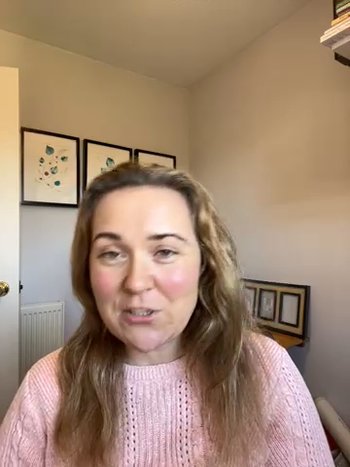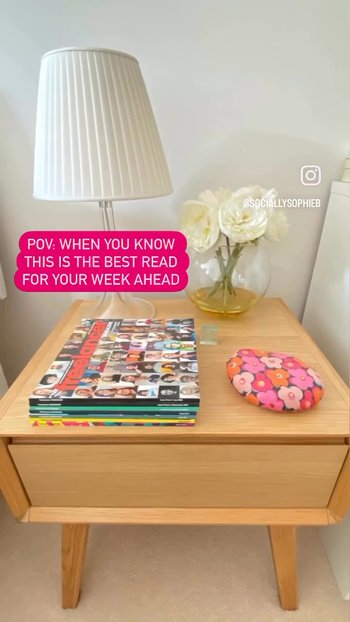 Freelancer Magazine is like a big warm hug that brightens up your day and makes you 😊, go 🤔 and pause and think. A bundle of goodness, filled to the brim with gold nuggets, that I look forward to receiving every time it comes through the letter box. So if you want a fabulous read, a good laugh, a place where you can learn lots, connect with fab people and feel you have a best friend by your side then Freelancer Magazine is definitely for you.
Hi, I'm Phil and I'm a freelance website designer. It is always a treat to receive a copy of Freelancer Magazine in the post. Every issue is packed full of great interviews, ideas, advice and business tips. I only subscribed at issue 5 but was so impressed I went back and purchased copies of the back issues too! Good ideas are timeless, right? I've learned so much from every issue and it's introduced me to other freelancers too. I can't recommend Freelancer Magazine highly enough!
I've said it before and I'll say it again...It's like the contributors for Freelancer Mag are in your head - in a good way! Whatever you're feeling, someone else is too, and they're there to guide you through it. I love opening up this little magazine.