Before working with Gladius, I was suffering from severe writers block and a negative spiral of self doubt that was affecting my business and my personal life.




In our 1st intro call he identified my major limiting beliefs and told me confidently that he could remove all of them within an hour or so! I was somewhat incredulous because I've done many different forms of therapy, non traditional and traditional, as well as worked with executive coaches and many other modalities, and nothing I've ever tried took such a short amount of time to get results.




Yet, as promised, after the 1st Sovereign Mind Session – which was simple, enjoyable, even fun – I was immediately motivated to write 40 new pages of material that has now become a key lead generation tool for my business and allowed me to immediately close a high ticket deal that more than paid back the investment with Gladius.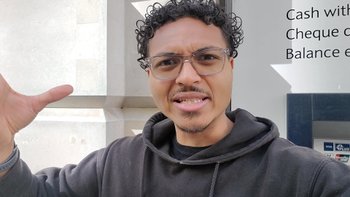 "I waited a month to see if it's truly gone..."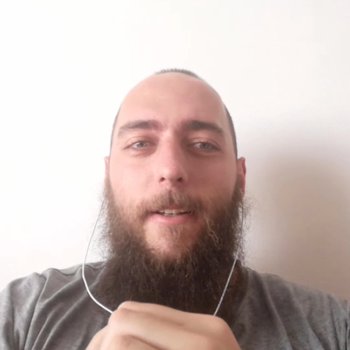 "I don't feel like a bad person anymore!"
After our first session, I completely conquered my life-long fear of physical conflict and started training Jiu Jitsu. My self-confidence is back. I can honestly say I accept myself for who I am. Even my girlfriend says I'm a "totally different man". If you're considering a session with Gladius, just do it. I've seen way better results in virtually no time working with him compared to the entire year I went to therapy.
Today I found myself working with a vigor I haven't felt since I first started my job. I was in my flow state for the first time in MONTHS. You've unlocked something I've kept locked away from myself without even realizing it, and I can't be more thankful. You're providing a wonderful service to those in need. 




It's hard to believe the change you've helped me make within such a short amount of time, and I can confidently say that your rate for each session is worth it.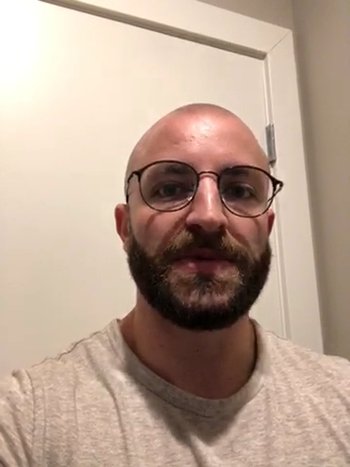 "Now I feel comfortable charging what I'm worth..."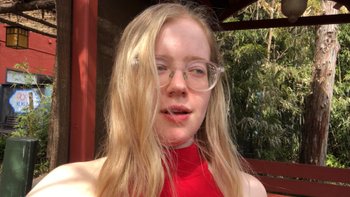 "The "unworthy" feelings actually disappeared..."
When I approached Gladius, I was struggling with stress and overwhelm with my business. I KNEW I needed to build a team, but couldn't will myself to do it and didn't understand why. 




He helped me find and let go of beliefs like "I have to do it all alone", 'I'm not smart enough", and "I can't do this". 




After one session, I was able to immediately take action and I HIRED HELP for my business! It was so simple with those old stories out of the way.
If anyone is struggling with self-sabotage, limiting beliefs, or general mental health, please reach out to Gladius Sovereign. The man just changed my life tonight!

Laura G
Wholistic Health Practitioner
Gladius helped me re-write limiting beliefs around self-worth and a story from childhood trauma that "I am a sick person." Within one session the anxious thoughts about not feeling well disappeared, and I have been able to feel truly excited and hopeful for the future. I've had a lot of support from therapy and other modalities, and this was the first tool that cut right to the core of what was limiting me, and transformed it in just 90 minutes. Glad's work is truly amazing!
I have gone through years of therapy and counseling and never got anywhere. Incredibly, in one 90 minute session I was able to overcome "change is hard", "I'm not good enough" and "no one listens to me".  After working on this specific issue, my fear of change and the unknown is completely gone!




In fact, I was putting off filing some paperwork with the court to go back to my maiden name from this fear and belief. After our session, I was able to go to the courthouse with no worries or fears and file this paperwork with ease! It was such a freeing event for me! 




If you have gone through years of therapy and nothing has worked for you, or if you looking to overcome some limiting beliefs or traumas, please give Gladius a try! He is a truly gifted person and passionate about helping you overcome limiting beliefs and mindsets.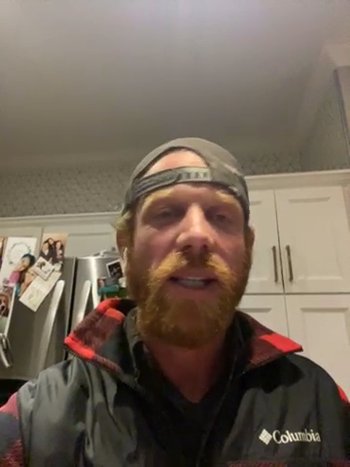 "Writer's Block: The very next day I was writing like a champ..."
I am so thankful that Gladius helped me to shed the beliefs that "I am not capable" and "I don't know enough". The shift in my life and in my work in the past week has been huge! I didn't think it would be as noticeable as it has been. I'm doing the things I was afraid to do and am more confident as I move forward.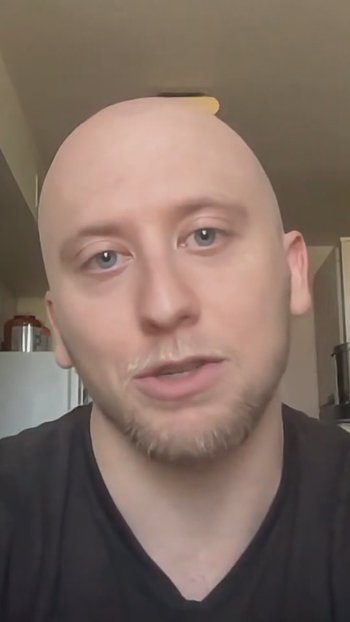 "My personal, business, and romantic life have EXPLODED with Growth"
Glad's 1-on-1 counseling has given me the tools to rewrite my life's story and heal myself mentally and spiritually. Intrusive and untrue thoughts like "I'll never be good enough" and "people don't like me" have been stripped from my psyche and replaced with self-acceptance.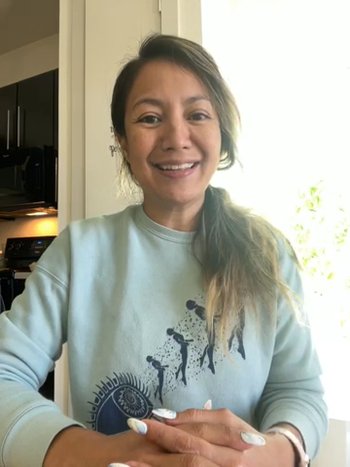 "I broke through some really dark beliefs..."
Gladius' work has been incredibly impactful for me. He has an serious skill for uncovering the limiting beliefs you have about yourself, surfacing them, and literally eliminating them from your brain. He's also genuinely passionate about helping YOU make a breakthrough in your mental wellbeing. He's truly one of a kind at what he does. If you get the chance to work with him, take it!