With your blessing and guidance, I am happy to inform you that I managed to get a job in Dubai. Your advice was so helpful to me that I cannot mention in words, specially during the meeting with the CEO of the company.
The course is very relevant to people across all levels of experience. I have 14 years of experience and gained immensely from this course in my job hunt. I landed a lucrative job offer within 10 weeks of taking the course. My biggest hurdle was getting my resume shortlisted and I overcame that problem within a week of attending the resume module. I later landed a job with a 50% hike in the salary and just joined the new company.

Hi, Your course helped a lot, i got three job offers and also got chance to get interview at top companies in India. I will keep revisiting it for future reference.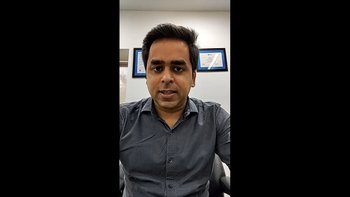 "I got my dream job in 3 months with a higher pay packet than I expected."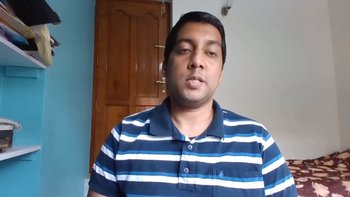 "I got a great job with a 40% salary hike in 4 months of finishing the course!."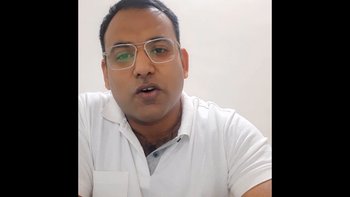 "I got a 30% salary hike in my new job. Thank you Vikram sir!"

I got a job offer today from a french multinational company for DGM post. Thanks to your course specially on how to face interviews guide.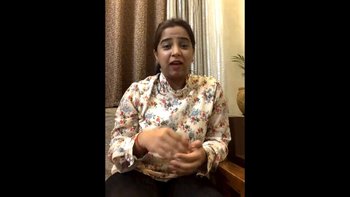 "I got 2 job offers in 4 weeks with a 50% salary hike with Vikram's Dream Job MasterClass™."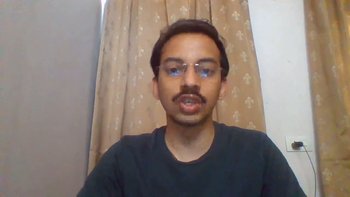 "I got a new job in 6 weeks, with a 100% salary hike with Vikram's coaching."
Super happy to share with you that I had landed not one, but 3 offers - two with huge brands and one with a promising start-up within two months of enrolling into your program. I have got more than 3 times from my last drawn package. Thank you so much for your course and being such a help at a time of tremendous professional crisis.

Within a 20 days of enrollment in Dream Job MasterClass I got a new job! Needless to admit, It worked much better than expected.
I have got good opportunities with your course and recently joined Mondelez International with a 60% hike in salary.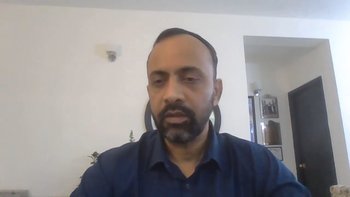 "Vikram's Dream Job MasterClass is excellent. I've recommended it to more than 20 veterans."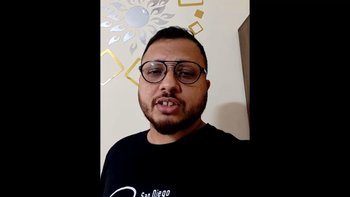 "I got 2 job offers in 3 months thanks to Vikram's Dream Job MasterClass"

The course is very helpful, I got an opportunity in two weeks time only, and you know I have not even completed the entire content yet.

I was amazed with the bouquet of job offers I received. Gave 8 interviews and got selected, different roles and remuneration.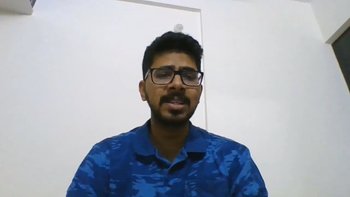 "From the 3rd month onwards I got multiple job offers with Vikram's Dream Job MasterClass."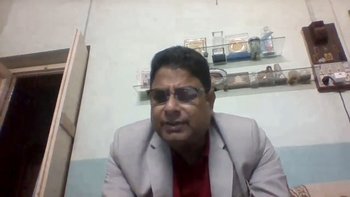 "At 52, I got a job in Dubai with an 80% salary hike in 19 days!"
I want to inform you that I finally landed my dream job. I have got two job offers. One as a content manager and the other one as a content writer. This happiness in my career is all because of you and your course. I have achieved a hike at about 75% from my previous pay slip.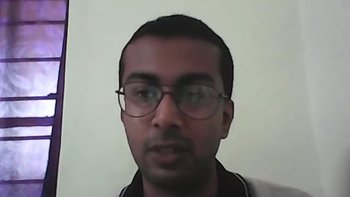 "The resume class helped me get a new job at the height of the pandemic."