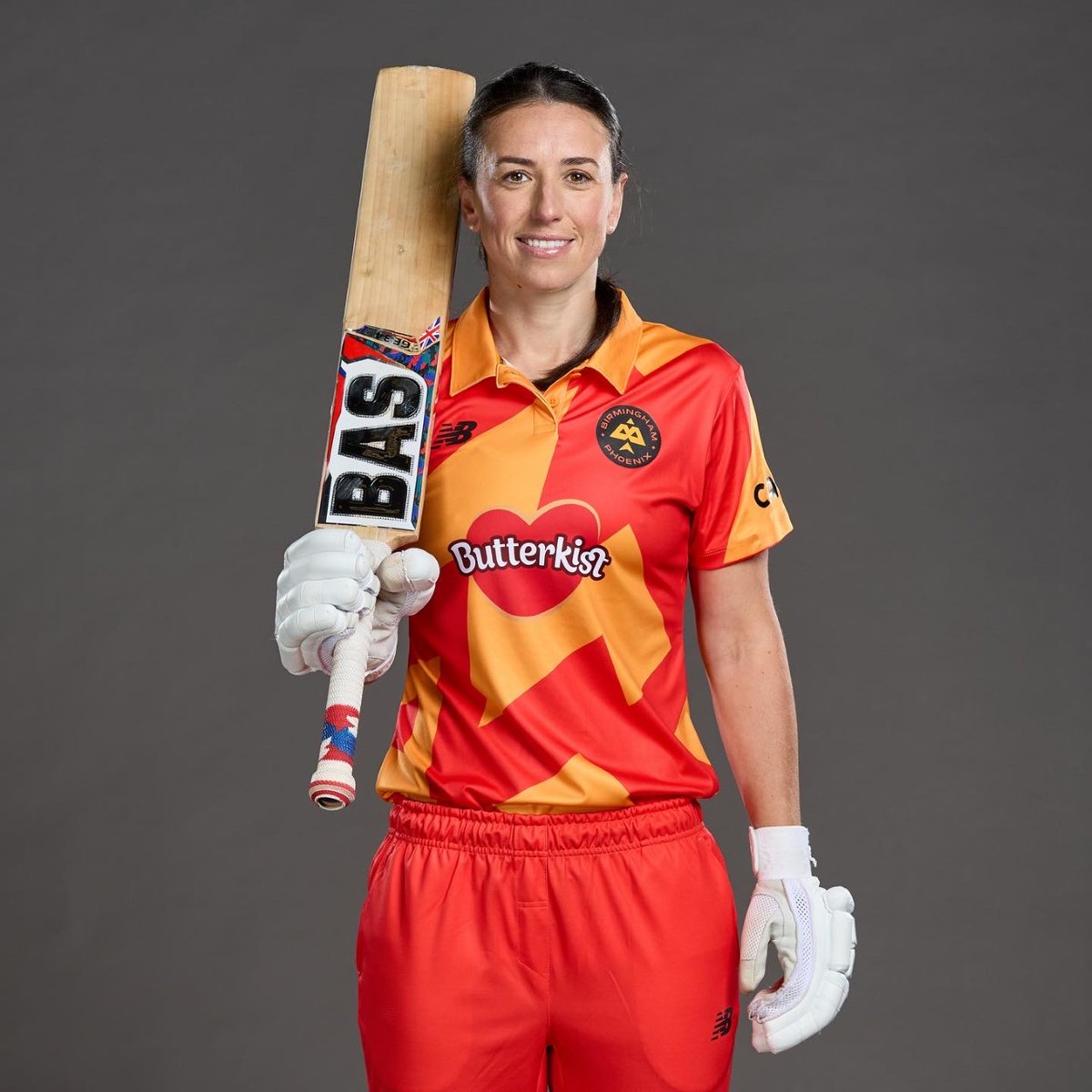 Georgia Elwiss
Professional Cricketer, England, Birmingham Phoenix, Welsh Fire
Lewis has helped me view life differently. Instead of looking for the bad in situations, I take a moment to pause. I can now better understand my reactions to things and try to control them a little better. 




I think the most surprising thing about the service was the ease at which I could talk to Lewis. He's made me understand my thoughts and emotions much better around important events in my life which have had a knock on effect to later life. 




Lewis is great at making you feel relaxed and talks a lot of sense!
Testimonial