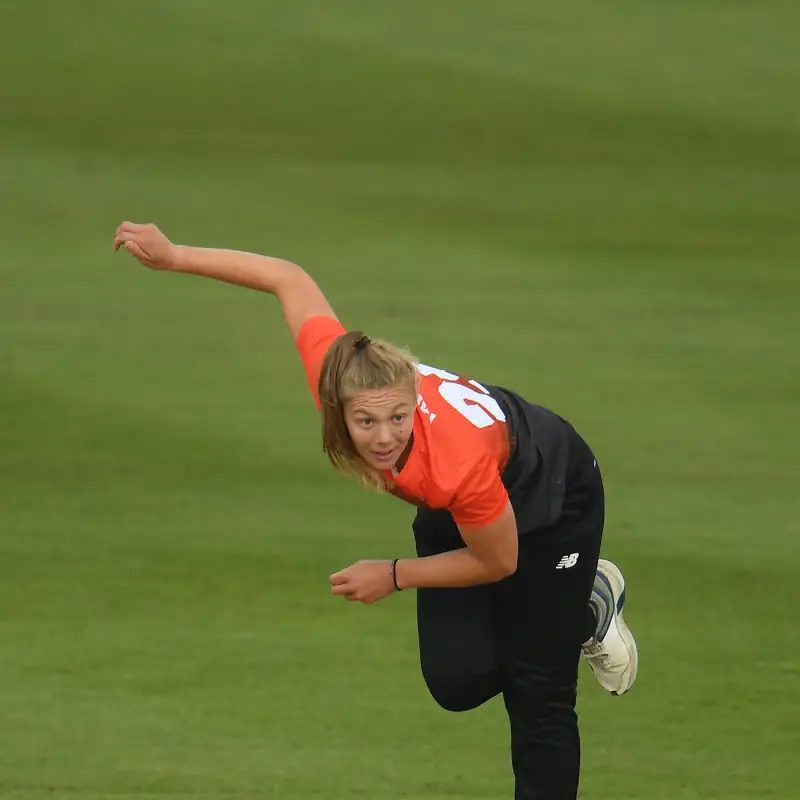 Tara Norris
Professional Cricketer, Lancashire Lightning
Initially, I was reserved about opening up but I found Lewis a great sounding board and someone who believed in me. I was regularly supported and felt heard. 




I was surprised at how much we unravelled in a short space of time. 




We would jump straight into what was bothering me or the big scary goals and I loved it!!
Testimonial