I had tried everything and was clueless about everything. I wanted to learn about nutrition the right way and actually do it and stop procrastinating. Look at me now! Thanks, Ted!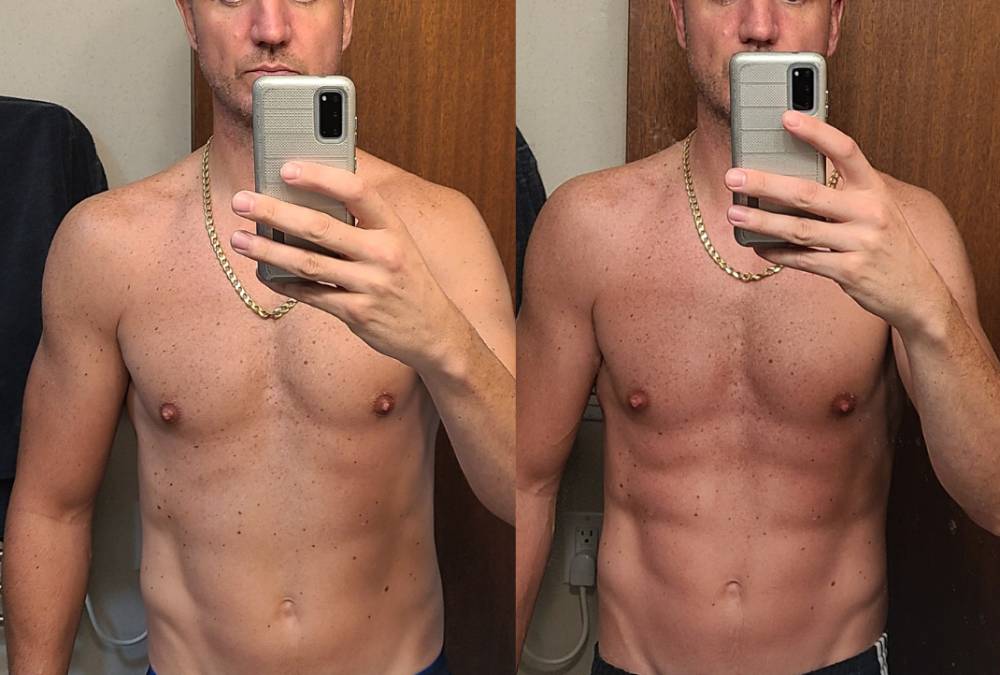 After less than 4 weeks, I can already see my abs without the scale going down!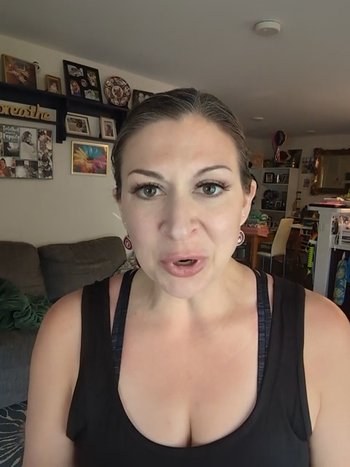 I reached out to Coach Ted after starting my own process, so I had a good sense of what to do. I needed better accountability and guidance, and that's what I got. I dropped about 20 pounds of fat and gained about 10 pounds of muscle, slow and steady, over the coaching period. Very happy with the help and the process.
I went to Ted to help me understand all things macros as I wanted to lose fat and build lean muscle. He provided me with the appropriate macro counts and support to help me achieve these goals. Ted has a calming and assuring personality and is always available if you have questions or just need a little encouragement. I recommend Ted to anyone who needs some personalized guidance and direction to reach their goals. You will not be sorry. Thanks Ted!!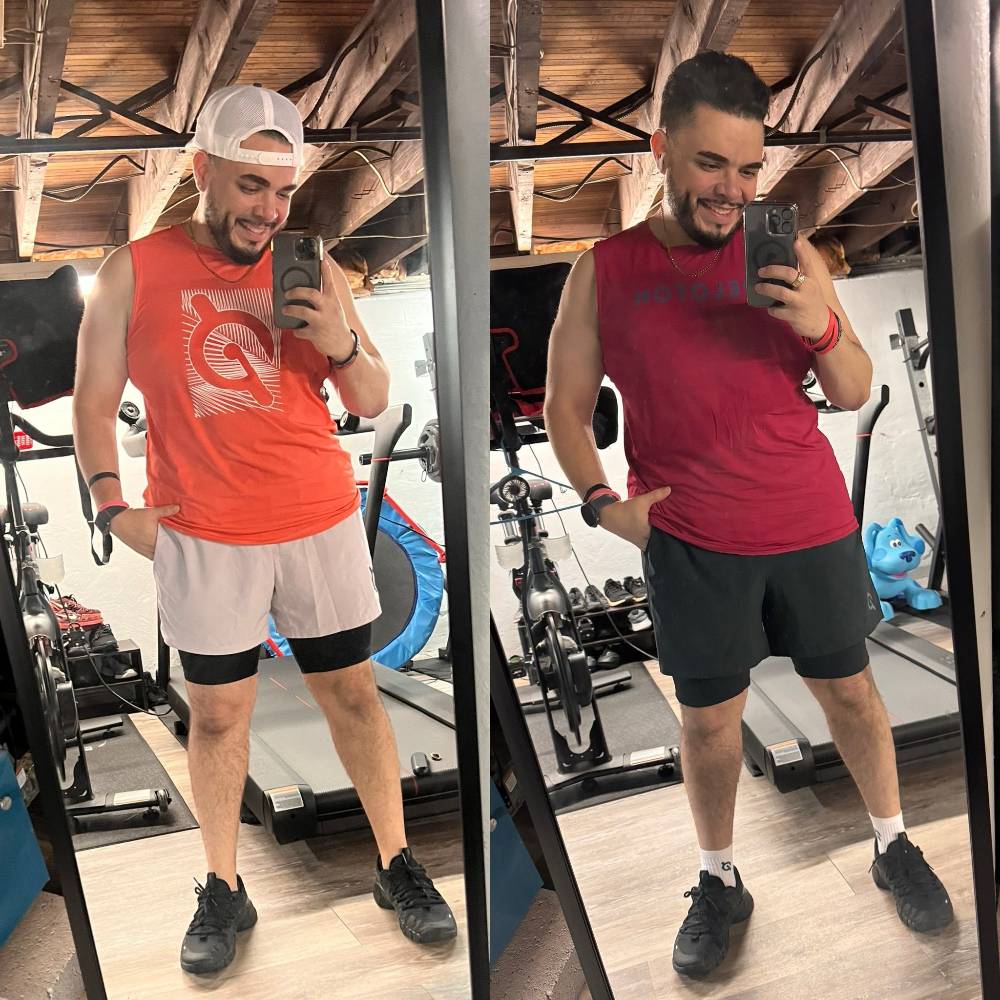 Thank you Ted for being such an amazing coach. I was trying to lose fat and build muscle at the same time which i understand can be a little difficult. Ted helped me learn how to eat properly to fuel my body and give it what it needs to get the most out of my workouts. Before working with Ted i was super active but severely under eating. My workouts were not giving me the results I was looking for and my nutrition was the reason why. in 3 months I lost 12 LBs while building muscle and I can feel the difference in my day to day / workouts. Ted was very patient and personable. Always there when I had any questions. Before Ted I has just recently started tracking macros but was doing it all wrong.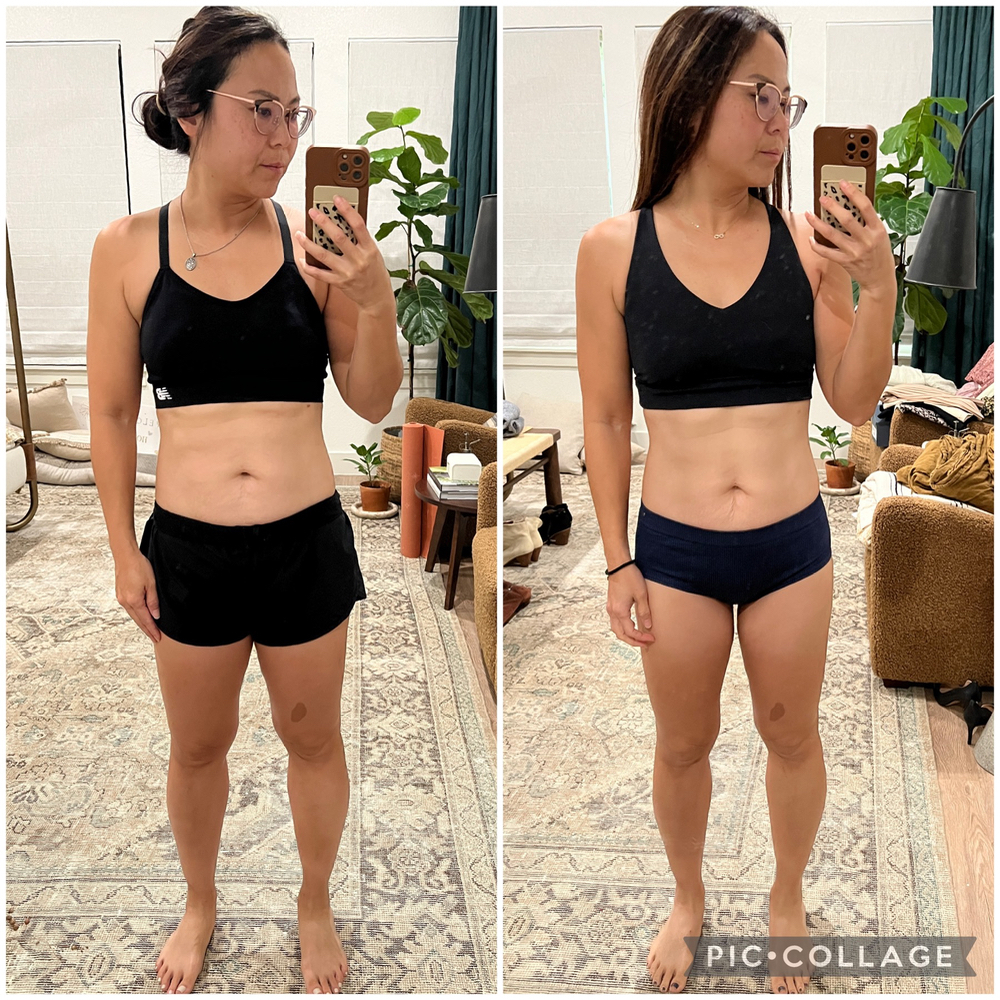 My husband had been a yo-yo dieter his entire adult life, and like so many others, he always believed that carbs were the enemy. I had heard that counting macros was the way to go and the most sustainable method of weight loss and maintenance, so I started searching for before and after photos of people who track macros. I stumbled across Ted's website and was impressed with the testimonials seen on his website. I encouraged my husband to contact Ted. Best decision ever! Not only is my husband down 17 pounds so far, but I decided to give it a go as well. I've always eaten lots of carbs, but never balanced my diet with the right amount of protein and fat. I've never been a heavy person, but I was what I called "skinny fat". As I approached 40, I was noticing the scale creeping up and decided I wanted to lose a good 12 pounds to lean up and get to my goal weight. Since hiring Ted, I've started working out 5-6 times a week, I feel strong and fit, and I have a good sense of what my body now needs to feel and look my best. I am super happy with the progress I've made over the last 3 months! It's been awesome having Ted keep me accountable, answer questions, encourage me, and teach me what I need to know about nutrition and fueling my body adequately. I don't feel like I'm deprived of eating my favorite treats, and I'm still making progress. I hit that 12 pound goal recently and couldn't be happier. And now I get to write my own testimonial. :) Thanks, Ted!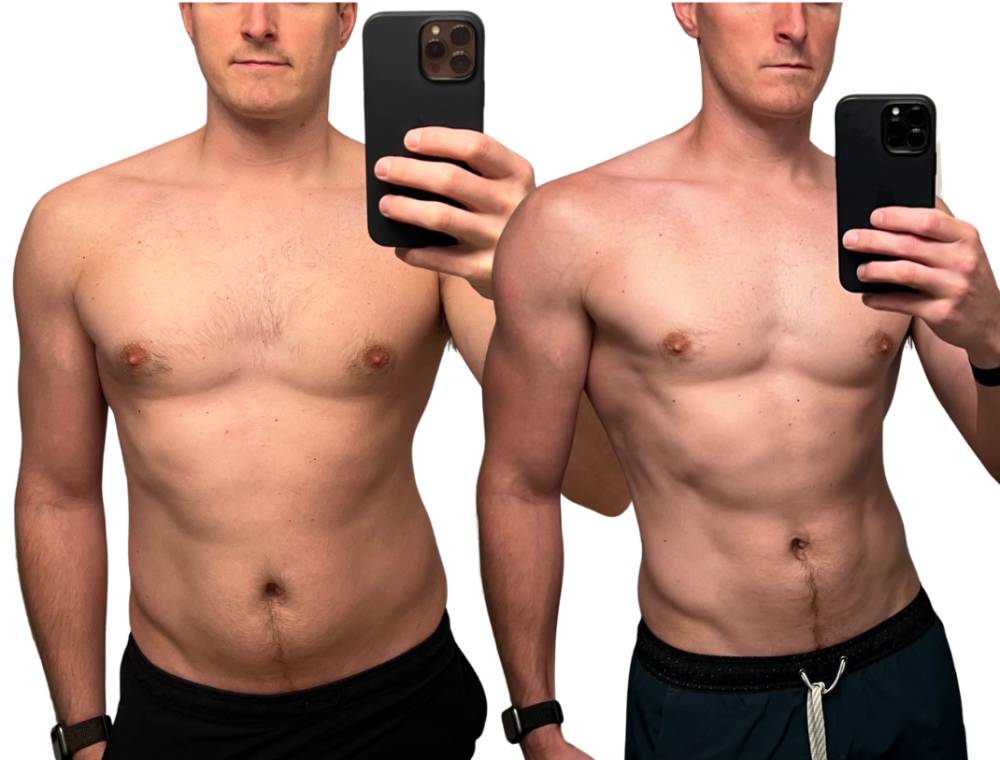 After gaining weight and not working out during the pandemic, I'm feeling like my old self again but leaner and now more muscle than before.
I'm eating more and leaner and stronger than ever. I'm so proud to report that I've lost 13 pounds total, and reduced my body fat percentage by 4.2%
My goal is to get rid of belly fat and increase muscle tone. So far I have reduced belly fat and increased muscle definition a bit. Coach Ted, you have been an amazing coach, guiding me through the process and answering very question in a timely manner. Very accessible as well. I really like the progress feedback via video, it definitely makes it more personal. Thank you.