I have tried many programs and techniques over the years and I was hesitant at first to try Anthony's method. I decided to do this and have never regretted it! I have managed to understand and deal with my blockages and clear them, face who I am and free myself from my ties to the past and wrong programming of my subconscious mind. I now identify myself how I want to and it is really making all the difference for me! Thank you Anthony!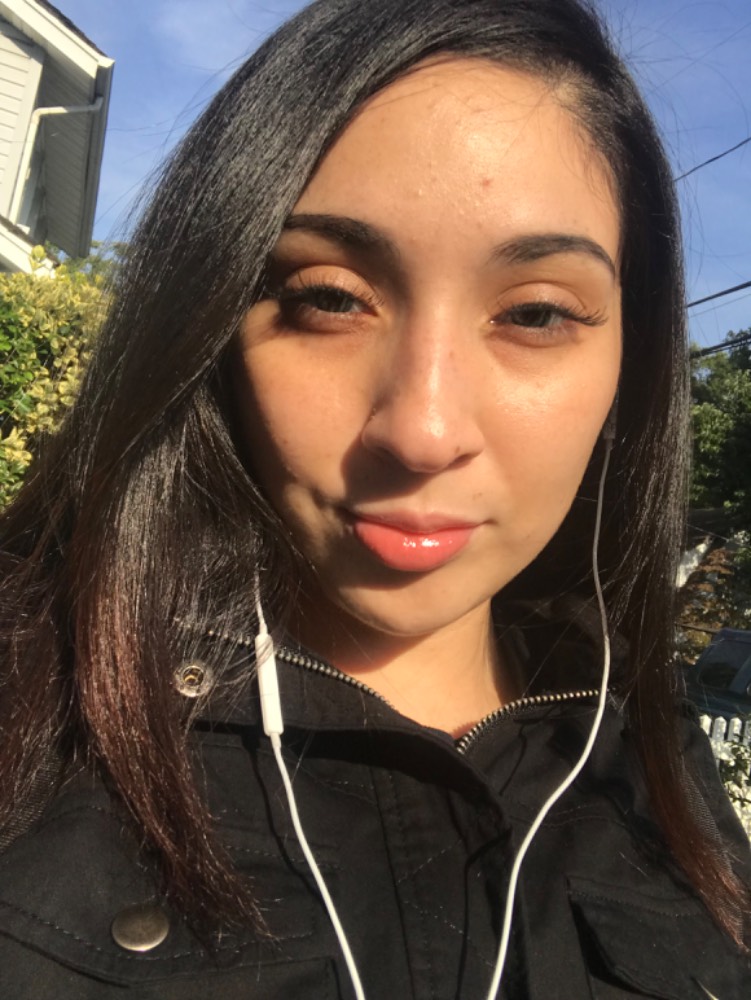 My name is Kathy Lopez, before starting this course I was struggling with feeling stuck with my current job at that time of 5 years in a bakery , struggling with finishing my school, struggling with trying to move in from my ex and so many things I was to scared to do. Before this I would try to motivate my self my writing down my goals and trying to get things done the way I know how good. It was frustrating because mentally I would get distracted by my emotions. I'm always thinking about the past and how others won't be happy to see me succeed. What made me invest in Anthony course were the reviews and them mini hypnosis on tic tik. Also because I felt like this will be my last option to do things differently for my own good. The single best part is listening to the recordings whenever I want and how many times I want. They've helped me soo much. Also how subconsciously improving this course is. I can't believe how much I've changed since I started this course in March . From being stuck at my old job & procrastinating finishing school to now having a better paying job at Kay Jewelers and finished my school now in September. I also feel like it's easier to step my ground and stand up for me. Yes. I would definitely recommend this course and I already recommended to friends and family.
I am over 50 and I have dabbled into the LOA on and off for most of my life, but finally decided to make it my everyday practice. I purchased the 9 day master manifestor guide and it has propelled me to the level that I needed to finally see the results that I have been desiring my whole life. I would love a 1:1 session with Anthony Serino to solidify my manifesting power and expelled all limiting believes from my subconscious once and forever and retire the way I have always meant to. Thank you so much, Flavia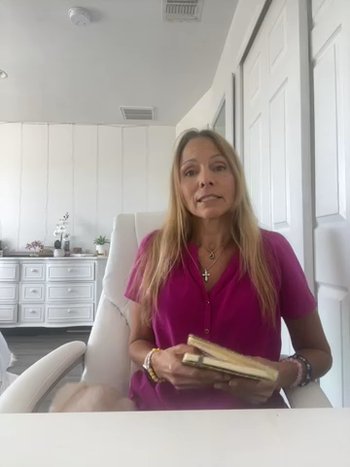 I was trying to manifest basically anything. Started with affirmations, read books, when after about two months that I started my Manifestation Journey I came across anthonys tiktok Page. Hypnosis helped me a Lot to calm down and get into Meditation. His Guide, which I purchased in May/June opened my eyes about myself. Which, i think, is the Key to manifest. It is Work and effort you have to Put in yourself, but It's worth it.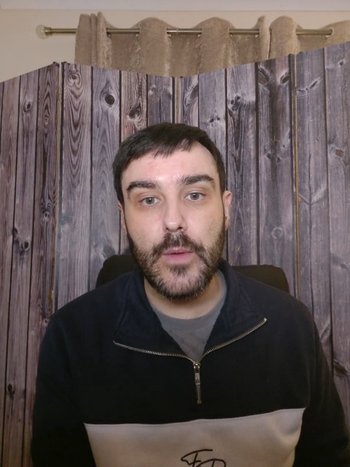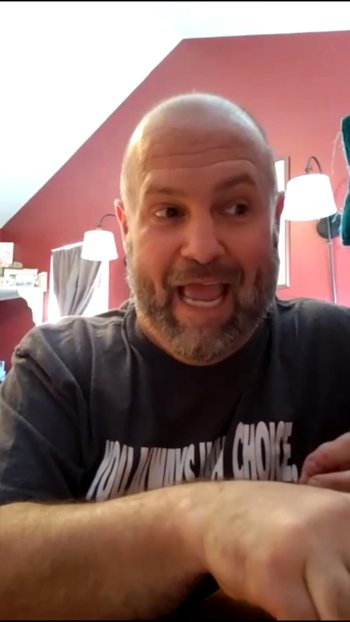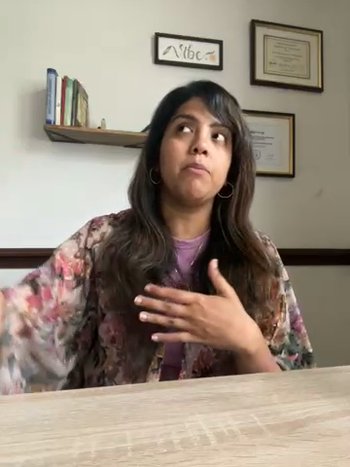 After 35 years, 3 kids & 3 grandkids, my husband has decided he's done. He's moving on. But I just haven't been able to. My heart has been CRUSHED so much so that at times it literally hurts. After spending 4 days in Anthony's 9-Day Master Manifestor course, the pain has subsided some and I can function a little easier. It's not that his program has brought about some miracle (although it kind of feels like it), but what it has done has helped me do some self reflecting (in a gentle manner). And I'm sure the hypnosis that I've been listening to has also helped. What got me started down this path was his TikTok video on weight loss. Regardless of what it is that got me started and is helping me, I don't care. I'm going to trust his process and follow the instructions to complete the course. I know my life will be better for it. Thank you Anthony!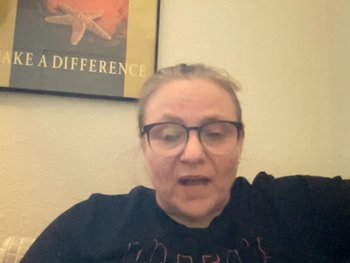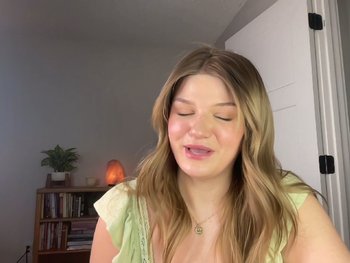 My name is Michael and I was struggling with confidence that I could even manifest anything. I've tried visualizing my goals in the past and knowing it was already done, but it was frustrating trying to do that in a 3D where my goals weren't true yet. I decided to purchase the course because there's a lot of big dreams and goals that I want to achieve that would be seen as stupid by the average person. I've never tried hypnosis before and I was starting to become desperate, so I bought it. The best part of the course was the experience of hypnosis that made me feel relaxed and slowly making me believe all my goals are within reach. I'd tell someone that the course definitely helps point you in the right direction for achieving goals.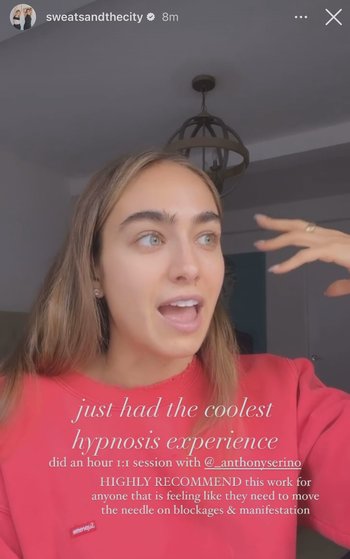 Before starting the course I thought I had plateaued. My journey resulted in Anthony coming into my life when he was meant to arrive. The course took me beyond that plateau to a place where things really moved for me on my personal journey. If Anthony appears in your life, you are meant to take his course.
Hi I'm Kristen and before I saw Anthony's program on TikTok when I was struggling with belief in myself and feeling unworthy. I've tried many other programs but with no avail. I decided to take on the self paced course for 9 days to renew my mindset and had major breakthrough. The single best part of the course was falling asleep listening to his voice, I literally fall asleep in the first minute of the 15 minute series lol every time and wake up saying what happened to my AirPod. I would say that if you are looking to overcome every obstacle from the trauma of your past, belief in abundance for wealth and health than he is worth the investment to get you beyond your own negative belief systems that have been programmed over time.