Liquid Daily has added so many benefits to myself and to my 9 year old daughter. She takes it every morning with ease as part of her routine! I have noticed improved mood, focus, both of our hair is growing quickly and strong. It is so easy to take which is the best part! We take it sublingually and it tastes much better than any other vitamin we have taken.
This is life changing for my son - this is the only vitamin he'll take.
When I first checked the Liquid Daily ingredients, there was too much overlap with Athletic Greens (I'm already a subscriber). However, after a couple weeks, I find myself reaching for Better because it's more portable and easier to consume.
I'm so glad I tried Liquid Daily! My daughter has hated every supplement I've tried to give her! Including anything gummy. This product has been a godsend! You've gained a loyal customer! I'll definitely be purchasing more in the future.
I used to look forward to my cup of coffee first thing in the morning and another right after lunch... but the acidity and caffeine weren't doing my body favors. I still enjoy my coffee (in lower doses), but wake up every morning looking forward to my first of two mL's of Liquid Daily!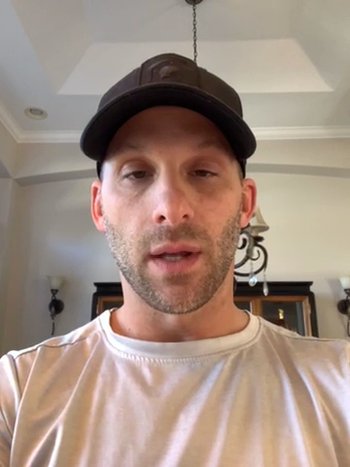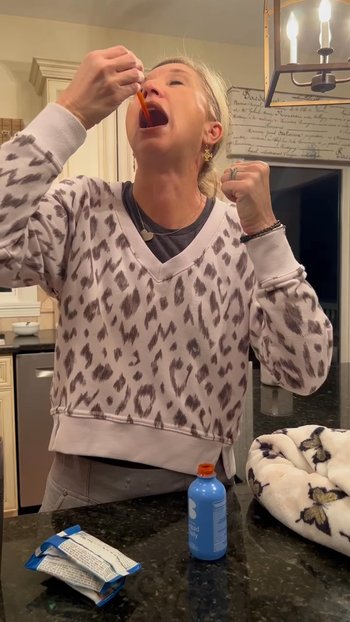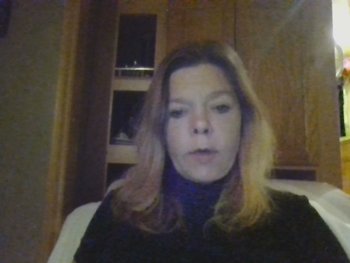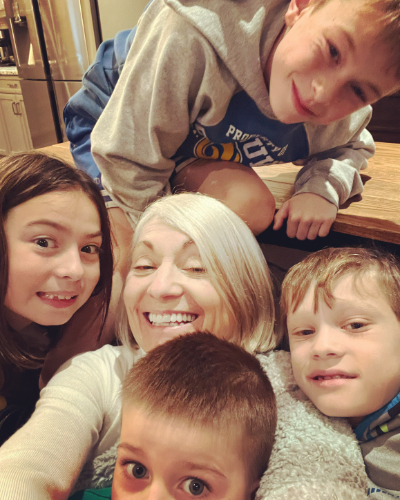 Myself and the grandkids love our " Liquid Daily". So easy, and tastes great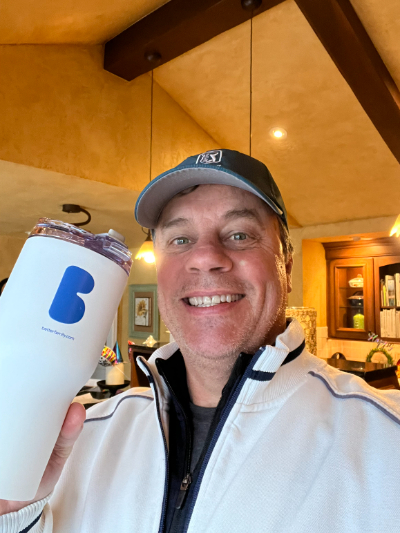 Thanks for the nice gifts from Betterfamily.com. I feel more better every day.  💪
I absolutely love this stuff!! It's amazing and works great!!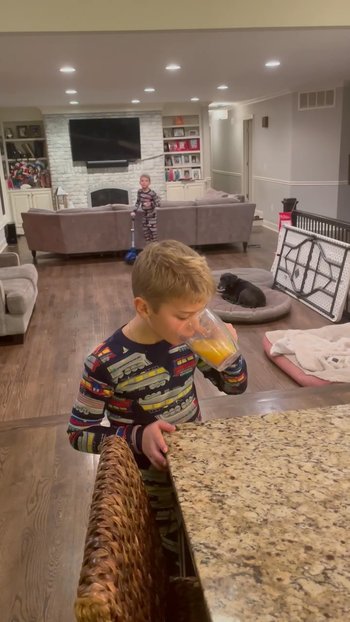 Incredible product. Has helped with sleeping and clarity at work. I would recommend for everyone. Very easy to use also.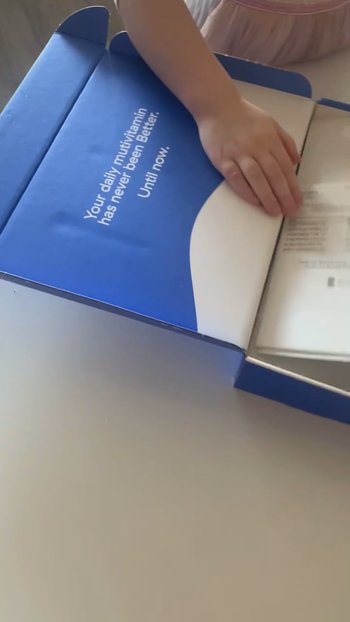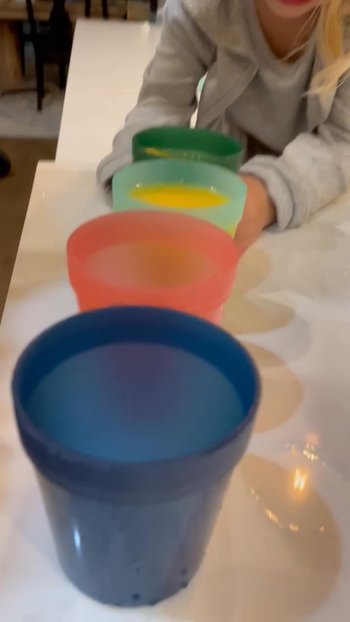 "Okay - who wants orange juice???"

Simple, efficacious, our kids hardly even know they are getting the majority of the FDA recommended key nutrients for proper growth and development.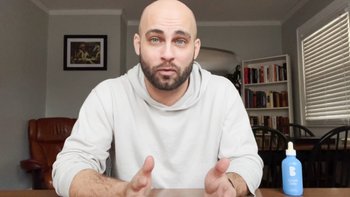 "Before Better, I'd give them the healthiest food I could get them to eat and, beyond that, just hope for the best..."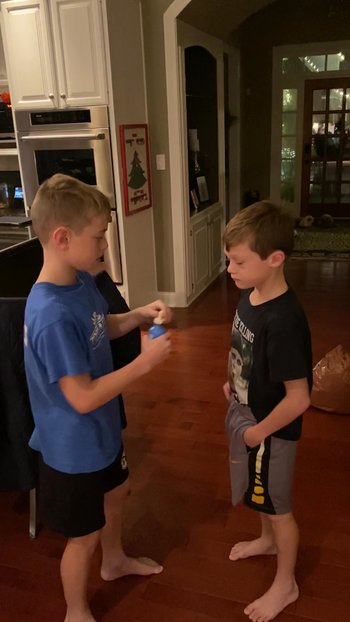 I started all 3 of my boys and myself on the Liquid Daily vitamins. It's such a simple and efficient way to help ensure their development and keep us healthy. Great product!
We are loving it - the kids think the taste is great! 👍🏻