Big Interview and the amazing team behind it helped me in ways that made the difference in my success of matching into a residency program! Through a combination of interview preparation and career advice, after years of coming close but not matching, I garnered more interviews than I ever have in a season and I matched into my first choice! It takes the work, but the results are worth it!
I had a very enjoyable experience with Big Interview. The wide variety of interview questions and repetition is what helped me nail my interviews. Will definitely be using Big Interview again in the future
Hi Ms Skillings! I have been pre-matched to a residency program on my first interview which I have accepted. Your interview prep videos were really helpful and helped me identify where I was making mistakes. Thank you for all your help and guidance. Best regards, Kiran Gill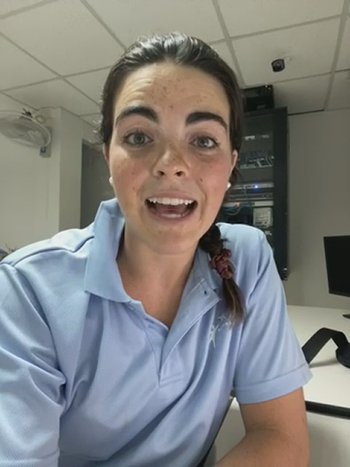 I would like to thank the Big Interview for the help it provided in preparing for and, in particular, practicing for the interviews. Customised training programme and AI feedback on recorded interview practice were also very much appreciated. Thanks to Big Interview, I re-found confidence and sharpened some answers to comprehensive interview questions.
You guys helped a ton and I landed my dream job from this experience! Thank you so much.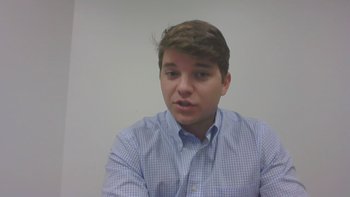 I have actually secured an internship placement at UBS using the techniques that biginterview.com has taught me. It not what you could have done, but more like what you HAVE already done – sending me to a prestigious institution. Thanks so much for your comprehensive curriculum and I surely have learned a lot from it!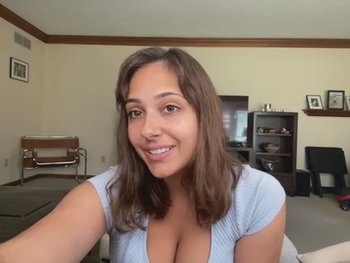 I got the job I went for an am now in permanent employment. I have recommended The Big Interview to a lot of people!!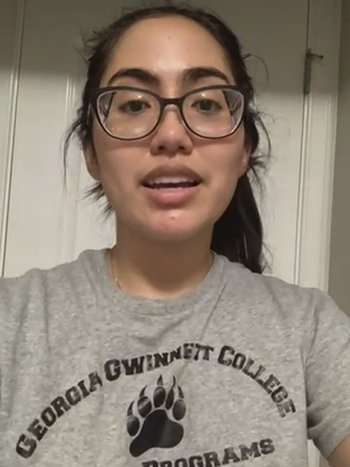 Your business has helped me receive and accepted a job offer! I will definitely subscribe again for when I move up in the workplace.
You did a great job with this program. I got the management position...Thank you!!!! This is by far the best program ever!!!
I learned a great deal from the program and I used those skills in my most recent interview.  I was hired and I'm very happy with the outcome.
I got a job! Your program is excellent and if I find myself looking for a job again I'll be sure to re-subscribe. Best regards, Maryanne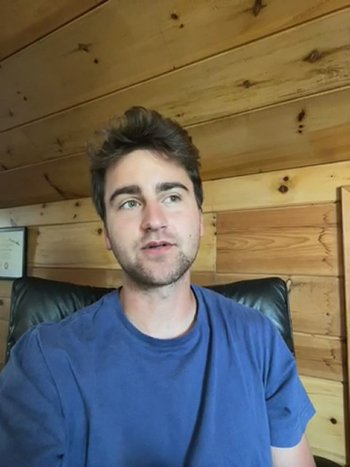 You made a good job. I have already succeeded in my interview and got my dream job. Thank you!