Carolyn and I have been really happy to work with Josh and the boosst team over the past few years. It's always a really friendly, positive, informative and helpful experience all round, either in person or on a dodgy Zoom call ! We are confident that our future financial plans are in safe and trusted hands and look forward to working together for may years to come. The next generation of McAtamneys are getting ready to be "boossted" in the coming years and that says it all for us. Thanks, Carolyn & Martin McAtamney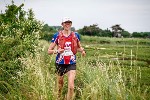 Cannot praise the Boosst Team more highly - regular updates, prompt answers to any and all queries. I am confident (and happy!) with my future financial plan and always look forward to my annual reviews with Gabby. They know how to make finance fun and supportive of my sporting endeavours 🏃‍♀️🏃‍♀️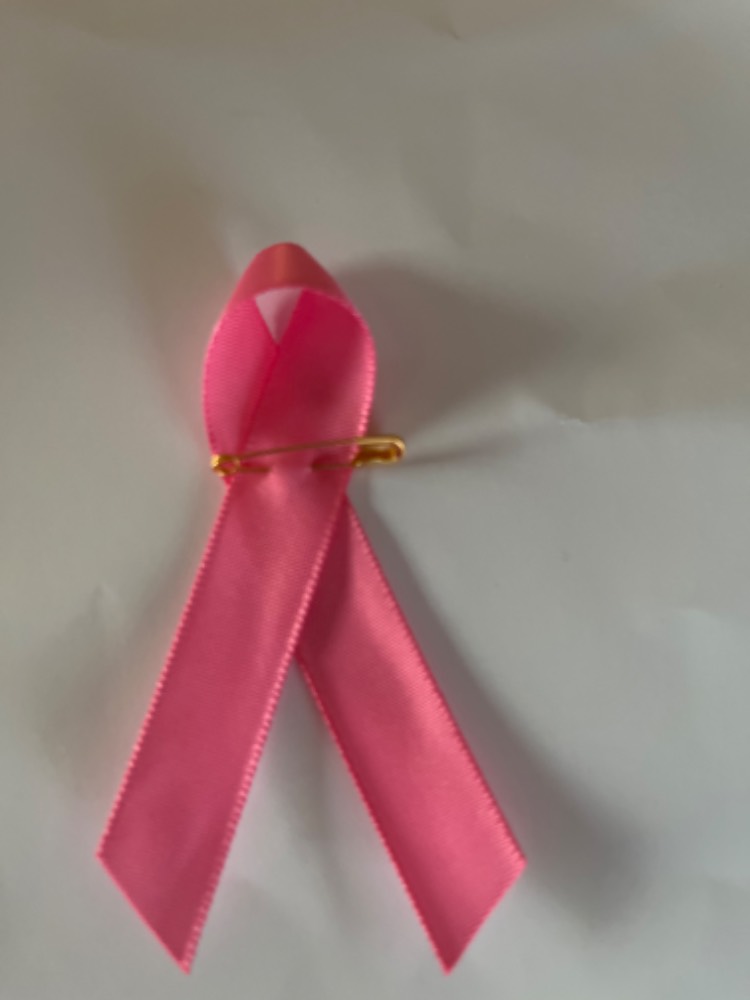 Over the last year my family have faced one of the worst fears I had financially, that one of us should get very sick. When I was diagnosed with cancer Tom was one of the people I called pretty early on and he helped me prepare financially for the road ahead. Knowing things were sorted helped me focus on treatment and getting better. Now I am recovered Tom is doing a great job in helping us to get back on track for the future. Thank Tom!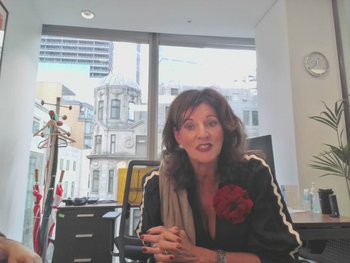 Valerie and I are new to Boosst and have found the first year's assessment process very useful. The approach to our difficult and complex finances have been managed strategically and professionally by Gabby and with a smile. The process has made us more aware of the need to plan ahead and even think longer term and not panic, when the financial markets have the up and downs. We are so pleased we have moved to Boosst. Thank you Gabby. Wishing you all well, Peter and Valerie

Over the course of 25+ years, Keith and the Boosst team have steered me from "just about making ends meet" status to early retirement - with confidence that there's enough money in the pot to fund my lifestyle choices. I have recommended many good friends over the years and will continue to do so.
Gabby has been a dream to deal with. Attentive, understanding and lovely to chat to, but with a real focus on communicating our options and providing sound and clear advice - just what we need. Can't recommend Boosst enough.

I have fully enjoyed collaborating with Jennie and the team at Boosst. Their professionalism, flexibility, creative thinking and commitment are second to none.
What a team! You take the worry out of investing and we would definitely recommend you.
The more I see of the Boosst difference, the more I understand how important you are to us in helping us to continue to thrive in this third age. You are giving me the financial confidence through making me understand my story and context that enables us to look forward to the exciting, fulfilling and secure chapters ahead.
boosst your power to reach your goals!
'If this was your money Keith, what would you do' - is pretty much my usual question at my annual review, and I have so much trust in BOOSSTs knowledge and experience that I never need to question their suggestions. They're professional money people for a reason, they make it grow!
Mike and Marilyn Boosst has organised our finances to a level that allows us to feel secure that providing we maintain our current level of spend we will enjoy our retirement without too many concerns. Our thanks to Keith and the team

We didn't have a pre-boosst financial life plan. We'd just worked and worked…...never knowing the smarter ways to plan for our future. Thanks for giving us a simple plan that makes our family's future a lot rosier!
Booost has helped me to consider my options for the future, regarding my finances and possibility of retiring early, and being able to enjoy that retirement. A really friendly team who are always happy to help with any questions you have!

boosst have helped us lay our foundations! They have given us an understanding of our finances and a structure to build from.
I have been with Keith from the early days and found his advice and friendship invaluable. I have and would always recommend boost.

Working with Boosst has been a revelation. Previously I thought I was a fairly smart person in control of my finances when in reality I had to admit to myself I wasn't close enough to the detail or had the time and expertise to constantly navigate the challenging financial climate we have today. It is such a relief to trust Boosst to do this for me. Often personal finance matters can feel cold and impersonal but the Boosst team have such an authentic and personable way of working with their customers. The genuine care and clarity they provide as they lead you on your financial journey is unique and much appreciated. It is such an empowering feeling to really understand your financial position now and where you want to be in the future. Everyone should feel this!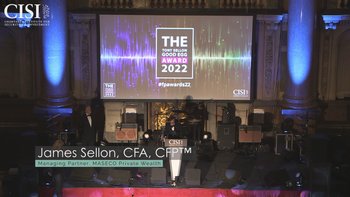 My family has been working with Boosst for more than five years now. They have helped my husband and I organise our finances for retirement, they have helped my son learn to manage his money, and they have helped me in taking charge of the very complex financial arrangements of my elderly parents. On all these areas they have had a huge positive impact. Everyone at Boosst is highly professional, efficient, responsive, and friendly, which makes working with them an absolute pleasure. Their ethos puts people and families at the heart of their work, and it is the combination of fiscal and human acumen that makes Boosst a very special company.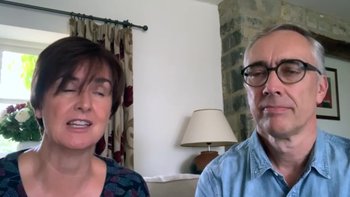 At my recent annual meeting at BOOSST Tom explained everything in an easy to understand, down to earth way. We discussed my finances, lifestyle and anticipated future expenditure and goals. I left feeling very assured and satisfied that my finances were in very safe hands.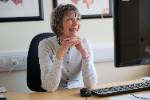 Prior to meeting Josh I was completely unsure of how to manage my employer's pension and private pension investments. He took the pressure off me and enabled me to see that I could retire before state pension age which was an absolute joy. Not only does Josh have a wealth of financial knowledge, he is also very willing to offer guidance and tips; for example, booking the best flights and claiming air miles! I am so grateful to Josh and the entire boosst team for giving me peace of mind as far as financial planning goes. Thank you.