Hello my name is Leann, I'm currently in fresno, CA. Life before Flyy Credit was life with little knowledge of credit and low credit! Since joining Flyy Credit, not only did I clean up my credit report but I was able to raise it as well. I got approved for my first credit card ever with a spending limit of 1500!!! I learned that credit isn't as complicated as I thought and that as long as you understand how credit and credit cards work with your score you don't have to be afraid it's only up from there!! I recommend everyone to join Flyy Credit!! It's not just about personal Credit. Literally Flyy Credit offer soo much more!! It's worth every penny!! Thank you guys for the opportunity and the follow up calls! And the unexpected thank you card I received!! It was soo cute and i really appreciate it!!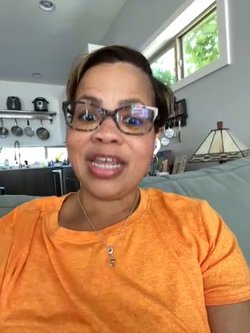 Even though I just started my business, I'm so glad i did this course. This course helped make sure I'm setting myself up for success. I also believe that with this knowledge I won't make major mistakes with my businesses credit and be able to have steady growth.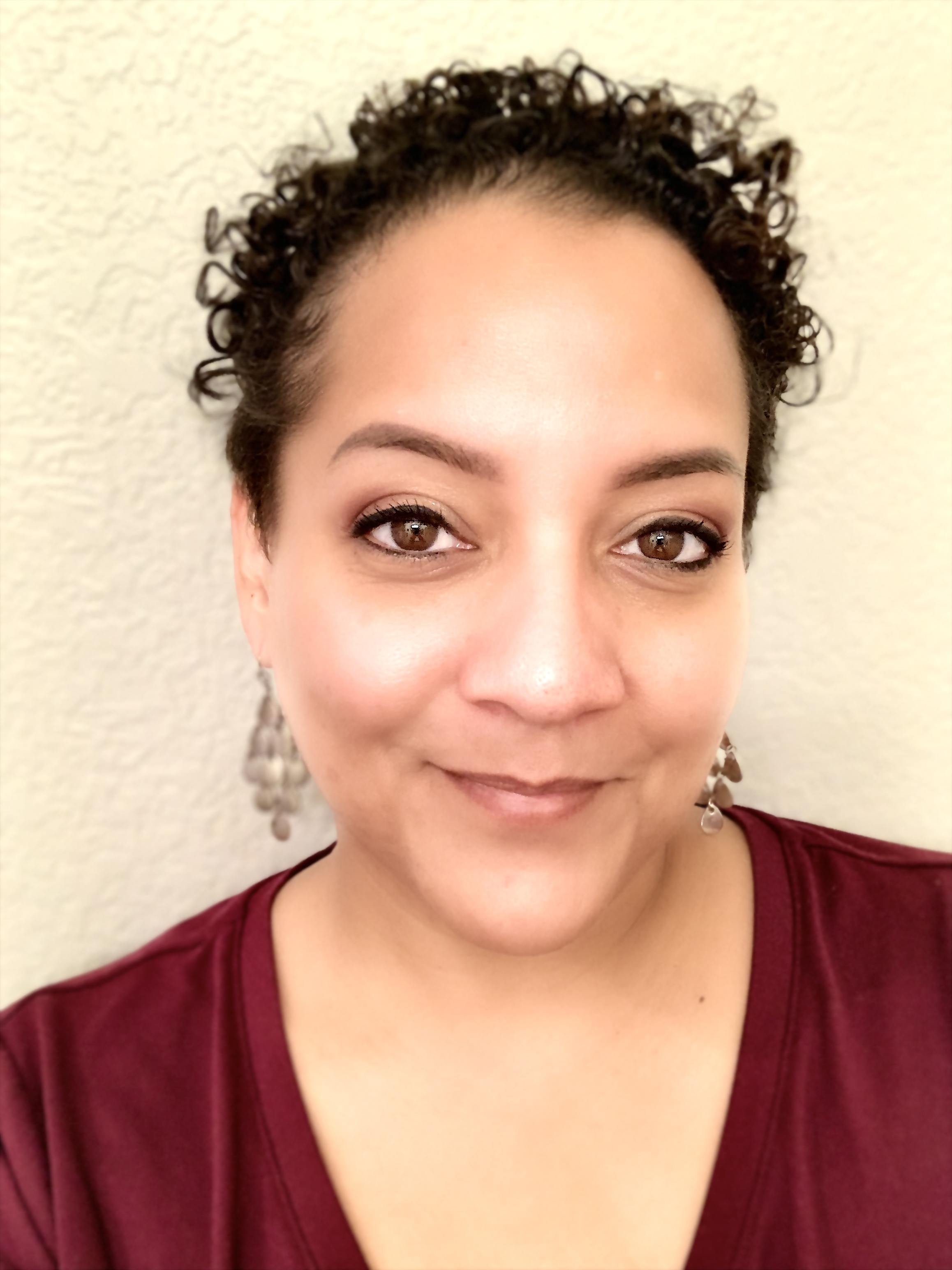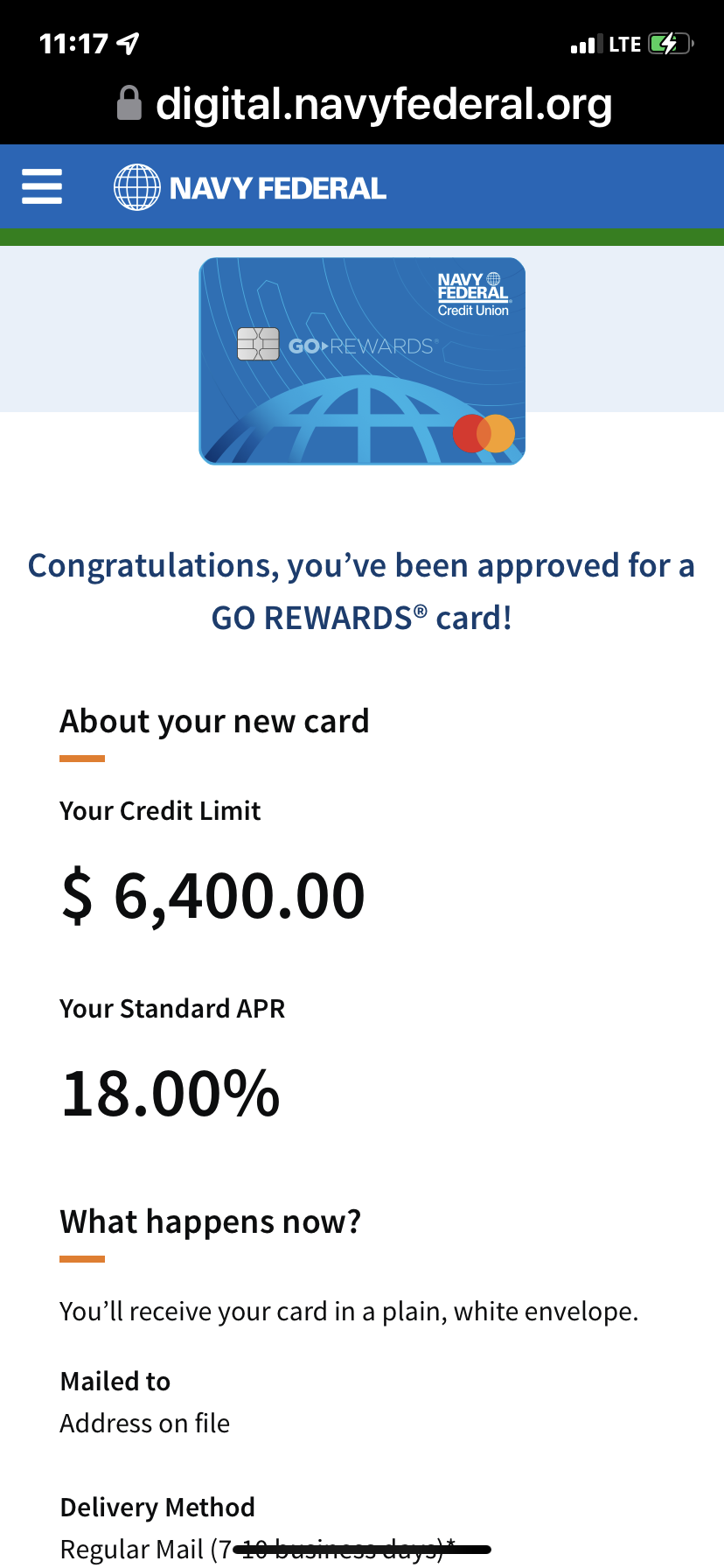 I was approved for $6400.00 personal GO REWARDS credit card through Navy Federal Credit Union!! I wasn't sure if I was going to get approved . . . BUT, to my surprise I DID!! I have heard many positive things about Navy Federal and wanted to start the process so that I can open a business account with them and ultimately apply for a business credit card as well.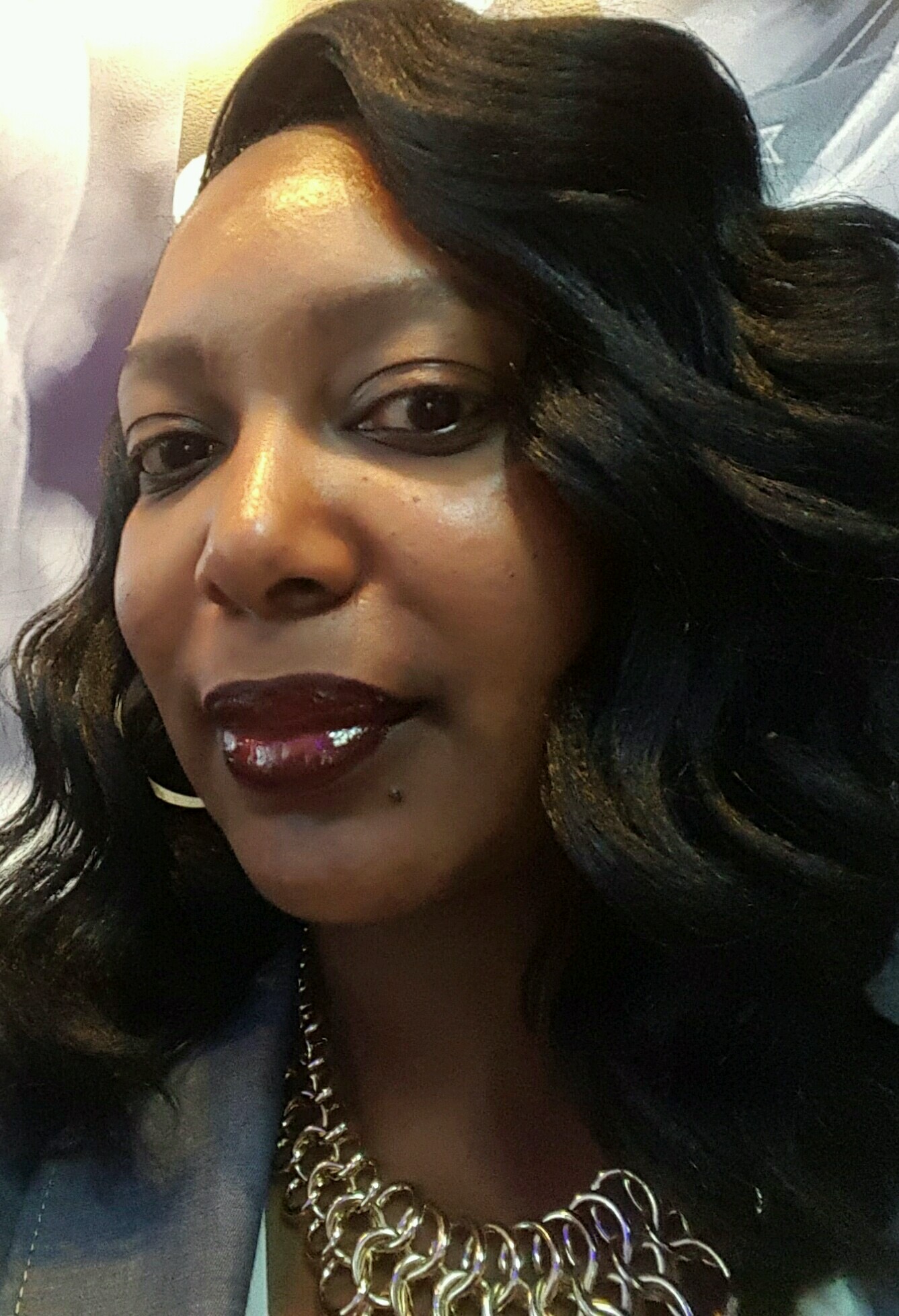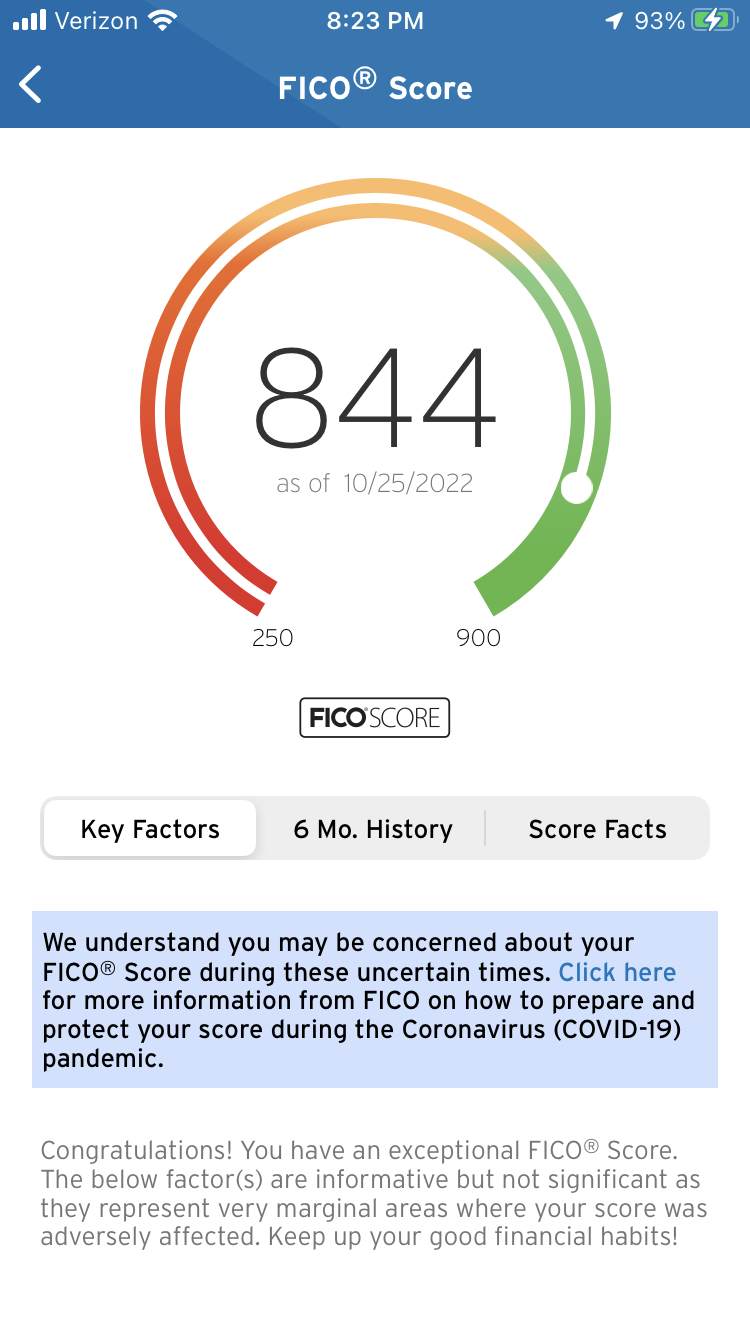 I received this notification regarding my FICO Score.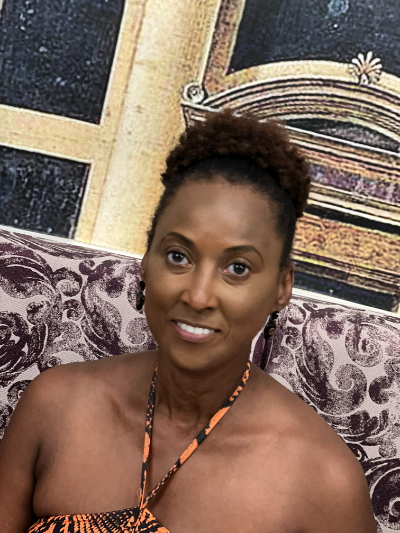 OMG Flyy Credit has help me to understand money and leveraging credit. I went from having low limit credit cards to double digit limits. Not to mention I joined the AMEX Platinum club! This has helped me to use other peoples money and retire my debit card.

Jeri is absolutely amazing. She's helped me in so many different ways with building my credit and making the best financial decisions to ensure that I stay on top of everything. She introduced my to Flyy Credit and the benefits of joining...and all of it has dramatically changed my life. I've been approved for a home loan, my bankruptcy was removed...and my credit shot up over 700. I will forever consult with Jeri and Flyy Credit for important decisions. And I will forever be grateful for the amazing gems that Jeri has dropped in my life to help me progress. ❤️

Jeri and the Flyy credit agency has changed my life. I started out with a 520 and I now have a 741 credit score, with a pending 20 or so points coming next statement period. I've been able to secure over $75,000 and revolving credit as well as grow my business credit. Without the information and support my son would not be able to attend school, and I would not be able to grow my business. There aren't even words to express my gratitude. Jeri is hands down the best.

Thank You Jeri Toliver and Flyy Credit University Team Members...!! I recently joined as member in search of rebuilding after bankruptcy. Jeri 's call to action Huddle meetings are filled with knowledge and valuable tips. I reached my first milestone this week. I applied for a $2,500 secure credit card with my credit union and was approved. To some that may not be a big deal, but let me explain like the banker told me.... The secure credit card is like a loan. For me to be approved was music to my ears.

I want to thank Jeri Toliver from Flyy Credit Solutions for providing the education and community that helped me reach an all time high milestone of an 800+ FICO score! Jeri is breaking generational barriers for all of us who lack financial literacy. Her Flyy Credit University has proven to be an invaluable resource. She has shown me what is truly possible for my family's future if I invest the time to learn how to win in the credit game. I encourage you to join the Flyy Credit family. It will be a life-changing decision you won't regret. Commit to your success today!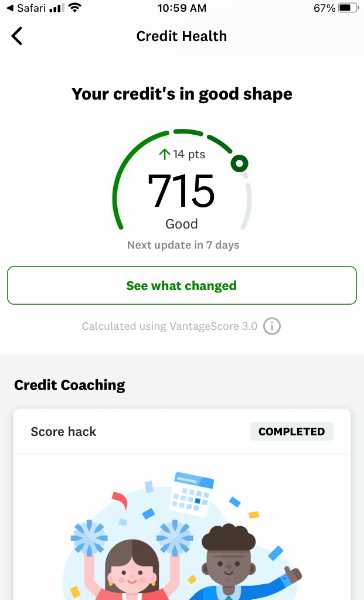 Hello my name is Andrea Otey I'm from Glendale Arizona and before Fly Credit University I was stuck financially. My credit was poor and I didn't want to apply for any credit for the fear of being denied. In April 2020 I had just lost my brother-in-law to Covid and I was so embarrassed and devastated because I could not afford a plane ticket to go home for his funeral. fast forward to June of that year we couldn't celebrate my birthday because we were in the middle of a pandemic. Depressingly I was scrolling on social media and I came across Jerri's video. I don't normally watch advertisement but this time I decided to watch. It was just the answer I needed, but it at that time I couldn't afford the entire cost of the program, I believe it was divine intervention that she happened to be running a pay monthly special and I took advantage of that I said I'd waste more a month in junk than I would trying to gain some education and clarity about my finances. I thank God I did. I wasn't taught about finances and credit growing up, I was raised by my grandmother, not to say it wasn't a loving childhood but we know that generation just didn't talk about finances in front of the kids. I had credit cards in the past and was ignorant about the facts of fees and payments..etc so I destroyed my credit at a early age and I never try to get credit again. I wanted desperately to break that generational ignorance of finances and credit. Here I am in my 50s trying to get credit to gain credit to build credit. When I started my credit score was 501/502. I plugged into all of the huddles and I applied what was taught. By April 2021, a year later I had raise my credit score to 702 on one report and 715 on the other I could not believe it. I thought I was dreaming. I would constantly check my credit like you would check on a brand new baby and just smile when I saw those 700's. I always wanted to reach it because Jerri said once you get to the 700 and above you're starting to get in that sweet spot and I believed it because I was living it. At the end of that April 2021 tragedy hit again and I lost my father to Covid. Because of the Flyy Credit University I was able to afford to fly home to my father's funeral, but not just me my husband and other family members as well. I couldn't believe it, no fundraisers or go fund me or car washes just my good old hard work and staying focused and paying attention paid off. I spent from April 2021 to January 2022 at my childhood home which I inherited, taking care of my father's estate. While I was there I was approved to have all new windows install, I was approved for a brand new 2021 Ford F150 truck and 12 revolving credit cards. The 10 months I spent away from my family and home business and it took a hit and I did take some dips in my credit due to usage, however I continue to pay on time and all accounts are in good standing. The skills and tools I've obtained from Flyy Credit University are life long. I've since been able to bring my scores back up by using those same principals I've learned in Flyy Credit University. I'm back in Arizona and decided to take my business to the next level. I've decided take the show me the money business credit challenge to build business credit to add to the building blocks of the of building business credit so if I have to take time away from my business it can sustain, not only by having cash flow but possibly hiring another person and I won't have to use my personal credit to build my business. With the knowledge that I've gained from this course the sky is the limit. I definitely recommend this course or any of the courses in Flyy Credit University P.S. My husband no longer calls me the layaway queen because prior to this I was either cash and carry or layaway. Layaway is extinct. Lol sorry for the long review I just had so much to brag about
I joined Flyy Credit in February or March of 2021 and had a fico score around the 580's. I followed the necessary steps to acquire a fico score of 778 by the following March and successfully applied for 3 unsecured credit cards, a personal line of credit, and a personal loan. I have since received 4 credit limit increases for managing those accounts responsibly. I highly recommend joining Flyy Credit to help put you on the map for success on your credit journey.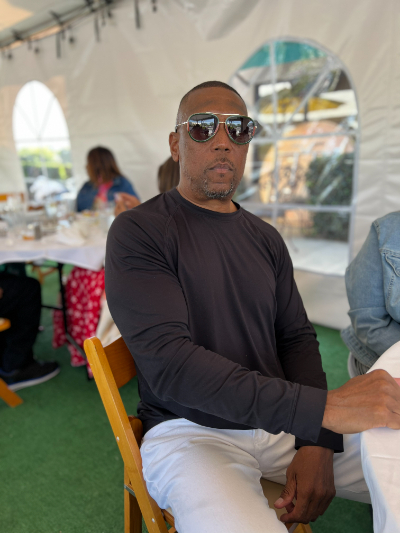 My name is Lamar Young. I started my LLC in 2018. I knew that I needed to build credit through my LLC, but I didn't know how. I lost thousands of dollars and a lot time working with unscrupulous companies. Finally, I saw a video of Jeri Toliver…she debunked some of the strategies other companies had sold me. After watching the video I started following her on Instagram. I signed up for her corporate building program. Since then I have received top level customer service…I even got a call from Jeri!!! Her company has followed up with me without fail. I'm still going through the program (there have been delays on my end). However, the support team has never failed to encourage me to keep going. To say that I'm impressed with FlyCredit would be an understatement. I am a satisfied business owner…. knowing that I'm going in the right direction. Thank you FlyCredit for all that you do. 🙏🏾❤️
Hi! My name is Brandi & I am from Chicago, Illinois. Finding Flyy Credit Solutions online has been one of the most inspiring things ever. Since joining the program I have been able to raise my personal scores and get financing for 2 brand new luxury vehicles in the same year! I cannot wait to dive deep into establishing business credit & skyrocketing there as well. I'd recommend this program to anyone who is lost in the DIY credit repair space & needs reliable patient professionals to Jeri & her team out.
Jeri you are the BOMB!!!! ❤️❤️❤️ every class that I have taken has been very informative and I have not only been able to apply the steps for myself but my family as well Thank You Charletta

I'm sooo glad I found Jeri and Flyy Credit U! Fly Credit helped me boost my business credit over 40k so far. Personal credit score up near 700 and credit up by 30k.