This has been one of the best courses I have taken in a long time!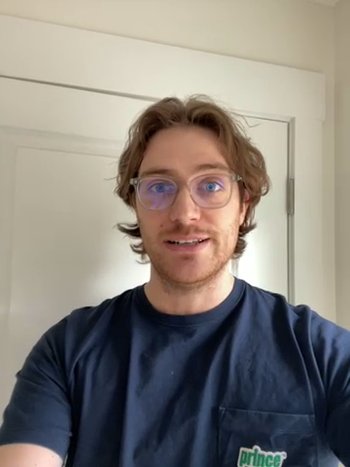 Great course, lots of helpful information. Keeps your focus on your personal brand top of mind. I would recommend the course to anyone looking to up their personal brand on LinkedIn.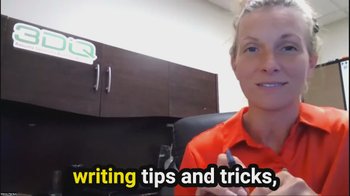 Andrew and the Brand30 team make jumping into the process so easy and frictionless. They are there with you every step of the way with a proven method to jumpstart building your personal brand. In just 30 days, I was able to reach 150K+ humans, gain 1k followers and build the discipline to continue posting on a daily basis. Though the numbers are great, that is not my favorite thing about Brand30. The most impactful outcome for me was the ability to reach and help others with my content. For anyone on the fence, I say do it. Get out of your comfort zone and just go for it. The worst that can happen? Well, you can't go backward, so might as well try to move forward.

No exaggeration, I've posted and engaged in comments every day for a week and made $18,000 in revenue. Not saying that will happen every week, but Brand30 is that serious!

Andrew is the man! Brand30 has given me tips, tricks, and the motivation to level up my LinkedIn game. The best part: the whole Brand30 community!

Brand30 is a great program, and I'm so glad I joined. Not only did it help build habit, but it also teaches intricate strategies to boost your LinkedIn posting efforts. Inbound leads came quite quickly after joining the program, and we have built up $20k+ in MRR pipeline opportunities. My favorite part of the program has been the relationships I've built with fellow Brand30 folks. This program is great for anyone that wants to boost their LinkedIn presence and use the platform to build positive relationships.