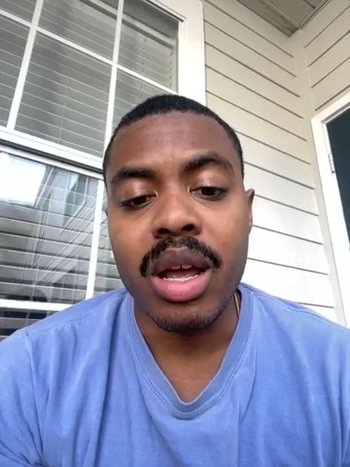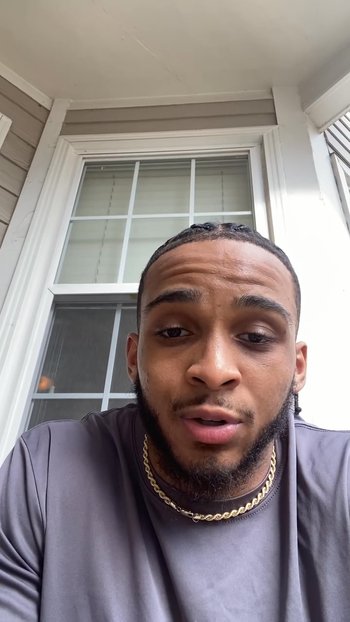 Great Service!! 




I really enjoyed my experience with Branded Resume. I also commend the Branded Resume team for taking their time to tailor my resume and enhance my LinkedIn profile, making it attractive for recruiters to view my portfolio. I am very ecstatic that the services from this company have put me in a position to become successful and to achieve my goals. I will forever express my gratitude for them.

Great service! Absolutely satisfied

 

 I received great advice from Kelly and her team. Highly recommend.

I would recommend Branded Resume's resume... 

I would recommend Branded Resume's resume service to any recent graduate looking to revamp their resume and highlight their undergraduate experience. He is truly skilled at writing and highlighting individual achievements in a way that is competitive within the job market and tailored to the specific person. He maintained professionalism throughout our encounters and made sure that I was completely satisfied with my revised resume.

I recently graduated, and my mom gifted me the BrandedResumes career package. My resume was great! I got so many responses and recently got hired at a great job! I'm very happy about my resume.
I chose to work with BrandedResumes based off a recommendation from a friend and they did not disappoint! Their resume writers were able to transform my outdated resume into a well-written and formatted document that will grab the attention of any recruiter. My resume now truly highlights my skills and experiences to make me a highly sought after candidate.
Kelly, thank you so much for all the hard work you and your team at Branded Resumes have done for me. I was offered 2 positions last week within 2 days of each other (very similar salaries and my first resume was sent out on 05/09/2022 today is 06/20/2022. It only took 45 days. The position I accepted will give my family and me a $43K/yr increase in salary. This is so vital to us as my husband has medical injuries which require him to become medically retired. That bump in income will allow us to breathe easier as we navigate this new road ahead of us. Thank you again for the fantastic job your team does! I will be recommending Branded Resumes services to others!

Five-Star Service! 

Great service! A professional resume was created with a quick turnaround time of four days. This resume will be used for many years to come! wonderful customer service! LinkedIn looks extremely exquisite and polished! Nothing could be more perfect! Thanks!!

This was an amazing experience. 

This was an amazing experience. They responded within three days to my post and gave me a solid resume. There were some typos, but everything else was good.