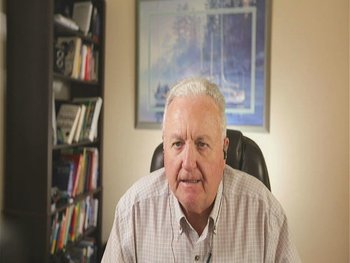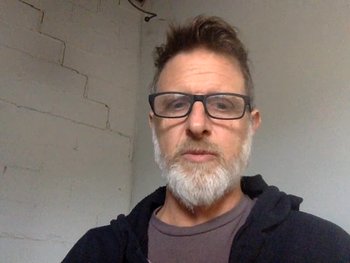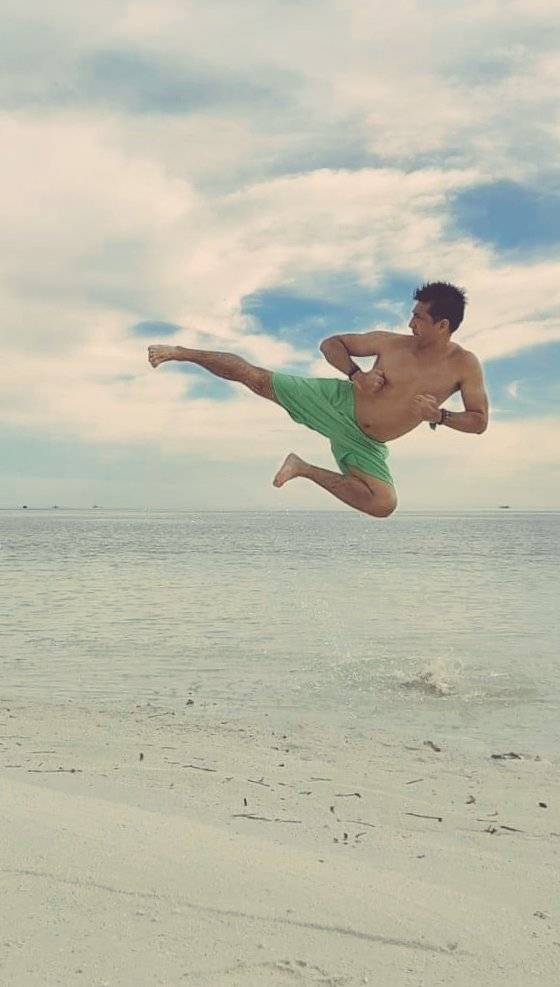 I am Eugie Rodriguez from Quezon City, Metro Manila in the Philippines. I am building a Martial Arts based fitness and personal mastery program. BuildLab has helped me get new students and develop new niches using the tools learned from this program. The Business, Marketing, and Entrepreneurship Concepts and Tools thought here provide me with motivation and confidence that translates to more wealth, real and internal. The difference from other programs is Mike Gowans himself. From our first engagement up to now, his scope and relevance continues to grow while remaining genuine and accessible. I will keep winning here at BuildLab.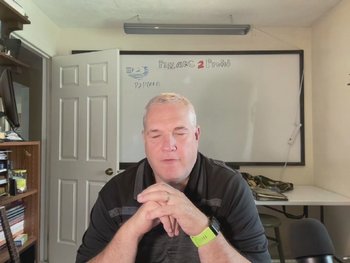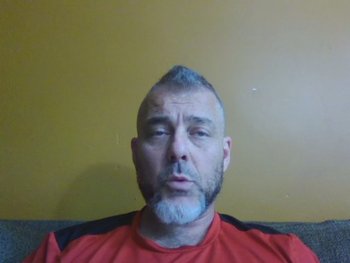 - I help people build a profitable side hustle using tech reselling. - BuildLab makes everything simple, easy to digest and easy to implement. - Mike actually takes the time to really help you. The live calls go deep and he doesn't just cut them off because time is up. He cares. I spent $4k on another program and it doesn't even come close to BuildLab.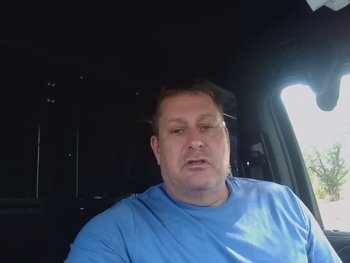 My name is Alicia and I am Career & Leadership Development Coach. BuildLab has helped me to get clear on my customer journey and take the guesswork out how I want to build my business. The best thing about Buildlab is the community aspect part of it. The members truly want to see you win and will you reach your goals. The program is unlike anything else I've tried because it provides a blueprint for building a thriving business. All the tools and resources are at your fingertips.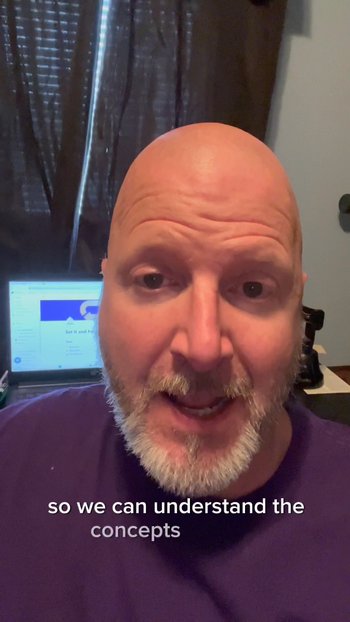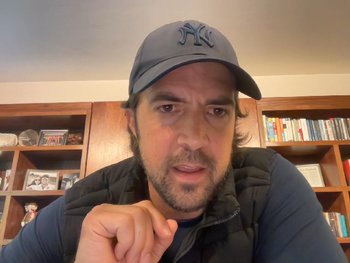 I'm Frank Heininga, and I'm currently immersed in an online course, where I'm acquiring new skills in leveraging online platforms, marketing and social media while also learning how to create valuable content. Right from the start, BuildLab has been a tremendous source of inspiration for me. It not only provides a holistic view of the landscape but also equips me with all the necessary resources to execute my plans effectively. One of the most valuable aspects of being a part of BuildLab is the access to expert guidance from Mike and the supportive community. Whether it's through our weekly Zoom calls or simply by posting a question on the community message board, you can always find the help you need. What truly sets BuildLab apart is that you're part of an ever-evolving masterpiece, constantly enriched with up-to-date information, valuable tips, and practical tricks. Whenever I come across a new module, it ignites my motivation and creativity. Moreover, my technical knowledge has seen significant improvement, boosting my confidence and efficiency. Unlike other endeavors I've explored, BuildLab stands out due to its comprehensive and well-structured approach, tailored to help you achieve your personal goals.

My name is Todd Bergmann-Rogers, Founding Dean of The Literati Academy and creator of the work in progress that is MyGPTBook System and StoryMasters Academy. Mike Gowans is one of those rare individuals you encounter in this space! He is humble yet charismatic. He is generous to a fault and he doesn't put on airs about his own well-earned success. He exists only to be of service to his community and make money whilst doing it. His only overriding goal (and he makes this point often) is the success of others. If you have the good fortune to be acquainted with this man, consider yourself very, very lucky! His work is of the highest quality and his integrity is unimpeachable. I have learned so much from him, and it's an honor to call him my "Guru".