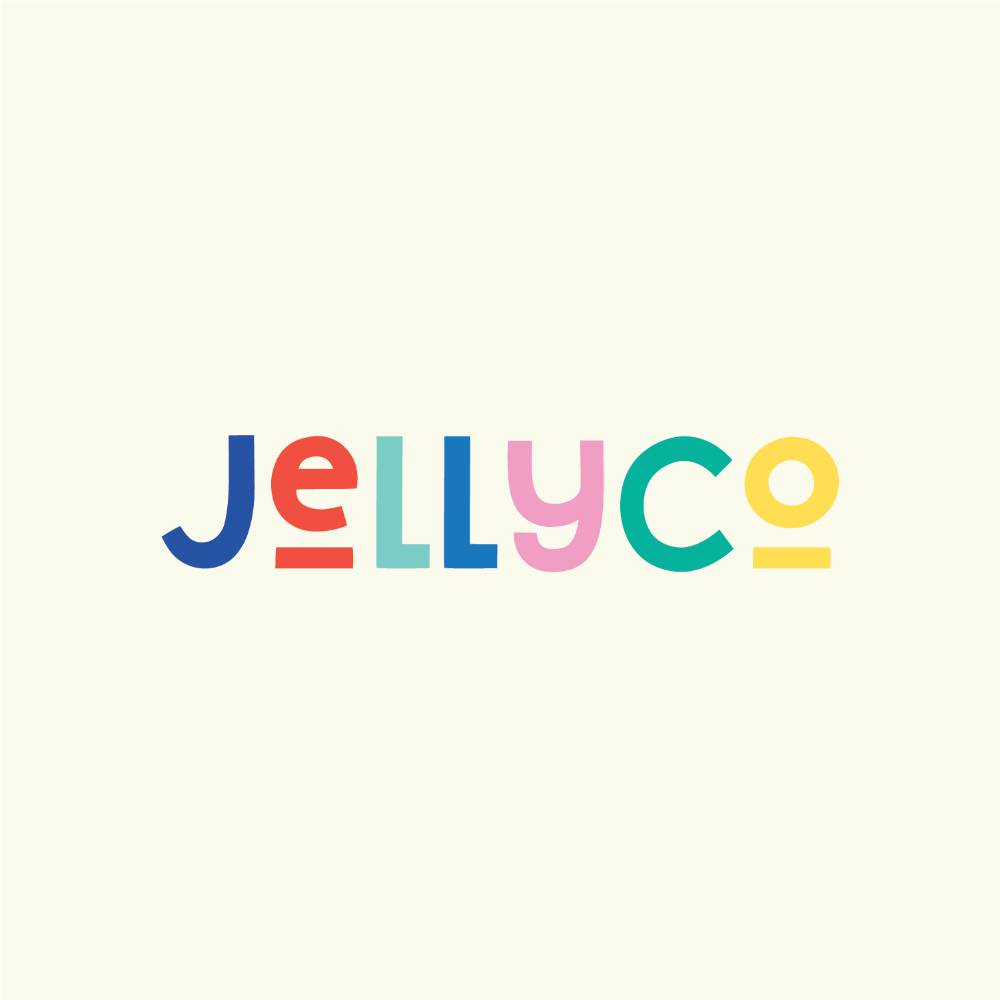 This is great - so informative, so precise, relevant to what I want to learn & do. I am actually obsessed I did 50% of the course in a few days it's very addictive. Each module has really opened my mind up further. I love learning & having something to reference - it's also made me realise how much I didn't know! Brianne is a fun & inspiring mentor. Highly recommend !!

Business but Better is exactly what I have needed. These incredible resources are helping me think more in-depth about each part of my business. It is also holding me accountable to the parts I avoid doing and giving me easy to follow steps to get through those tasks that don't bring me joy. Thank you so much for these incredible resources!!
A great local advice for starting your business

There are very few free resources that pack a punch for those starting out in business like Business but Better does - knowing it's been tried and tested by the one and only Brianne West gives it all the credibility it needs - go forth and conquer with this course!
Easy to follow modules, videos are in Briannes signature style- engaging and no nonsense. An incredible source of information, guidance and motivating community for business.
Brianne's passion for sustainability and ethical business practices is truly inspiring. She walks the talk and has built a successful company, Ethique, that is making a tangible difference in the world. Her deep understanding of the industry, combined with her unwavering commitment to creating a better future, makes her an exceptional mentor. This was the reason i reached out to her. What sets Brianne apart is her no-nonsense approach. She doesn't sugarcoat things or waste time on trivialities. Instead, she dives straight into the heart of the matter, challenging me to think critically, strategise effectively, and make bold decisions. Her hard-hitting advice has pushed me beyond my comfort zone, enabling me to overcome obstacles and reach new heights. Brianne's guidance extends beyond just business tactics. She genuinely cares about her mentees' personal growth and well-being. She has a unique ability to connect on a human level, providing invaluable support and encouragement when things get tough. Her unwavering belief in my potential has given me the confidence to pursue my dreams fearlessly.
Engaging with Brianne has been one of the best decisions I've made in my professional journey. Her proficiency, drawn from her commendable work with Ethique and Business for Better, has proven to be invaluable for my personal and professional growth. Brianne has a real knack for combining her vast knowledge with a sharp business acumen, which she uses to provide tailored advice that has consistently guided me towards successful strategies. Her ability to unpack complex business scenarios with remarkable ease, coupled with her genuine commitment to sustainable practices, has inspired me to approach my business with a renewed perspective. More than just a mentor, Brianne has been a catalyst for change. Her advice is not only strategically sound, but it also encourages innovation and sustainability. Every interaction with her is a lesson in achieving business excellence without compromising on ethical values. It's this blend of financial astuteness and moral responsibility that makes Brianne's counsel worth every penny. Her empathetic approach towards mentoring, underpinned by her deep-rooted passion for entrepreneurship, has the power to motivate anyone fortunate enough to learn from her. Her guidance goes beyond just business advice; it is an investment in one's professional future. In conclusion, I can say that Brianne West is a testament to what a great mentor should be – knowledgeable, compassionate, inspiring, and above all, committed to driving positive change. Working with her has been an enriching experience and a worthy investment.
Honestly, this has been such a lifesaver!! I am quite new to business and its very overwhelming, but this program has already helped heaps. Thank you so much for putting this together - it's worth it's weight in gold.
Already adding value - Trade Marks globally is not something that was really even front of mind, I suspect you have saved us a lot of pain in the long run just on that topic alone. Short, snappy and very informative videos. Really appreciate it and once we are a bit further along looking forward to joining the Mentoring.

Hello 👋 I am Kate, based in Christchurch. I've started a sustainable event and wedding planning company called RAD. We offer carbon assessments for events, general event / wedding planning with a sustainable twist and support sessions helping you to consider people, planet and profit during your planning! I personally think BBB creates accountability when starting your own business. There are a million reasons to stop at any point but BBB provides bite size pieces of information that is easy to understand so you can work through any barriers and the fortnightly meet ups keep me moving forwards. The best thing about BBB is the community access, available at any time as being a founder can be confusing and lonely at times. The support from the group and having a mentor has been great!