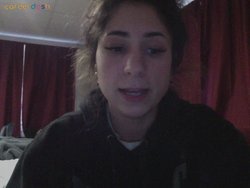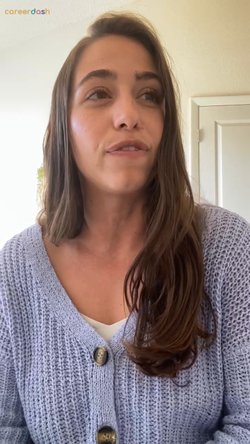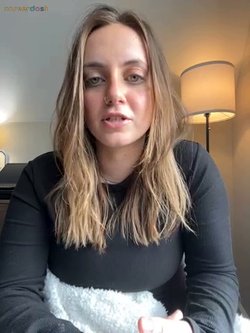 Brittany Wade is a Stay-at-home mom, Airforce Veteran and caregiver. The program I decided to enroll in was the BDR program. The BDR program allowed me to push past my fears of heading back into the workforce. Gaining skills of communication through prospecting and practicing with the coaches. The best part of Career Dash was the flexibility. I didn't feel rushed and I could work at my own pace. I really needed that flexibility.

Happy Tuesday everyone!! 🙂 I am happy to announce that I have accepted an offer as a Travel Healthcare Recruiter at Loyal Source Government Services !! 🇺🇸 I am on my second day but I can already say that The company culture is incredible!! I am beyond excited to bring the skillsets I learned through CareerDash / MilSpo Academy over the last 2 months into a new space and grow and learn even more! I am also very grateful for the relationships I have made along this #careertransitioning journey ..be it coffee chats, Feedback, sharing best practices, mock interviews or just learning more about and from other individuals . There are so many people I would like to thank... You know who you are!! 🤍🍀 Michele Helfgott-Waters has played a huge part in landing a job after I graduated from the Bootcamp. Interviews have always been "nerve wrecking" to me but she gave me the confidence to show up as my best self in interviews and be confident in my abilities and skills as a Recruiter! Daisy Bob , thank you for everything! You have been amazing throughout the hiring/interview process & thank you for seeing the potential in me! 🤞🏽 ☀️ Hard work does pay off if you stay consistent! 🙂

My name is Carly Silverman. I recently finished the Careerdash Recruiting Boot Camp! It is an amazing program! I learned so very much and feel prepared to step into a new career! The best thing about this program is the live sessions! After every session, I gained more and more confidence!