I really enjoyed this course. I've improved my cartooning ability by so much and I will continue to develop these skills.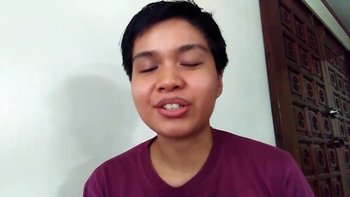 I thoroughly enjoyed the lessons in this program and picked up a lot of helpful principles that I can use. The principles discussed gave all the necessary ingredients for getting started in bringing my own stories to life. The follow along format was so effective for me and even motivated me to try things on my own after each lesson.
It was a wonderful experience following your tips and tricks one step at a time throughout the course. Kudos to you for making it so fun and easy to learn! I learnt to re-embrace my art and be proud of it. You are an inspiration to all art makers and lovers! Thank you so much :)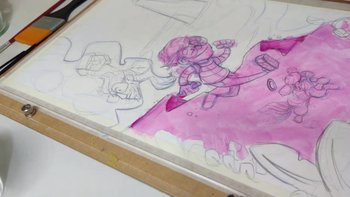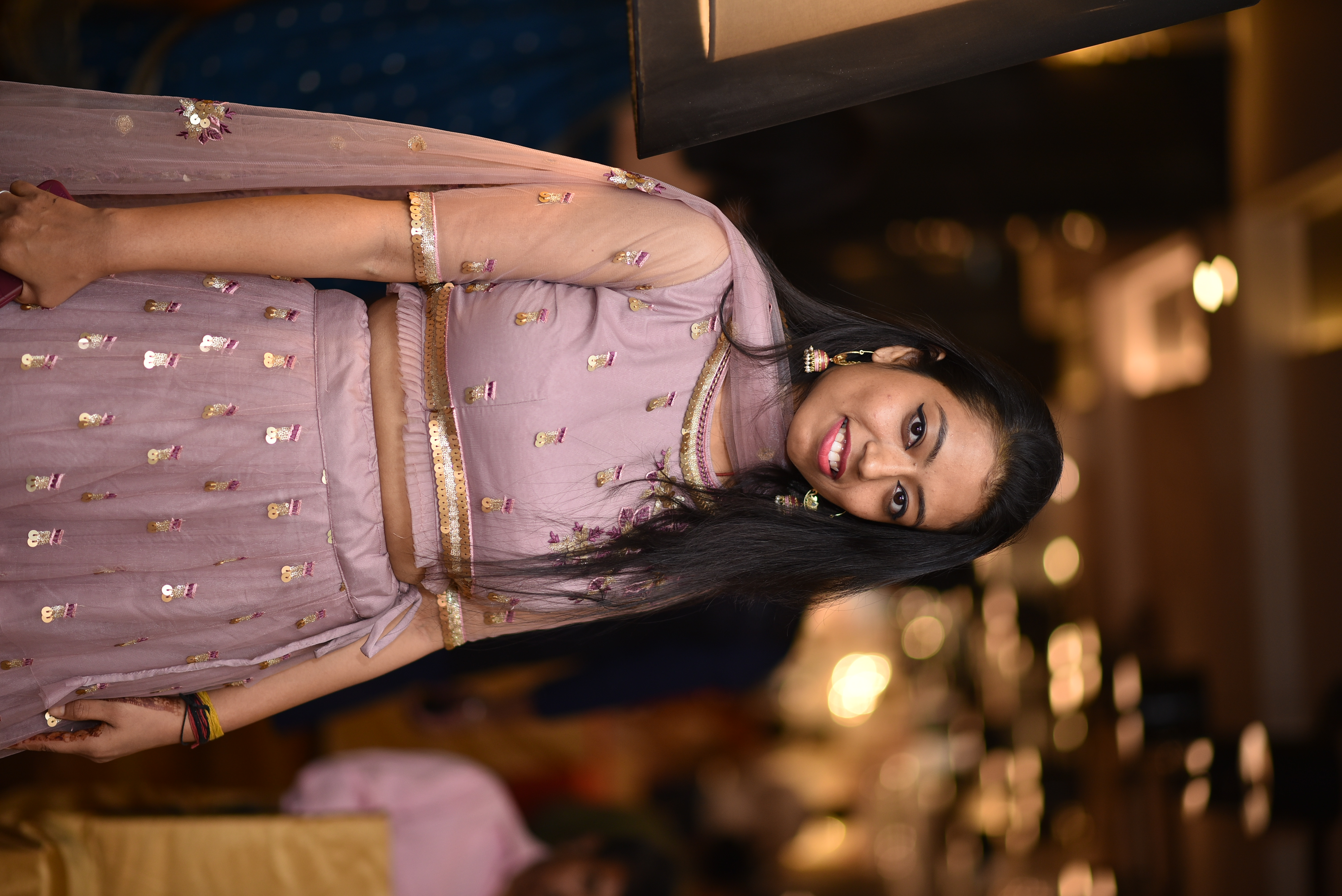 This course has ignited the child in me whom I had lost somewhere in Engineering college and forgot how much I had always loved cartooning people and things! The way you teach and the quality of your courses are superb. I am so glad to enroll for this course. I am looking forward with great enthusiasm to complete it and start cartooning people!
This is a very fun course. all the concepts are explained very clearly and in a fun way. I'm enjoying the course.
Thank you for this wonderful course. For long time I was trying harder & harder to improve my illustration skills but lacking the knowledge to do so. I am so happy that now i know secrets that one can get through this course.
This is the type of course I was looking for and I am glad that I took this course, completed it with dedication. Thanks to you for making it fun along with providing the tricks.
It is so easy to capture the things taught in the class and following along during the course just makes it even more exciting and fun. Really surprised by the outcomes of my follow along drawing.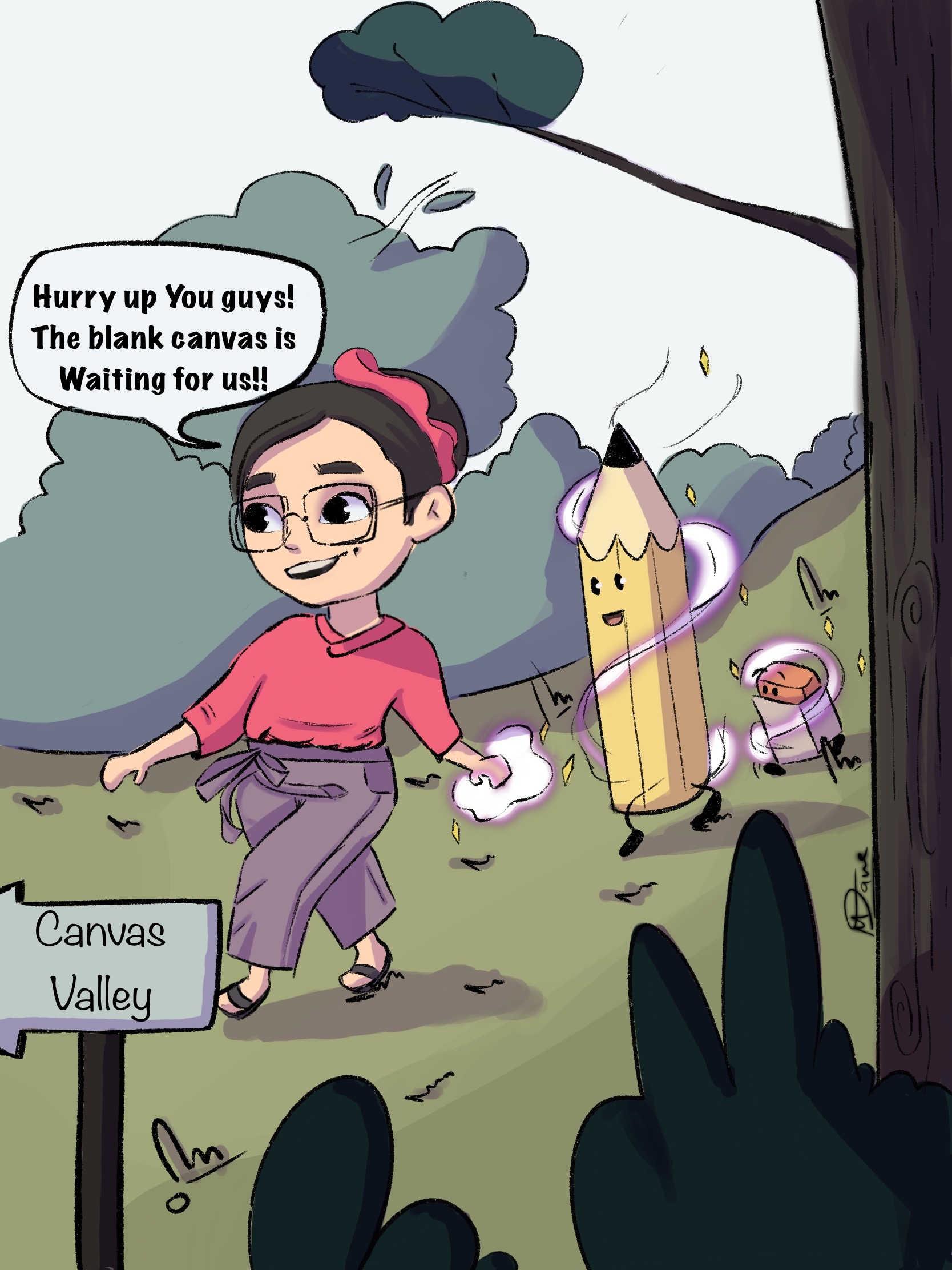 It's a great course. Perfect for beginners and intermediate.
I enjoyed pushing my boundaries with this course and if you like learning how to draw people from photos, then this course will help you. Kesh has a nice lucid, simple style of teaching. His sense of humor keeps the work light hearted and fun.