As someone who has difficulty when it comes to understanding chemistry, I am so glad I found this resource. I passed my 5 week organic chemistry course! I am so happy that Chemmunity helped.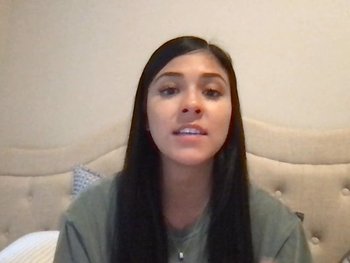 Chemmunity has been an incredibly helpful resource for me in my studies. The platform offers a variety of tools and resources that have helped me better understand complex chemical concepts. The community aspect of Chemmunity has also been a great asset, as I have been able to connect with other students. Overall, I would highly recommend Chemmunity to anyone looking to improve their understanding of chemistry and connect with others in the field. It's a fantastic resource that has truly helped me in my studies!
Before I signed up for Chemmunity I was struggling to understand the concepts being taught in class due to how fast paced it was. This lead to my notes being very hard to understand later on. But with the help of Chemmunity I was able to pass my organic chemistry class and move forward with my career in healthcare. In fact, I have recommended Chemmunity to many of my classmates who are going to be taking chemistry/organic chemistry next semester!

As a first year student, I was so anxious to take organic chemistry on my first semester. I have heard from the students of last year that they all failed the class. Everyone I know kept telling me how difficult this course is and as I never even took chemistry, I was terrified. So I looked for help and found Chemmunity. I was at awe. Everything was explained so clearly and suddenly didn't look so ominous. The test was quite hard, but thanks to the tips and the extraordinary videos of Chemmunity, I got an A+!
If you are struggling with organic chemistry definitely get chemmunity. I wish I had found them earlier in my semester. The videos are so helpful with great explanations and tricks to help you master each topic. 1000% recommend.
Thanks to Chemmunity I got an A in organic chemistry I and II. The videos really helped me understand the material so that I could easily build on concepts. I liked how I could replay something if I didn't understand it because that is not an option during an in person class. I highly recommend this resource to anyone who wants to master organic chemistry.
Chemmunity has been such a big help to me in organic chemistry because it walked me step by step through some very hard problems that I was unable to solve on my own. As well as they have provided videos of them explaining the problems which is great as I learn seeing the explanations being done. I recommend any student to chemmunity because it's like an online tutor and they help you understand the concept much better. Allowing you too so much better in your courses.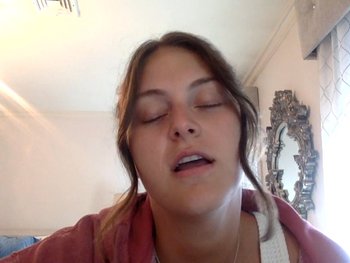 For me Chemmunity has been immensely helpful, serving as a valuable preparation tool before lectures and an excellent resource for exam review. The strong sense of community they foster, with experts readily waiting to assist you, reassured me of their reliable support. I admire their commitment to improving platform quality, and actively seeking users' opinions. With their continuous enhancement, and drive for prioritizing user experience, I eagerly anticipate what they'll bring next. Organic chemistry was less difficult this semester, Thanks!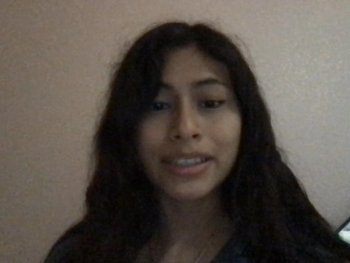 Chemmunity saved my grade in OChem! All the videos helped reinforce what I was learning and not understanding in my lecture, and I couldn't recommend this program enough to everyone who has to take this class. Although OChem was definitely a struggle for me, Chemmunity helped me all the way through and allowed me to pass the class with an A!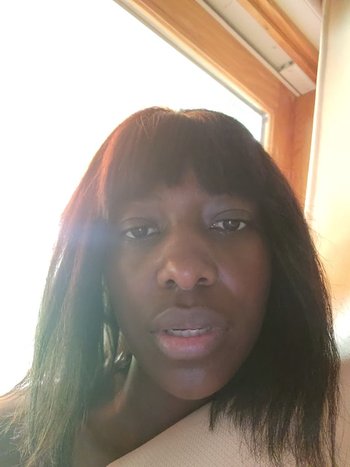 I thought I could do it by myself boy was I wrong. After blowing my first two test, I decided to use Chemmunity. After watching the videos and following the content by my third test I passed. If you don't understand organic chemistry and it doesn't make sense, don't do like me and wait. It is the best investment for your piece of mind to understand. I was happy I passed the class but I wished I had started Chemmunity sooner. They do a great job of explaining and showing the whys. What I have learned is practice, practice, and practice. It works!

I started the semester with so much anxiety. Everyone had told me that this course is very difficult. I was so frightened that I would fail and that I didn't have the tools to succeed. That was until I found chemmunity. I am so greatful I got to learn from such professional teachers that explain the material in the best way possible. I am more than happy to report that I got a 100 on the final test. I recommend chemmunity to everyone who wishes to not only pass but to also fully comprehend organic chemistry and enjoy the process.
Chemmunity is the only reason I did well in organic chemistry! The explanations make much more sense than in lecture, and the practice problems are very helpful!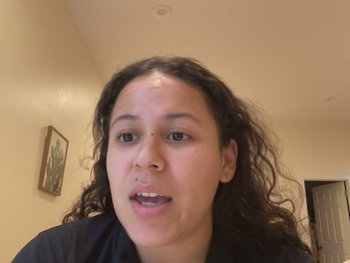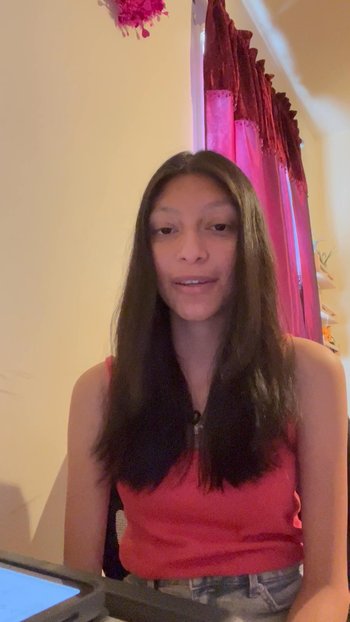 Helped me pass my exams and taught all the chemistry I needed in a very simple and fun way! Overall very satisfied, really felt like I had a private tutor as they always replied to my questions let alone that they offered to have a look on the topics I am doing at uni for the most appropriate videos.

I had struggled with general chemistry and promised myself that I would let Organic chemistry be different, so I looked for ways to help and found Chemmunity. I am forever grateful to Chemmunity and their team for breaking down complex topics in videos that were easy to follow and helped reinforce the material I was learning in class. I am pleased to say with the help of Chemmunity, I finished my semester with my first A in Chemistry. I highly recommend Chemmunity to anyone who wants to understand and pass organic chemistry.