Our transition to using Clique for our Adwords has been seamless. Great results so far!
We got a shit-ton of leads...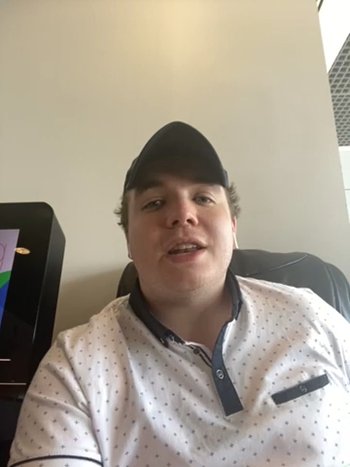 "My phones been ringing non stop since i've done the campaign with you, in fact we have had to hire more staff..."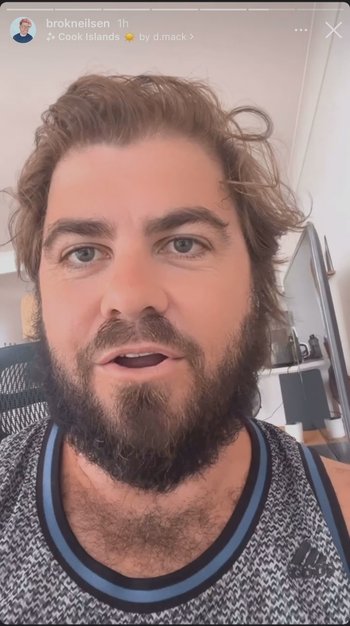 "We ended up getting such an influx of potential deals and leads, it basically broke the current systems"