I recently had the pleasure of working with the team at clique agency and cannot recommend them highly enough. The whole company is incredibly responsive and attentive to my business needs. Before we started any work together, they really took the time to understand my business and my goals, and if google ads was even a good opportunity for what i wanted to do. But most importantly the results were fantastic. We saw a significant increase in sales. I'm looking forward to working with them for many years to come.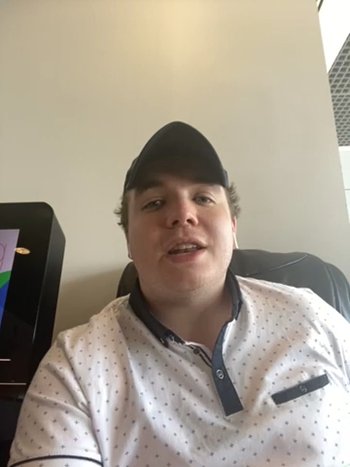 "My phones been ringing non stop since i've done the campaign with you, in fact we have had to hire more staff..."
Absolutely killer team, gave me clarity around my business and how to scale effectively. If your looking to grow your business, don't be scared to take the leap. Literally the number 1 unlock for scaling.
Don't you dare go with another google ads agency!! We are only half way through our initial commitment with the team at Clique and to say they have overdelivered is an understatement. Love the team, love the energy.

Our transition to using Clique for our Adwords has been seamless. Great results so far!
Clique Agency is one of the best marketing agency out there. Liam is v knowledgeable and hands on person. He would go above and beyond to get the results. Its been less than a month and I am already seeing the progress. The best thing about clique is that I can actually talk to Liam and he is v responsive via email and phone. He takes time to understand my company goals and then makes it happen. Difinately a five start for Liam and his team. I am confident that we will have a longterm relationship as my company grows and expands. :)
Been dealing with Liam and his team for over a month now, have managed to get us further in that month than any other company i have used. Precise and easy to understand tracking a constant rise in number of calls very quick to get back to me with any questions amazing service. Don't waste your time with silly marketing companies these guys are the best in the business.
Clique is one of the best of the best and I would highly recommend them! I have know Liam for a few months and my respect only continues to grow.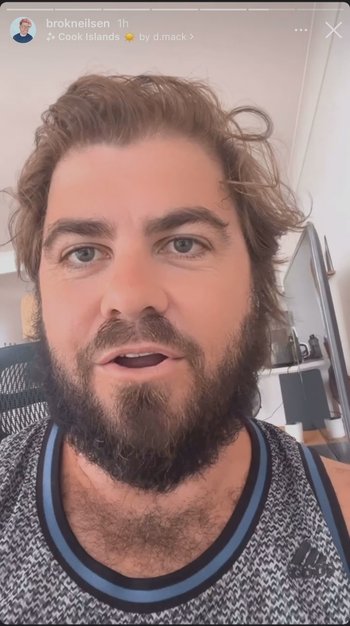 "We ended up getting such an influx of potential deals and leads, it basically broke the current systems"