We found them through google. The initial interview was deciding factor. Made us feel calm, confident and capable. Since implementing the PPC campaign we have had double and in some case triple the amount of leads we expected. One thing I will say is we were not prepared for the amount of leads coming in or how we should handle them. Looking back we probably should of waited to implement quite a few things before ever beginning the process of engaging them as the results when they began came thick and fast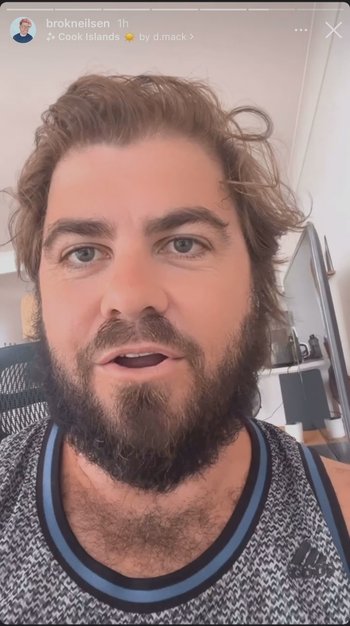 After seeing their tiktok content, i approached clique.agency for a strategy session. It was super in-depth, they really took the time to learn about me, my business and my goals. It was a no brainer when they showed me the opportunity i had at hand. We have seen a massive increase in the leads flowing into the business. This has resulted in a 8x in business in the first 90 days, and it continue to grows monthly. I use to sit by the phone, and wait for the calls, but now we have had so many leads, we are actively hiring more staff, including office staff just to take the lead flow.
Clique.agency ran our google ads and we achieved a 20-25% conversion rate which eclipsed over 30% at different stages which I was able to be completely across due to their monthly ad performance updates. They're as good as it gets.
I have had more than expected outcome . Initially i was putting money into my company in order forfeit to survive and now thanks to Liam its surviving by iteself. The communication is the best part of Liam and Rienne. They dont hide behind managers and marketing people. They answer every Q themselves and provide constructive feedback Upfront clear cut communication. No empty promises. Just being very real and tranparent. I have worked with other companies and clique.agency is far superior to any of them. Its a bit expensive but I guess you have to pay for quality

Excellent work