I'm Martin Gessner, founder of Focus on Force, a platform to help people learn Salesforce and prepare for Salesforce certification exams. Conversion Crimes made it super easy to get started with usability testing with the prebuilt templates that we could review and tweak for our site. The end result was a list of issues and improvements that were not obvious to us but when multiple testers mentioned them, it was obvious we needed to pay attention to them. We now have a prioritized list of items to work on which will improve the trust and usability of our site!
They thought we were a scam. They were entering all this sensitive information on our application, but getting an error. So they were like, "you guys are stealing from me," which was totally not the truth and I would have never of known that without Conversion Crimes.

Conversion Crimes was BY FAR the best user testing service I've ever used! The quality and insights from the testers was high quality and very valuable. With only 5 testers, I had over a dozen great ideas and fixes. I would highly recommend using Conversion Crimes to uncover hidden profits in your e-commerce business!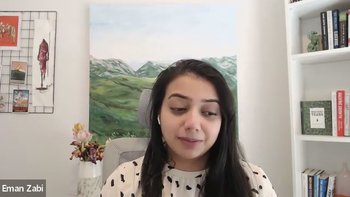 We subscribed to Conversion Insurance because we NEEDED extra eyes on all of our funnels, to make sure nothing was broken. This service is awesome. If you're running ANY type of paid ads, you need this.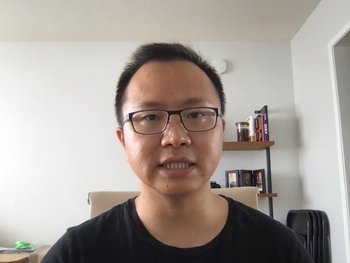 Testing with Conversion Crimes increased our conversion rate from .68 to 1.5. But not only that, our average cart value went from $1k to $1.5 - $1.8k. 




Game-changing!!!
We shared with everyone on our team and it was eye opening to see the things they were confused about! It kind of hurt to see them struggling, but it was great in showing us the mistakes we were making.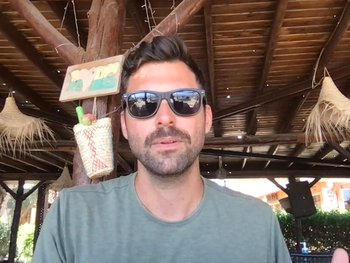 With other usability testing platforms, I always got mixed results and had to buy (and watch) extra videos. With Conversion Crimes every single video was really useful and saved me a lot of time!

I ran a before and after test on Conversion Crimes for a client. The goal was to collect real user data on whether the website and sign up process experience improved or not after a redesign. With CC I've been able to run the exact test I had in mind (the kind of advanced stuff that a lot of other platforms don't allow you to do, like testing a PPC Ad and then the website experience - in the same test) and to collect the data I needed. Result: client was happy and I've sold a full custom project after it.
We love engaging with users, but it's a waste of time to answer things like, 'what colors are available,' anything that's found on product pages! After implementing, we saw a drop in those sort of emails.

We watched all the videos and implemented the changes to our store. The impact was immediate! Both our AOV and conversion rate went up.

The test was super helpful. There were a few clear issues that popped out and after addressing those we've seen a solid jump in conversion rates.

I have had friends and family test the website before, but it was completely different watching someone test the website that I couldn't yell directly at when they got stuck or did something I didn't want them to. This is an amazing platform for getting testing done and finding the weak points in your website, if for no reason other than it requires a more formulaic approach to testing...and that I get out of my own way and just let people drive.

We thought we had a good grasp on how customer's used our site, but these videos really surprised us (in a good way)!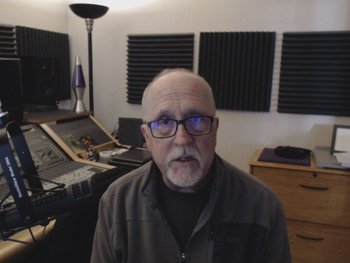 "Process was extremely beneficial. Highly Recommend."
The Conversion Crimes user tests were super cool. Got to see 10 different users in my target market review my website and give direct and honest feedback about how we could improve answering important user questions.

I was driving a critical aspect of my business with blinders on. 




Before user testing, I thought everyone would interact with my product in the same ways I do. I learned that these unexamined assumptions were very wrong. 




The many insights I received allowed me to rapidly apply crucial changes.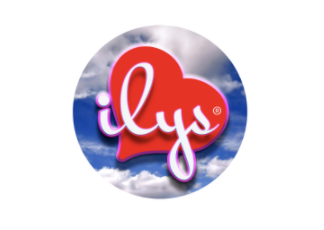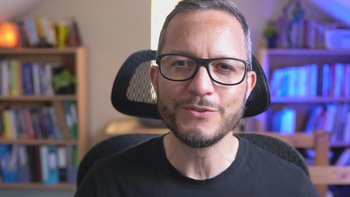 Sophia Lazar
Founder @ Cozy Juicy Real
If you're looking for a way to perfect a video, learn whether your new website makes sense, validate an assumption, or test an ad – Conversion Crimes may be the best ways to do it. In a very easy, fast and cost effective way, you're able to access the thoughts of complete strangers and get clarity on whatever it is you're not sure about. It's THE best feedback you can get, and all at your fingertips. I'm a cofounder of a small startup, so there are lots of things we're not so sure about... Does our video get the message across? Does our new website copy make sense? Do they think our pricing is way too low, or high? Every time a question like this comes up, we know where to go...and consistently get the feedback we need to make changes. I'm so glad we learned about it! Thanks CC team! :)