Hey prospective CoPilot client! I'm Jenn and I've been using CoPilot for about 8 months. I absolutely love CoPilot because the app and Coach Mike have made it possible for me to exercise consistently. I have ADHD and have a complicated history with disordered eating and abusing exercise. Working with Mike has been a game changer because he understands and respects my need to avoid diet culture. In addition he does a great job of anticipating my need to consistently change up workouts to keep me from getting bored. I still have to show up for myself, but its so much easier when my movement is tailored to me and I have Mike to help keep me accountable. That accountability is never based in guilt and its always supportive. What can be changed to make it easier to show up for myself? Or checking in ahead of time if any workouts need to be shifted to accommodate what's happening in my life. For example, right now I'm dealing with lower back pain regularly so Mike has adjusted my workouts to movements that don't aggravate my back and work other muscle groups that will help compensate. For me CoPilot is worth every penny. If someone is serious about regularly exercising to support their life this support system is an invaluable tool to help make it happen.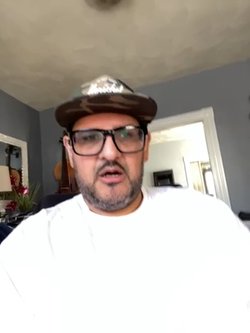 I am 56 years old and thanks to my coach, Jill, I am in the best shape of my life! My clothes fit differently and my strength has improved significantly! CoPilot is a flexible way to fit workouts into my busy schedule. My coach is fabulous; Jill is encouraging, positive, and creates workouts that are never boring! She's the best and I want to make her proud!
I'm a 60 year old woman who could never make exercise a regular habit. I have mobility issues and depression. CoPilot is the only fitness service I would never consider quitting. My coach has been with me through serious surgery and, worse, depression that made exercise nearly impossible. She is so encouraging of any movement I do. CoPilot is a huge part of my life, encouraging habits beyond exercise that help me through my worst (and best) times.
I'm Laura, Growin up I had really bad experiences with exercise that resulted in very high anxiety regarding gyms. Last time I was in a gym before CoPilot I had a panic attack. The fact that I can exercise from home and go at my own pace has been life-changing. I love my workouts! I feel much stronger and I no longer loose my breath going up the stairs. My coach Catie is so amazingly supportive and accommodating, she even gave me some stretching routines to get some movement in while I was healing from COVID! I recommend CoPilot to everyone with the desire to get more regular activity but uncomfortable in a public setting.

I started using CoPilot in Dec 2020 when I noticed my weight increase during the pandemic. Despite being a regular runner, I wanted to be more lean and muscular. I wanted to look good in a swimsuit again. Cody assigned me three weekly strength training programs using the equipment I had at home. How much you can do with a TRX and a few kettlebells is incredible. Having an accountability partner helped me more than I expected it would. Knowing that someone was checking in was just enough motivation to make time for the workout. And it was great to get advice and some external kudos every once in a while. I'm now leaner and stronger than ever (at 50!).

I have always been the chubby friend growing up and throughout my life I have gone through MANY attempts to start working out and lose weight but I've never been able to stick to it. January 1st 2023 I decided "NEW YEAR NEW ME" and got a month's membership thinking I could cancel if it doesn't work out yet here I am 9 months later; I don't think I'll end my membership any time soon since I've found that being consistent is easier when you have someone helping you learn and evolve as you go through your personal health&fitness journey. I'm so grateful that I was able to find this program, my coach is so amazing; with her help and encouragement I have lost over 30lbs and was able to summit Mt. Fuji! I think the best part of CoPilot is that your coach is assigned to you because of how you answer their quiz so they can easily help you with whatever you need and it's such a personalized program.
I have a chronic illness that makes it difficult to exercise. But ironically, exercise is one of the best treatments for this particular disorder, so I consider it a "necessary evil." Even light exercise would leave me feeling dizzy and exhausted, so it was always hard to stick with a routine for more than a few weeks. With the help of my CoPilot coach, I've been working out consistently for over 8 months now. My coach helped me to start slowly and build up my strength and endurance. I love the accountability and support, not just in my exercise routine but living an overall healthier lifestyle!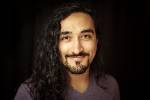 I have late diagnosed ADHD in my 30s. I had an amazingly sporty childhood and teenage years. Then anxiety hit and I started moving less and less. Now that I understand better what I need, the coaches in copilot are helping me ditch the shame and just do what I actually want to do: to feel strong, to feel free in my body and take care of myself. The best part about my coach is the excitement they bring, and their kindness and understanding.

Hey there I'm Trevor. I'm 26y/o and I've been a user for 2+ years. I have gone through many ups and downs with my trainer and they've always been there to help keep me on track, but more importantly be there to support me and meet me where I am. Been in the best shape of my life while using Copilot and excited to keep working towards my goals!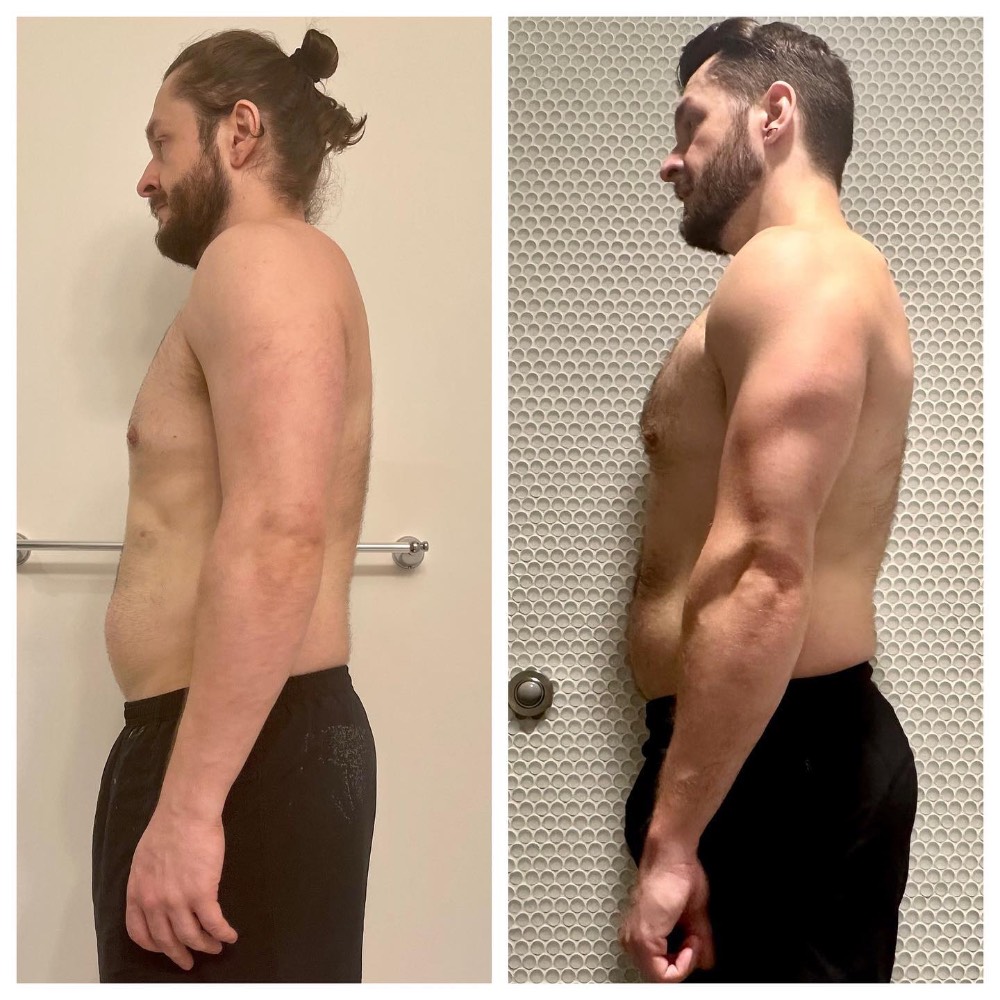 Hey folks, I'm not one to usually write testimonials, but when it comes to CoPilot, I've got to give credit where it's due. I've logged nearly 400 workouts and roughly 500 hours with this app over the last 800 days. My trainer, Mike, has been with me every step of the way and honestly, the value is unbeatable. I started out doing at-home workouts during the pandemic, which was its own sort of challenge. With CoPilot and Mike's guidance, I not only got through it but came out stronger. When the world opened up again, I hit the gym, and thanks to all the prep, it wasn't intimidating. It felt like home. Financially, it's a no-brainer for me. My workplace even covers the cost through a fitness reimbursement program. So, I get professional advice and tracking for basically zero bucks. I'm a bit of a fitness data nerd, CoPilot doesn't (yet) integrate with HomeKit for protein and calorie intake, but it does sync flawlessly with Apple HealthKit for workout and can read out my daily weight and bodyfat measurements. This means all my workout times, heart rates, and active calories are logged and easy to review. So, I get a full picture of my fitness journey when I combine it with my other tracking methods. The features that really stand out for me? The workout descriptions and demo videos and Apple Watch integration along with personalized, "how-to-own-your-workout" level tips, tailored by Mike. So, here's the bottom line. Since using CoPilot, I've gained strength, endurance, and a whole lot of confidence. It's made navigating my fitness journey a breeze, and honestly, I can't recommend it enough. —Michael Brawn, just your average nerd turned fitness enthusiast, all thanks to CoPilot.
I've been a client of Co-Pilot since 2020 and it's the best decision I"ve ever made. My coach is awesome. He's understanding, flexible and makes me feel like I'm the only client he has . I can't recommend this service enough

I was trying to get back into a regular workout habit after years off, and my approach was leading to more injuries than anything else. Ryan with CoPilot developed a plan for me based off my goals and schedule. He helped me keep accountable with workout regularity and worked through some of minor nagging injuries I had. I checked my ego at the start and trusted Ryan's process. It worked! I started slow and lighter than I would have done for myself, but it helped me build my base up stronger and more resilient than my approach. The regular check ins and tweats to my form helped me avoid injury and improve my lifts. Now months later, I feel stronger, feel better overall, and have grown across multiple program sessions. I highly recommend giving CoPilot a try and they will help you meet your individual goals!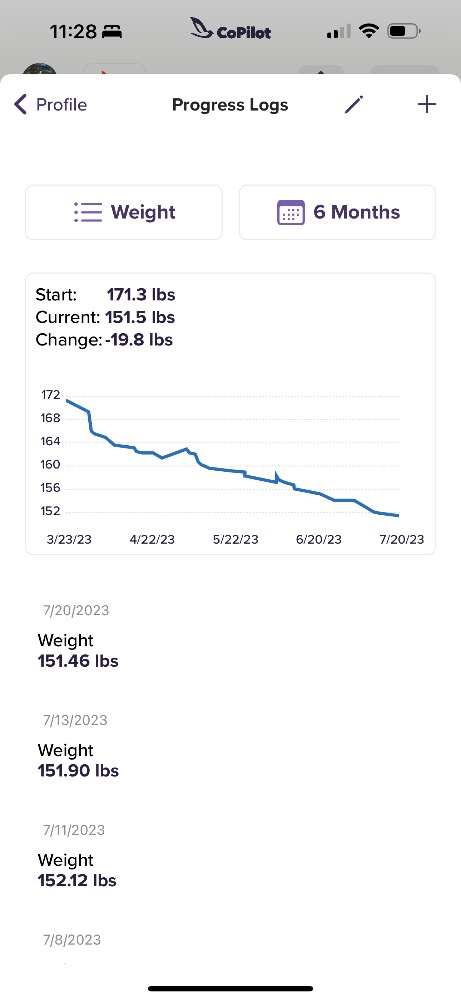 I've been using copilot for almost 2 years now and that's the first time I'm consistent for that long! Kris my coach is so understanding and supportive and navigate me to achieve my fitness goals! I think the best thing about copilot is that it takes out the guess work and make your fitness goals achievable.
My name is Candice and CoPilot has had a positive impact on my life more than I could have ever imagined. This is mainly do to the constant support and enthusiasm from my trainer, Erin. I'm so grateful to have her guiding my fitness journey for nearly 3 years. Thank you!!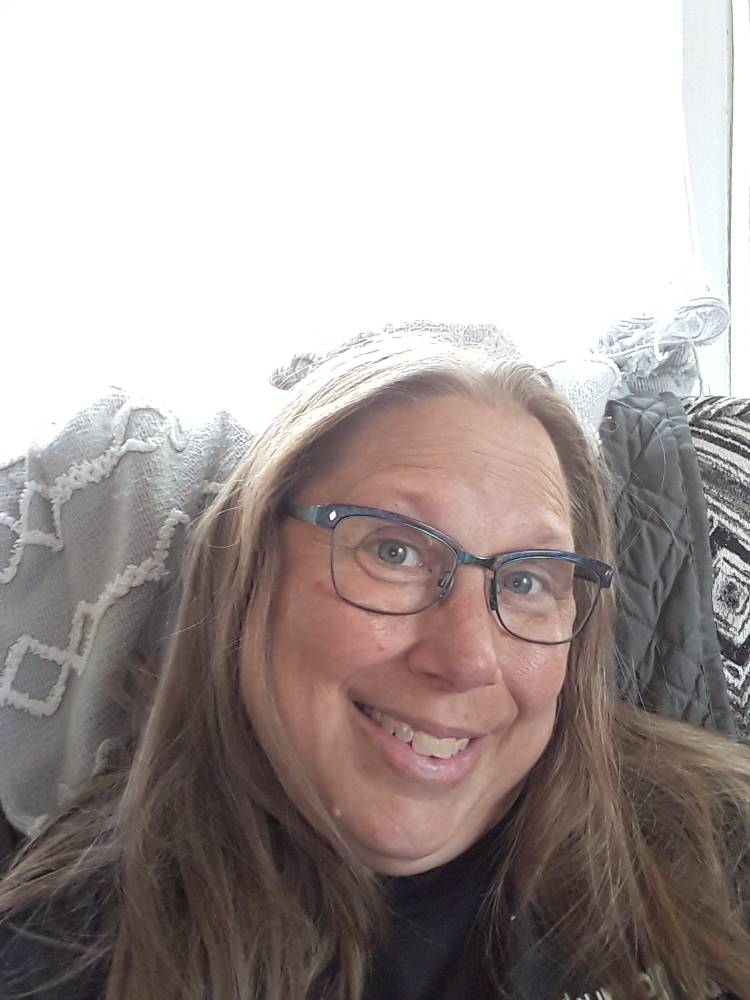 I am moderately disabled. I came to copilot not expecting them to do much for me, I hadn't found another way to work out that worked. But my coach Caylene worked over time I'm sure and really listened to me about what my body could and couldn't do. She has made multiple levels of workout for daysxmy body say.. nope but I want to keep up my 54 work out streak. I am looking at major surgery soon but until then the two of us will get me as healthy as possible in preparation. Best work out community I have fund.

My name is Colleen and I'm 38 years old. I started CoPilot in December of 2021 because I was tired of being tired and coming off of the COVID Slump. I chose Jody because she seemed to be the right fit for me - and she was! Almost three years later, I am more active than I have been in the last ten years and I am more mindful of myself and my body. Jody is so kind, helpful, and motivating! There is simply no one else like her and I am so glad she became my coach!
As a person who has always hated working out, I can confidently say, CoPilot is a game changer. The app allows me to adapt my exercise to my life, not the other way around. If you've historically been an "all or nothing" fitness person, but nothing has ever stuck longer than a few weeks/months. Because you burn out? Give CoPilot a try. Accountability from a live coach, with progressive training, adapted to your personal goals, limitations, and preferences is incredible! Founders & developers are consistently making updates to improve functionality and UX based on feedback of the actual people using it - something sorely lacking on most platforms. There is real heart, community, and humanity behind this program.
I have ADHD and this is the first time in my life I've ever stuck with a workout routine. I started in June 2021 and haven't stopped. I hope you have as much success as I have had with Coach Mike — 25lbs down, a ton of muscle gained, and today is my 300th day of activity with copilot!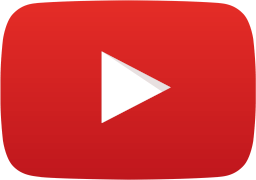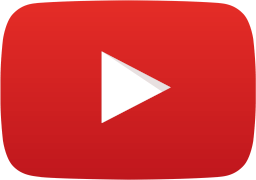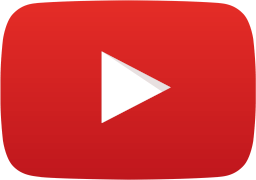 Erik Lundstrom [TrustPilot]
Affordable and personalized 

Affordable, robust, personalized workouts you can do at the gym or at home?!?!! Amazing. I've worked with my trainer for 6 months through CoPilot and I feel so taken care of and I love the program. 

It really is amazing to get a personalized workout for the equipment I have and be able to talk to a real professional about what is going well and what could be changed. Well worth it!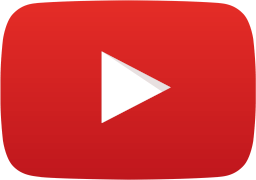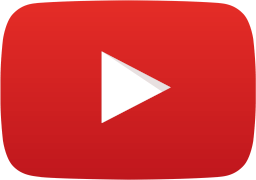 Mary Jo Bateman [TrustPilot]
I continue to appreciate my trainer; 

the variety of the workouts, the support I receive, the videos to help improve the movements used in the exercises. Santana is tremendous! The feedback is always helpful, using the Apple Watch gives me detailed stats. My only occasional issues are with the technology- which I'm not always very adept using- and sometimes there is a glitch with the software.But that's rare. Copilot is a great way for me to stay motivated to workout.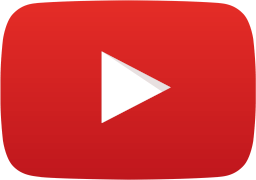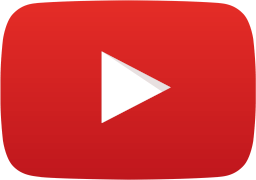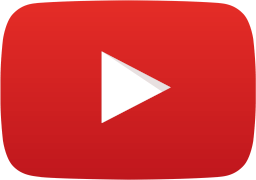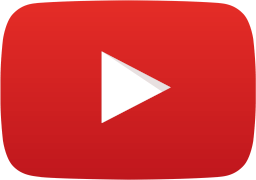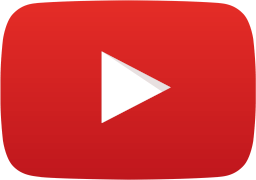 My friend gifted me a free month when I signed up through their referral and I'm blown away with how much more than a fitness app this is. My coach is my new best friend and we talk all day about everything. She's so encouraging and we send videos back and forth all day. She's 1000% my motivation to keep going. I haven't exercised since 2013. I was overweight and had zero muscle strength. Pushing an ::empty:: grocery cart was difficult. 😥 🙈 We started really really slow. I was honest and told her the exercises I hated and loved. We customized a program just for me! My coach focuses on feeling strong and energetic over losing weight as a goal. We set habits for other daily things too. My ADHD makes life so difficult and she's helping with this too. This is so much more than an app and for the monthly price, it is a steal! 

Update: have been going for 4 months now and we're still bff's. Still loving every aspect of Copilot. We've changed up my goals to include more ADHD related routines and are changing my workouts every two weeks. I'm getting stronger and stronger each week and am feeling so amazing. 💪❤️🔥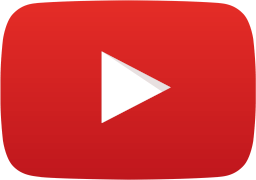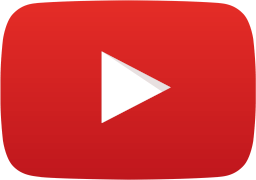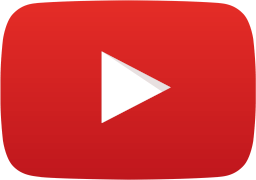 Heather Coughenour [TrustPilot]
CoPilot makes it so easy to succeed! 

The app is fantastic and I love the form and rep tracking it provides through my AppleWatch. My trainer, Dylan, is amazing! He creates workouts that fit my goals and my crazy schedule. He even made a special workout I can do with my 6-year old (he's a big fan of the Spidermans and crab walking). 

He's helping me get my life together and helping me teach my son to love fitness too. I love CoPilot and I'm so glad I decided to jump on it!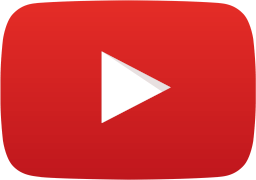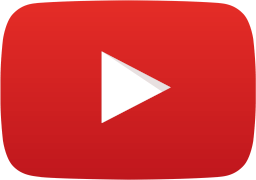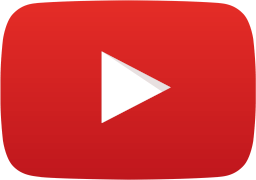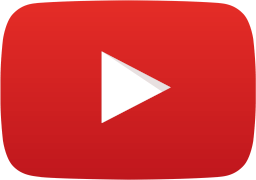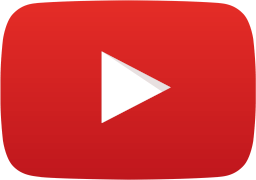 jk19919947281 on the App Store
Perfect for my needs.
I've been absolutely thrilled with copilot for the past 4 months. I had looked into personal training but anything long term becomes pricy. I'd tried following workout plans to target areas but found them hard to adjust or stick to. With copilot, I'm able to get a personalized plan to work with. It keeps me accountable, and my trainer is super responsive when I ask for harder or easier workouts. With 2 sets of weights, I'm able to work out at home and get in good training. I'm slowly seeing results. It's not a total body transformation in 6 weeks, but I'm building muscle and tone that feels sustainable. The workout videos and descriptions are helpful, and by recording myself my coach can provide adjustments that are helpful and intuitive to follow. Shout out to Jill H- she's knowledgeable, encouraging and really responsive. If you have the budget, this has been great.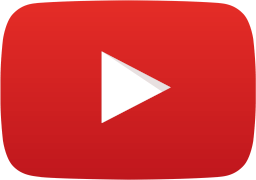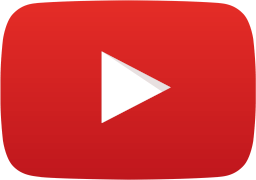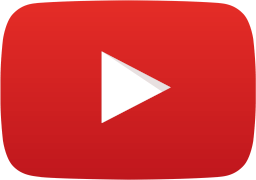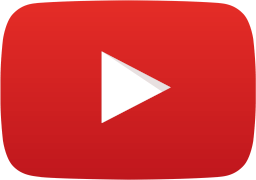 CoPilot has changed my life. I've never been able to make lasting physical progress because I'd always drop off a workout plan after a few weeks. I've now consistently been working with my CoPilot coach for a year and am feeling the best I've ever felt in my life. Not because of some outcome, but just the satisfaction of knowing that I've stayed consistent with a healthy habit transformation for so long. Thank you CoPilot.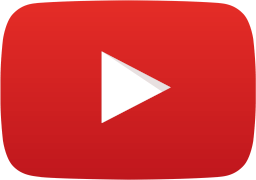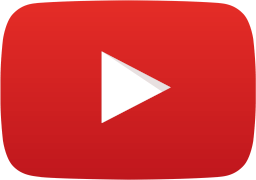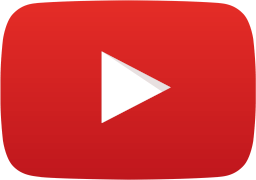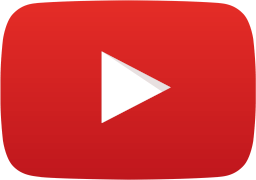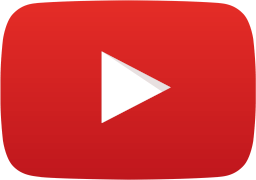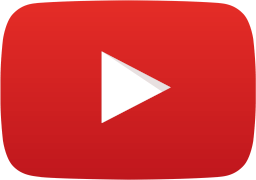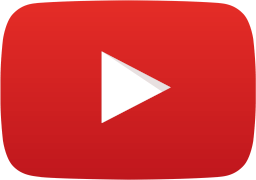 Adamjortiz on the App Store
One year in and more consistent than ever.

I joined CoPilot one year ago this week and I have so many great things to say. The long and short of it is that I started off with the plan of working out for about twenty minutes a day during my lunch break. I just needed incentive to move. Since then, I've trained for and run a half marathon and now commit to a full work out three times a week. I'm turning 40 in a few months and am probably in the best shape I've ever been in. My coach, Lindsay, is present and motivating. The Facebook group is fun to connect with for sharing out thoughts and asking questions. And the app staff are accessible and friendly people. I love this app and all I've gained from it. Truly, in a world swamped with wellness apps, this is a gem.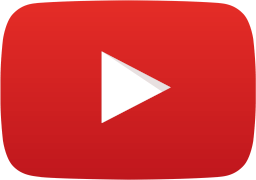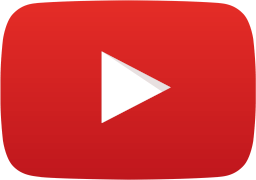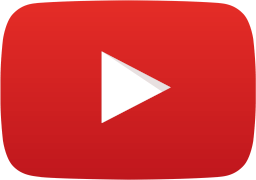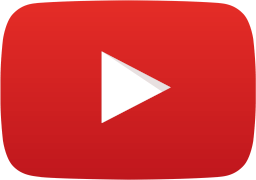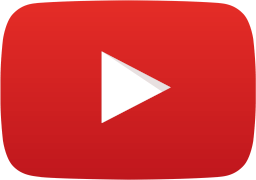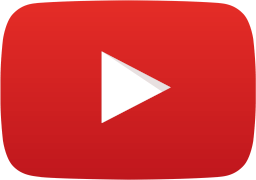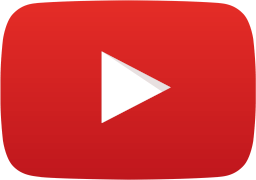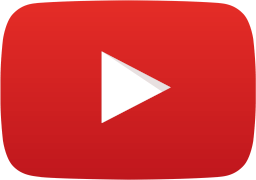 I never had a workout habit and did not play any sport as a child. So trying to convince myself, as an adult, to start and then keep a workout routine of any kind was both challenging and frustrating. Eventually I got to where I can keep a 30-60 day streak but then I'd go on one weekend trip and everything falls apart … and it'd be two years before I make another attempt. I wasn't overweight so losing weight was not my motivation, having a healthy lifestyle was. Now at 40 years old, weight is starting to be more of a concern but being healthy is still the main driver. Last summer I learned about CoPilot from Jessica's How To ADHD YouTube channel. The concept of the app made perfect sense to my recently diagnosed ADHD brain so I decided to give it a try. After being matched with coach Jordan, I decided to commit to the annual subscription. If I learned anything from all my attempts in my 20s and 30s it's that consistency over time is both my main obstacle and the recipe for successfully building my workout habit. Allowing myself a year to start over many times with an expert by my side seemed like a viable solution to my problem. It's been four months since I started with Copilot and so far my routine has survived a move, international travel, lots of ups and downs and now the holidays! In fact, in some ways I feel I survived all of it because of the workout habit that I'm building. Since we have an open line of communication, coach Jordan plans my workouts with me taking into account my schedule for the week. Sometimes he adjusts workouts if necessary to make sure I can keep working towards my goal and get my movement in. By lowering the barrier to starting (and restarting) my goal becomes more attainable. Four months after Copilot I feel stronger and more motivated and I look forward to my workout time! I still struggle with consistency at times but it no longer feels like an insurmountable feat nor detrimental to my progress. I love this app and how its main premise is setting people up for success. It has all the right components: ⁃ it's personalized - I have a coach who understands my needs and my goals. ⁃ it's flexible and convenient - I can be anywhere and all I need is my phone. ⁃ it keeps my workouts and my progress - I have a pretty detailed, easy to follow description of each workout. And I can see how I've improved over time. ⁃ it's low stress - I feel supported in the best way possible. I can easily say this is the only thing that I've ever stuck with for that long. Thank you!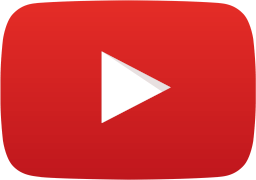 Jason Wright [TrustPilot]
CoPilot Helped Me Become More Accountable 

CoPilot has been a great way to help me discover how much I can push through. I'm also learning about where I slip up and why. Out of the features CoPilot provides, what I value is the relationship with the personal trainer and the accountability they help me build. I would recommend CoPilot if you're looking for a way to get to work and become accountable to your own goals and health.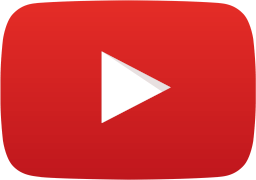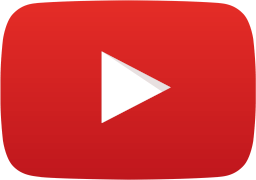 This is an excellent program that takes all the guess work out of exercise. With that done, you can add on all the healthy habits you've wanted to do your whole live. I've never done better at fitness, I've lost 15 lbs, stopped drinking coffee and now wake up early to do my routine. I've never been this person. Thank you CoPilots and all the trainers.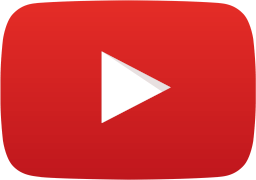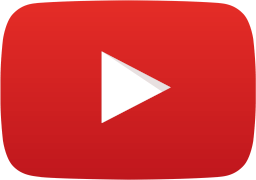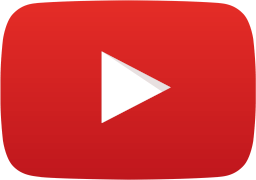 I've been doing CoPilot for 5 months now. I had a great experience with my Coach. She helped me stay focused during the holiday season and I got through it better than I ever have before and reached my end of year goal. I paused my membership for two weeks to try connecting with a group but I really missed having someone be specifically there for my needs, reaching out to me and holding me accountable. I went back to my Coach and am back on a good track to loose more weight this year…and be stronger! CoPilot is a wonderful app! I love having someone be there with me and push me. I sooo need this! Good Luck!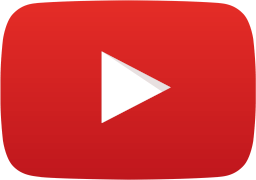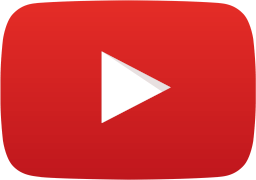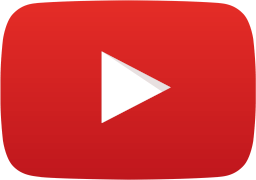 Matthew Brahms [TrustPilot]
Winning Technology and Relationships at CoPilot 

Working with CoPilot has been great. It's definitely not an app that just spits out a workout to follow. One of the key things that make CoPilot a true winner is that you get metrics and feedback on your form and pacing from the pairing with the Apple Watch. The other thing is the relationship you get to have with your coach. They tailor and build a workouts for you, not just based on some algorithm. They also work to enhance and help you reach your fitness goals that may exist outside of the app (like running a marathon). Totally worth every dollar and much better for long-term engagement than a gym membership!