CorePlan is just what the industry needed. Topdrill has been keeping an eye on emerging tech and we've been hunting for the digital operations platform to suit our needs. CorePlan's platform will allow us to scale further and faster than ever before.
Working with the dynamic Coreplan team has definitely been a game changer for DDH1 drilling. We have begun our transformation into the modern PLOD system and our client base have received it well.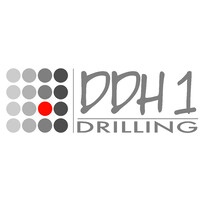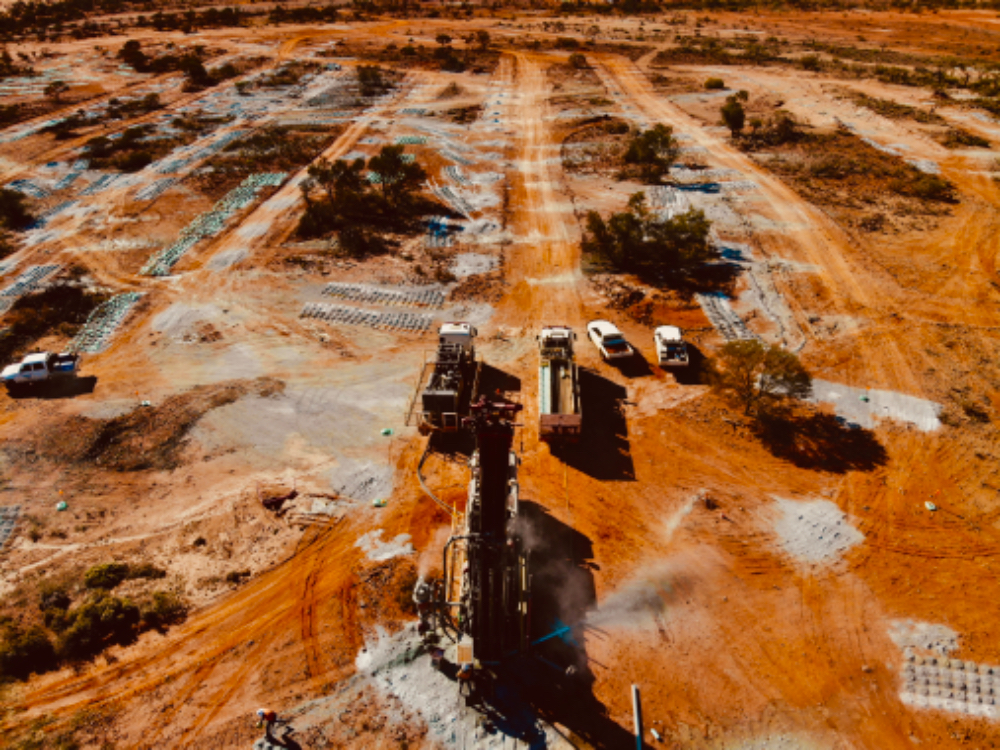 Starting a drilling company is daunting to say the least but with CorePlan providing a service allowing OreEx Drilling to extract all the data we need gives us more time to focus on what's happening in the field and with the client. #datadrivendrilling #oreex
We have found CorePlan to be a great 'out of the box solution' for managing and tracking multiple drill rigs performance and costs and has led to considerable time savings.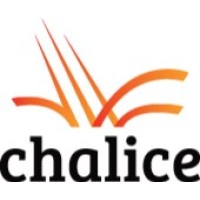 As a database administrator, I'm saving so much time by not having to create all of these reports or consolidate all of our invoices because it's already taken care of in CorePlan.
We like that our team can log in and see what's happening in real time. Seeing the drilling data when it's still fresh makes it much easier to address anything important with the team or with the drillers
CorePlan has helped us move from paper to electronic format. The best bit about CorePlan has been the real person support. There are lots of different types of software but it's the people in CorePlan that have serviced our needs. The self-service help function is excellent and if you do need to speak to anyone they respond quickly and professionally. Excellent customer service and keen to meet our needs whenever possible. Thanks CorePlan!

It's now very easy to extract data to quickly compile custom reports or view our safety, performance and cost data as we need it.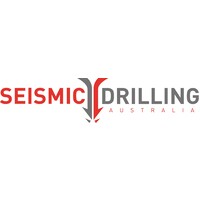 Love CorePlan, they have so much energy, enthusiasm and most importantly respect. Having CorePlan on board is a great plus for us, they listen and learn about our business and continue to innovate around us, allowing both businesses to grow together. As an upside in IT we are no longer having to support an old and clunky archaic system that was prone to failure and more importantly frustration and downtime, CorePlan really is a robust product that has boosted productivity.
CorePlan made it really easy for us to see our accumulated and projected costs on a daily basis.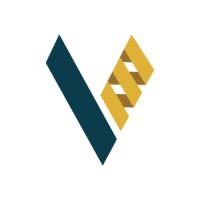 Before CorePlan our invoicing was taking one day per month, and now it takes us around an hour. We're instantly saving an entire working week across the project.

You're only as good as the tools you use at times! Big thanks to Mia and the team at CorePlan! Such a great program to use for our DDRs and the training provided has been an awesome help to set us on our way! We also love the ability to import into Xero! #training #ddr #software #drilling
We didn't realise the true benefit of CorePlan until we rolled it out. The platform has helped us instantly modernise our business, moving from pen and paper to a full digital workflow that has streamlined extremely complex processes, even during the new business startup phase.