DivvyHQ has been a lifesaver for our team/organization as it helps us stay organized and on track with our projects. DivvyHQ has also been a great help when it comes to conducting compliance related audits. I would recommend DivvyHQ to any team that wants to stay organized with full end to end documentation!
I would be lost without my Divvy calendar. I use it every day to manage the content ecosystem for our online publication. It makes organization and collaboration a breeze. I always emphasize its usefulness to new employees as part of their onboarding, teaching them how Divvy helps me look ahead, saving me from last-minute deadline panic.
DivvyHQ has transformed the management of our content distribution. Having a single source of truth as to what is going out, to whom, for what purpose, on which channels and when makes us so much more effective. Ditching the spreadsheets has opened up team time. And when our CMO asked for reports to show who's getting what, we were able to generate thorough, accurate records that told the story.
Divvy is great for companies to stay organized and on top of their assignments. My team uses Divvy to share deadlines, various different content material, and what campaigns they may fall under. Divvy allows the team to work on a timely manner and more efficiently since it houses all of our creative and needs. Highly recommended!

Coordination and organization is key for marketers. Buh-bye to crazy spreadsheets and waiting for project updates. Divvy has made our organization more productive, organized and has stepped up our interdepartmental collaboration.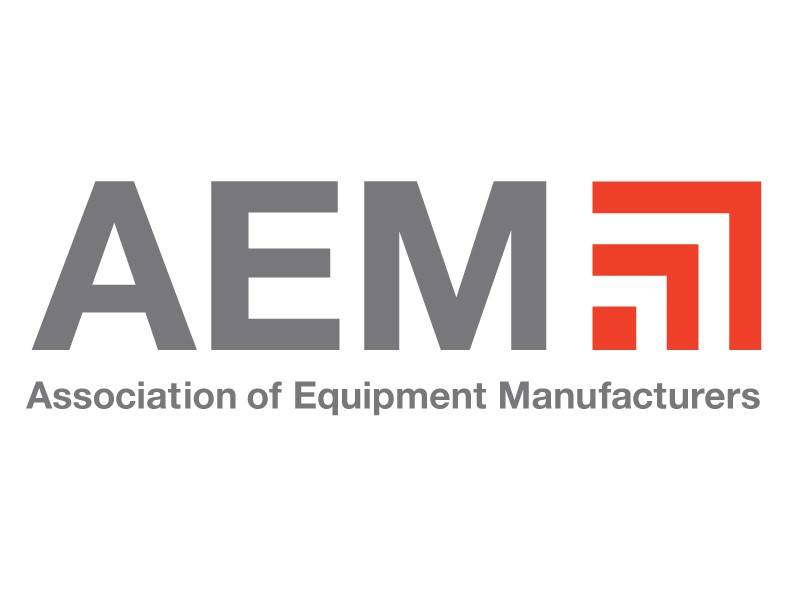 Divvy has made our process of planning and publishing seamless! We publish different types of content to multiple websites and Divvy has made it a breeze. We actually switched to Divvy from a different provider, and they made it such an easy transition! We haven't looked back. Their support is top notch as well; you can't go wrong with Divvy!

I've tried various content scheduling and workflow tools over the years, but I've yet to see one with the level of content & campaign management DivvyHQ has created that ALSO combines an incredible user experience.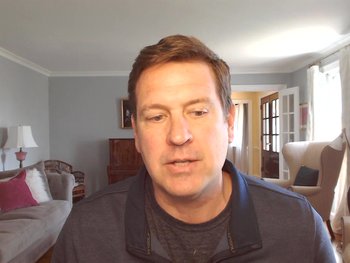 From a search of many providers we chose DivvyHQ because of its value and ability to quickly function as a replacement for our previous editorial calendar. Can definitely recommend.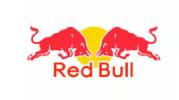 Brianne Hoffman
Strategic Communications Manager
There is no other tool out there quite like Divvy. It is the only solution we have found that can organize content in such a visual way, making it easy to plan, organize, assign and execute. The bulk upload feature makes executing large campaigns quick and easy to manage. And, an added bonus, the tool is affordable!

We explored several content marketing management systems. Some platforms are complicated and project management oriented. Divvy is focused on content marketing for content marketers. We have a rigorous review and approval process. Trying to manage it through email was not efficient. Having a structured workflow is critical for timeliness and accuracy of our content. Our digital experience team lives in Divvy! The platform makes it easy for us to coordinate and collaborate on content.

We're trying out DivvyHQ to plan and manage our entire content production workflow. So far, I'm impressed. The growth of this platform over the years is crazy. If you're a content or marketing team, you should check it out. DivvyHQ is one of the best tools to help plan, organize, and track all of your content projects.

The new content request form has allowed much greater efficiency when it comes to getting geo-targeted projects from the European marketing team. Once a form is received, the system converts it to a project, and we can easily and efficiently add it into our production workflow. We had too much volume to coordinate and review through email. We needed a central hub to track reviews, provide feedback, and keep us all organized. Now it's all being accomplished through the DivvyHQ platform.

Manually managing project workflows for multiple projects was very problematic. With DivvyHQ, I can see all the projects we're working on and assign and alert the next person in the chain automatically. Our marketing team used the solution for all marketing projects from white papers to ad banners. We created campaigns for our larger projects, such as yearly conferences.

DivvyHQ really is one of the best parts of my job knowing that our entire content team has one place to create, approve and archive content. It makes managing our time and projects so much easier. Divvy is an amazing platform for managing and collaborating on content for your organization. Intuitive and easy to use, our team loves Divvy. I'm not sure how we ever organized and pushed out as much content as we do without it.

DIVVYHQ has been a wonderful addition to our Martech Stack allowing for collaboration across multiple teams that always needed to connect, but this platform made it more effective. My Social, PR, Project Management, Content writers, and strategy teams, now have one place to connect the dots on content. Simply put, We are faster, and more agile in creating content with approvals needed without wasted time. We can go from ideation to publishing, within days versus weeks, and that is all because of DivvyHQ.
Lindsay
Director of Content Marketing - YMCA
Our content output has grown exponentially since adopting Divvy. And it's taken us from merely wishing for a cohesive editorial strategy to actually executing one on a daily basis.

Andy James
Digital Content Manager - UEFA
Divvy is an essential part of our daily workflow. As Content Manager it gives me an overview of all essential output whilst ensuring all key team members stay informed.
DivvyHQ has been an extremely helpful tool for us in planning and tracking our social media content. It provides one central place for my team to manage our content calendars. The interface is intuitive and easy for new users to navigate, and they are constantly improving it with new features.


We grew our monthly traffic from 50,000 to 800,000 users over the past 18 months. A lot of that traffic is from the steady stream of content we produce. There's no way we could do that and stay organized without DivvyHQ. It just helps keep everybody organized and ensures we cross all of our 'T's' and dot all our 'I's' on every article. The calendar and the customized workflow for all of the various tasks are a huge help. DivvyHQ IS our schedule, so if we didn't have it we would be kind of lost. If you're going to run a content marketing machine, you have to have a product like DivvyHQ to keep you organized.