Highly recommended for any budding artist regardless of current experience. It is a fun course that guides you step by step through the basics and provides you with a lot of exercises to practice with. Kesh has a wonderful personality and explains the lessons easily and it is fun to study along with the lesson videos. I have gone through the first seven days of the program at least three times and I feel I learn something new with each viewing as I practive along.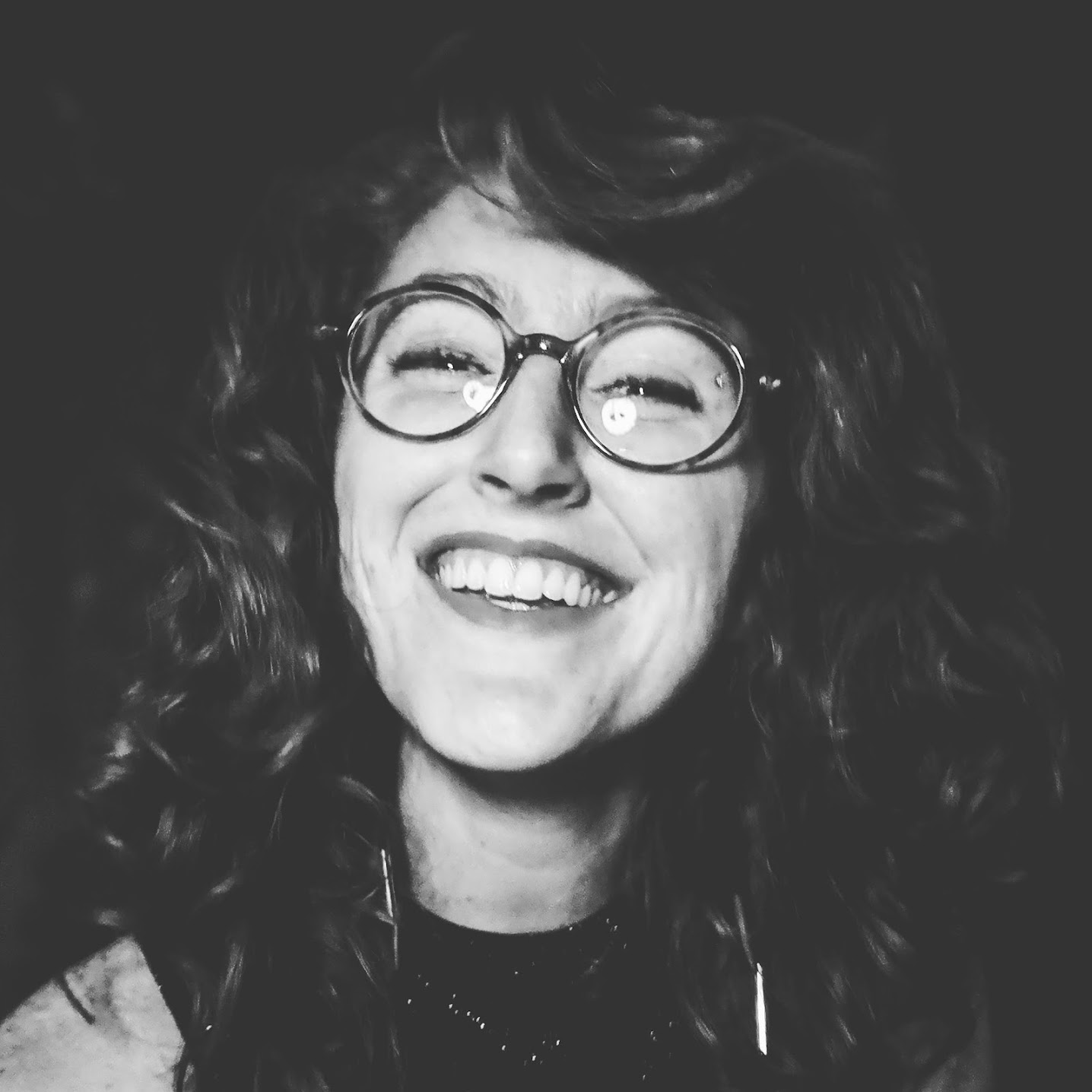 When I got serious about wanting to learn to draw, I attempted to stitch together a mix of free and paid courses online, aimlessly moving through seemingly random exercises or complicated explanations on perspective. Add my ADHD on top of that and after two months of this, I didn't feel like I'd really gotten anywhere at all. I easily think Drawing Camp is the best drawing course I've come across. I'm actually moving through the lessons, actually seeing real progress, actually understanding the fundamental skills I need to draw. It's everything I could've wanted. And the follow along lessons are a god-send for my brain. I love sitting down and knowing exactly how long its going to take to complete the lesson. I feel accomplished, and I'm feeling more and more confident in my skills. Thanks, Kesh!
I am by no means great at drawing. Beginner at best. Kesh makes drawing a lot of fun with his knowledge and his easy going teaching style. No pressure, just a lot of encouragement and passion. I appreciate his ability to share and to teach from the heart.
It was very useful for me because I've never had a drawing course before. I really recommend it, it keeps me motivated to practice more.
This was a great course! I loved the tutorial followed by the bonus drawing approach. It made the course very engaging. I hope to do more of your courses. Thank you.