Why did you join Drone Launch Connect? I like Dave, he comes across as an honest down to earth business owner & genuinely wants students & DLC members to get good at starting a drone business, he brings good people to do presentation eg Rut. I trust DLC leadership. What is one story you can think of from the community that has been helpful to you? Listening to Rut coming from India & making it as a Drone business owner. What would you say to someone who is thinking about joining Drone Launch Connect? I would encourage them to join, take reasonably priced classes & find a community of Drone pilots that are willing to share experiences & help.

Greg Shipman
Apogee Vistas ,Concord, NC
I joined in July '22 as a Founding Member. It's hard to pick out one story that I've found helpful as everything on here has helped me in my journey to starting my own drone services business. So much knowledge from so many fellow like-minded individuals...it's a great platform to be on. Everyone is so gracious and all are willing to share their experiences and recommendations from lessons learned. I especially like the Guest Speakers they have...I've really enjoyed getting insight(s) in to a variety of topics. Everyone is interested in helping you succeed. If you're wanting to join a group of drone pilots who provide a wealth of knowledge then look no farther! This is where you need to be.
Drone Launch Connect provides extra support and part of the Drone pilot family of helping each other in need. During my situation with certain people in the community who did not like me flying my drone, Drone Launch Connect gave me the tools and support to deal with these people in my community. Please join the Drone Launch Connect, there is always great support when you want to share and gain drone flying experiences and knowledge.
Hey Dusty, sent in a video last time so I'll do a text! I joined DLC to be part of the close knit and growing drone community. DLA has done such great things for the community's and DLC is just one more asset to have within a group of like minded professionals. We all can reach out knowing we will get a valid answer to our questions and never any bashing. One story I have is when I needed an answer to a question regarding Real Estate Photography gear, I reached out to the group for advice. Certainly enough I got the answer I needed. If you're in the fence about joining, think of all the positive conversations and feedback you will get from those who you relate with, those who have been there, and those who can give you multiple perspectives, without sarcasm. There is a lot of information and camaraderie that we all can share and learn alike. Thanks! Spanky
I am not normally a joiner of something like Drone Launch Connect but I have found the community surprisingly helpful and welcoming. People help each other on-platform and off, there are good guests who speak on topics of interest, and the ability to tap into the experience and expertise of the group helps me get better in this space. Thanks go to Dusty for providing a cohesive force.
I joined because I wanted to start my own drone business. There is a ton of information in this community from equipment for sale to jobs for drone pilots to training. It's a great gauge for what's available to drone enthusiasts.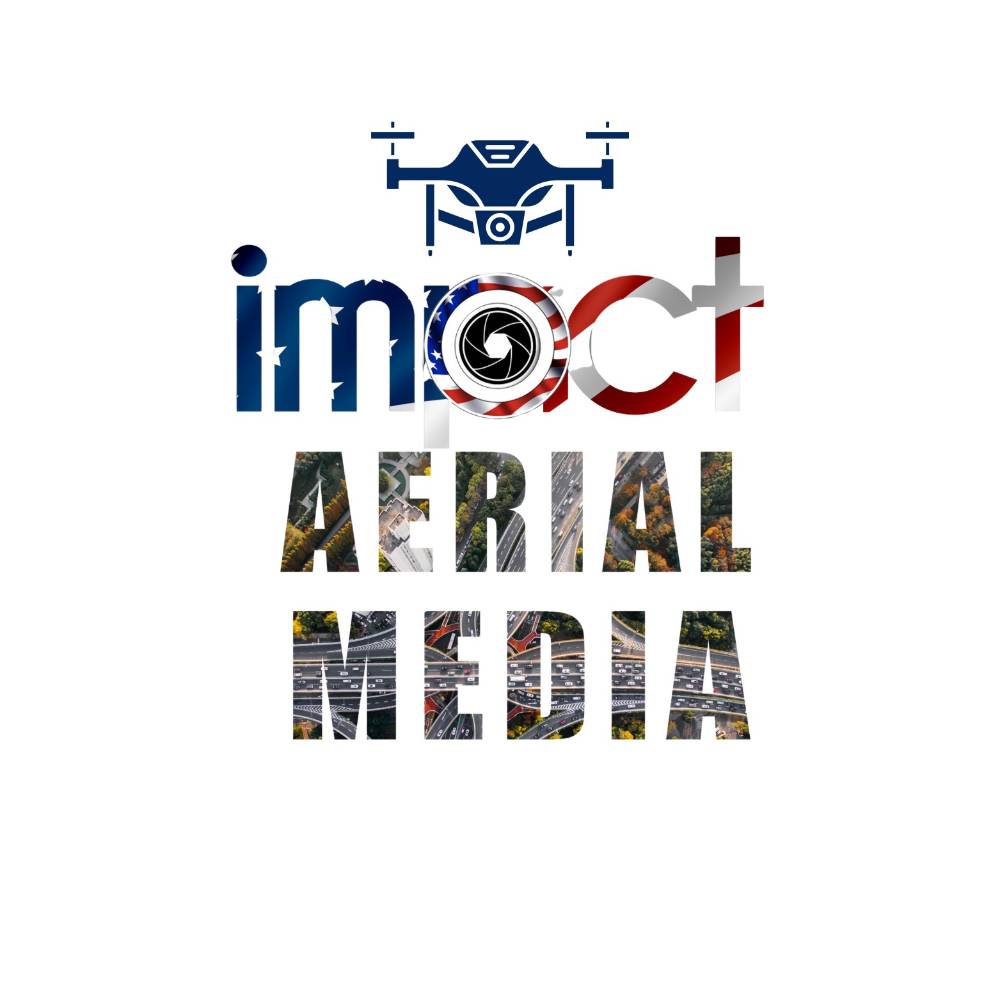 I love Drone Launch Connect! My favorite experience from DLC was when I took the Drone to 1K Course several months ago and was allowed to access DLC. The comraderie and ability to network with others was great! I joined DLC to gain more knowledge and education about drones and Drone photography and videography to build my part time Drone services business. DLC is an invaluable resource to both hobbyists and professional Drone pilots alike as there are seminars and educational opportunities that enhance your knowledge of sUAS operations.

Drone Launch Connect is a great resource for new and experienced drone pilots! I got my Part 107 Certificate through Drone Launch Academy, and so being a part of the community was a great way to stay connected and in the loop - ways that I have used the community: I had questions about a manual airspace authorization that I wasn't used to (normally I'm approved for LAANC immediately) - I reached out and had a couple of members respond and help very quickly! Another, I've browsed for equipment for sale, and even sold some equipment myself. Any drone-related questions you might have, this is a fantastic community for getting them answered! Definitely a great place to be!
Alan Cline
Creative Drone Photography LLC
As a relatively new drone pilot, I thought it would be good to be part of a group that is structured around supporting members through the experience and education of each other. Drone Launch Connect has been good for me in terms of inspiration and expertise. I have interacted with some other members and also been part of forums that bring some great speakers. I continue to learn through Drone Launch Connect all the time!

Joel Conti
First in Drone Photography LLC
Great community. It's a place with all like mind people. We are all pilots learning and will to share what we know. It's a place where you can ask any questions and not feel dumb for asking. I shared to the group I just got offered an opportunity and might need a new drone. Within a few minutes Dusty was willing to let me borrow one. I had an another time I need to get access to restricted air space one phone call to the group and 15 minutes later I was up flying. We all bounce ideas off each other. It really a great place to meet new pilots.
I joined drone launch connect to be able to have support in my journey as a drone pilot. It doesn't matter if I go to a ton of the calls or post a lot, everyone is always so welcoming and helpful. Definitely a good place to meet and be supported by other drone pilots. I love this group!

Hey everyone, I wanted to mention why I joined Drone Launch Connect. I wanted to have an area where I can connect with other drone pilots. I thought it would be cool to get to know people from other countries,states, and places. To hear stories along the way. I've been really enjoying it and I'm really sure anyone that tries it will feel the same. I don't really have any particular story or experience that stands out. I like to read other people's stories and learn and express my thoughts or congratulate someone on something that really impressed me. So many great things. I would tell someone thinking of joining Drone Launch Connect that you're making a great investment. The knowledge that's out there that everyone shares and the help that you can get is worth every bit. Hey if you try it and you don't feel you're getting your money's worth then just cancel it. Very simple, but I bet that won't happen.

Drone Launch Connect is an online equivalent of the social hour at an industry trade show. Lots of opportunity to interact and swap information with professionals in all walks of drone life.
What a chance to be an early adopter of a one-of-a-kind drone learning community! The community loves to help you brainstorm your questions. If you are reading this, just do it!