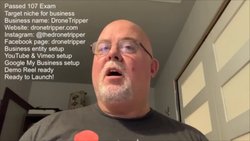 "I'm extremely happy I've done this. I can't think of what would've moved me forward the way this has if I had not signed up for this. So, very happy with it, good luck everybody, highly recommended, and have fun."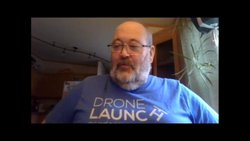 "Even if I had to pay double or triple what it cost, if I had the money to do it, I'd do it again."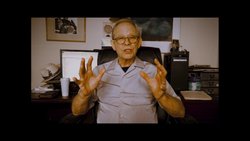 "... if you've been flying drones for a while, and you're trying to figure out what to do, take the Drone to $1K class, and it will be the best thing you've done for yourself all year."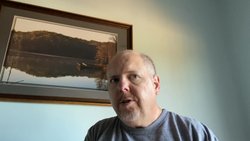 "It's a step by step, follow the plan, laid out pathway. And that's how I learned best."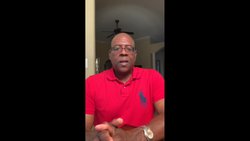 "It's been worth its weight in gold for me."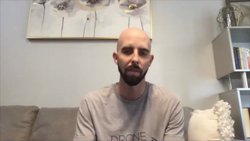 "... I joined Drone to $1K and since then, I got my first call from a realtor, did a great job with that. Then word of mouth spread, got the second job. And then, within a month... several different jobs, making over $12,000 for far."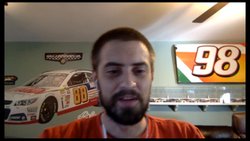 "Absolutely, it was worth it. Just all the information, top to bottom, has been extremely beneficial."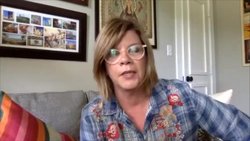 "I think the thing I appreciate the most about the Drone to $1K class is that you've curated all of the necessary things that we need to start a business and to run a business successfully."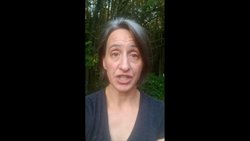 "David and his team have been fantastic... it's well worth the money."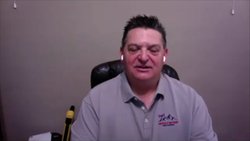 "Drone to $1K was absolutely worth the investment."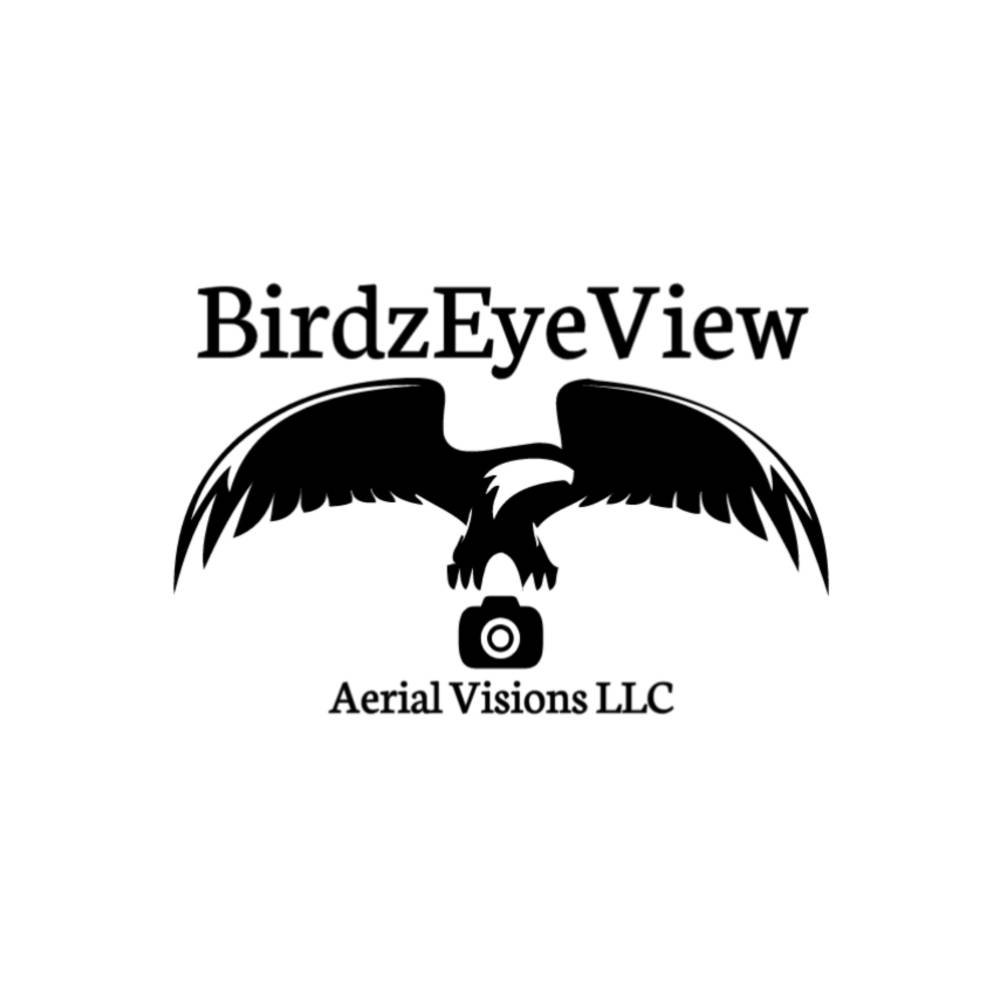 Mike Birdwell, owner/operator at BirdzEyeView Aerial Visions, LLC. Writing this tesimonial is something I am More than happy to do!! Drone Launch Academy has been a instrumental step in learning and building my drone business. An absolute wellspring of information, tutorials, knowledge, and professional advice. My favorite part of the program is infinite access to all the classes I've subscribed to. The ability to go back and research information is extremely useful to me. You have to spend money to make money, and Drone Launch Academy is an investment...money VERY well spent! I would Highly recommend these courses to anyone looking to start a drone business and acquire professional knowledge and information! Thank you, David, Alex, and everyone else at Drone Launch Academy for everything I've learned from your courses!!!

Hello! My name is Harry and I'd like to pass along my thoughts on Drone to 1K course. This course is so informative on the steps it takes to get your drone business started. I know that without taking this course I would have been lost trying to figure out what it takes to start up a business. You also have the option to go back anytime if you need to follow up on something. I highly recommend this course to help you get started and help make things easier. I can go on and on but it's easier to find out for yourself. And like all the courses DLA offers, they back it up if you don't feel that what you got was worth it. Thank you again DLA!!!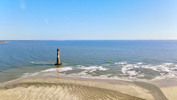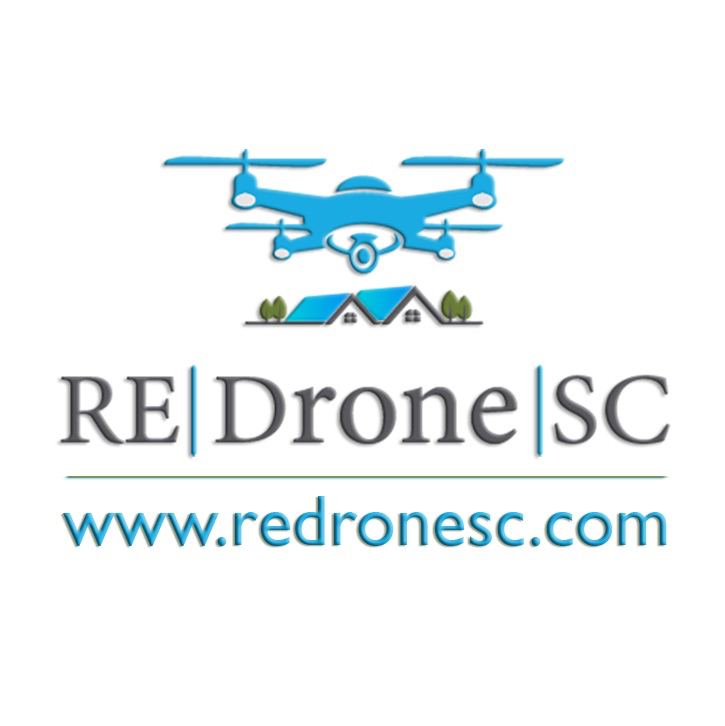 Highly recommended! Drone Launch Academy helped me obtain my Part 107, and to begin making money with my drone - I tell anyone who wants to know more about drones, check them out! Robert N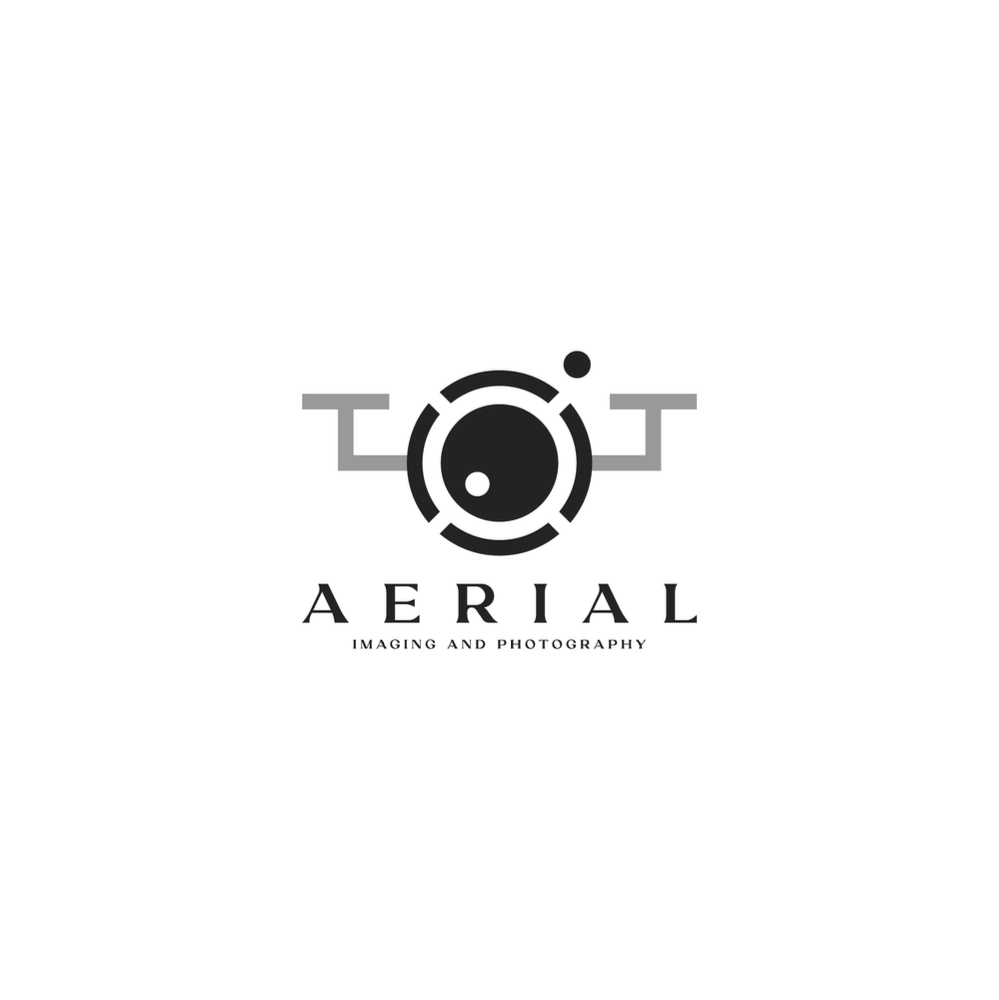 My name is Gregg, I started a drone business with the help and guidance provided in the Drone to 1K Course. My newly minted business is Aerial Imaging and Photography LLC., located in Eastern NC. I highly recommend this course for anyone looking to start a drone related business. David and the course subject matter experts are active successful members of the drone community and provided detailed information that assisted me in identifying the scope and level of business I would need to accomplish my business related goals. The Drone to 1K Course is structured as a step by step road map to take you from your thoughts of starting a drone business to a functioning drone business that is tailored to your vision. I really appreciated the personal one on one availability that David and his staff provided to me throughout the course for my questions. The content of the course showed me all steps required to create a business and also provide thoughts and guidance to help me avoid potential pain points along the way. If you are looking for a course that is loaded with up to date drone industry information and guidance… this is the course for you. A Five Star organization and course.