EverSQL has been an excellent tool for us. Previously, we were having numerous outages on our production website due to databases issues. By implementing EverSQL and their indexing optimisations we have not seen any outages in the last 6 months.

EverSQL has been a game-changer for us. It's like having a 24/7 DBA on the team. Our query performance has improved dramatically, directly boosting our user experience. Highly recommended for any data-intensive platform
Our queries run so much faster! Thanks to @EverSQL for this amazing tool. Some of my queries that took 40+ seconds now complete in < 4 seconds. Absolutely amazing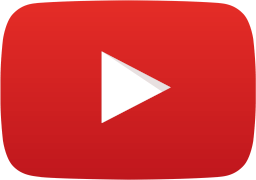 Shoutout to EverSQL team for creating a wonderful product, the quality of the SQL recommendations is excellent. Must have tool! 




PrintShoppy is the leading printing site in India with more than 500,000 monthly visitors.

My client achieved a reduction of over 50% in their cloud costs while also doubling the efficiency of their databases (with some indicators showing a gain of up to 20x). 

To reach the goal, multiple steps were taken, with the primary ones being the utilization of AWS Babelfish and EverSQL.
Aaron Brown
Comedy.co.uk (+900,000 visitors)
EverSQL provided a range of incredibly helpful insights into our database performance and query optimisations, some with pleasingly instantaneous results.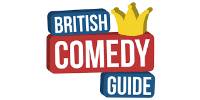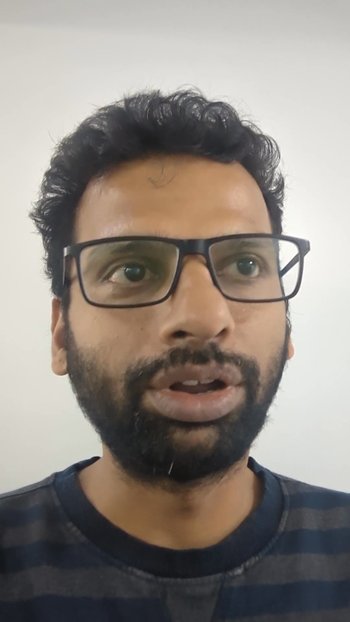 I highly recommend EverSQL for their comprehensive database optimization platform. Their automatic recommendations for PostgreSQL were particularly impressive, as they helped optimize our indexes and improve overall database performance. The platform also provides us with real-time monitoring and alerting, which has improved the experience for our users.

EverSQL has truly been a game-changer for MemberStack. It helped us optimize several slow queries from ~10 seconds to 50ms - the performance boost has been staggering! If you're a company looking to take your database performance to the next level, I can't recommend EverSQL enough!

EverSQL saved us the need of hiring a DBA, it's amazing!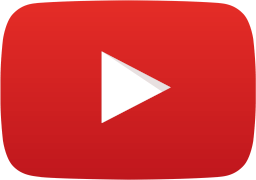 EverySQL was very useful to our organization in helping us to identify bottlenecks in our queries and optimize them with tremendous results. 




Detailed feedback on which code or function needed to be rewritten greatly aided our process of optimizing queries. Lastly, the self-documenting features helped our engineers write better SQL code and share the information across our data group.

We were looking for an RDS MySQL monitoring solution, and when we got to know EverSQL, we were surprised to realize we can get so much more! With EverSQL we get continuous monitoring, actionable performance insights, and most importantly, a clear path that shows our development teams how to optimize our database and SQL queries on an ongoing basis.

EverSQL is foundational to the database agility necessary to maintain low latency in our apps and quickly assemble bespoke reports, each leveraging several hundred gigabytes of data.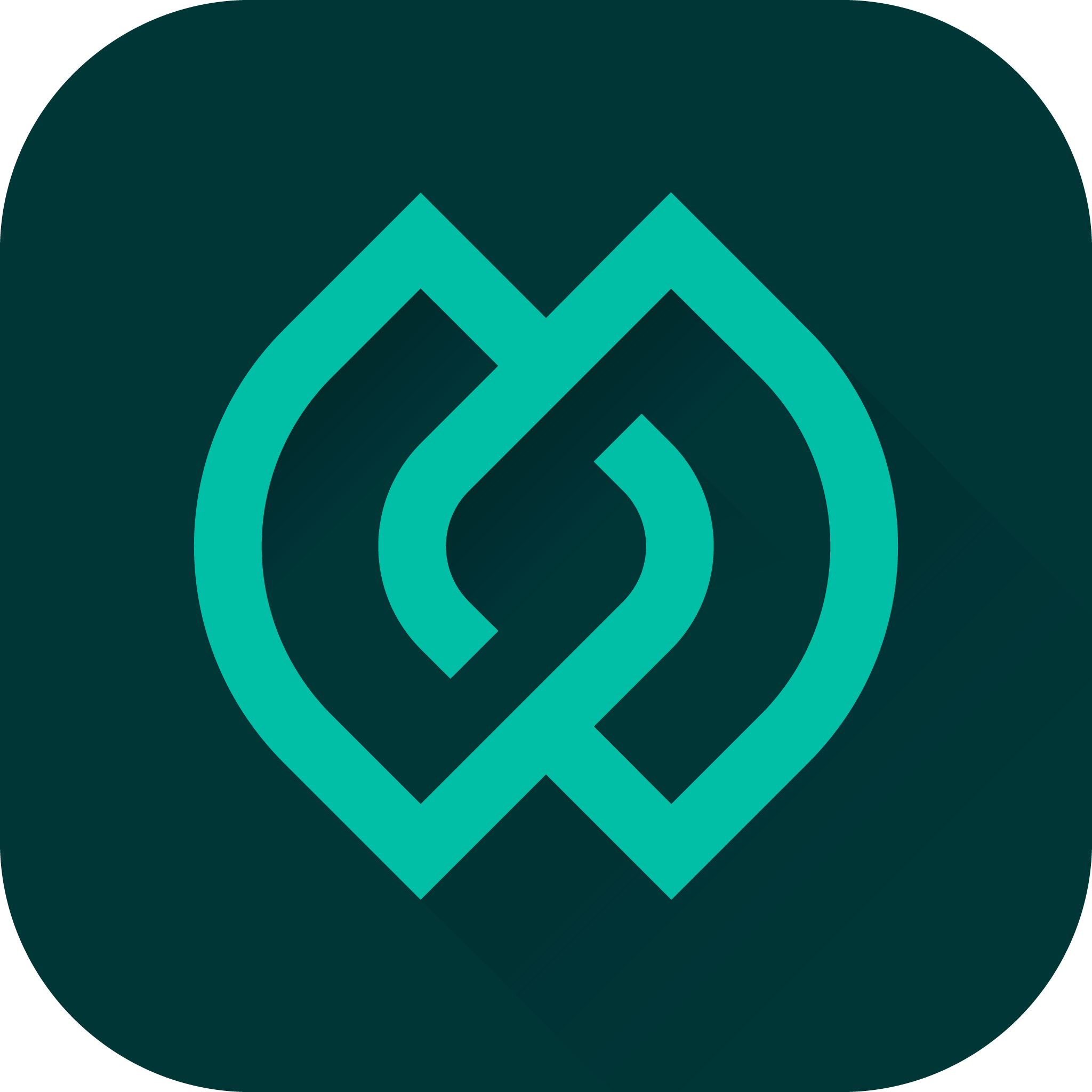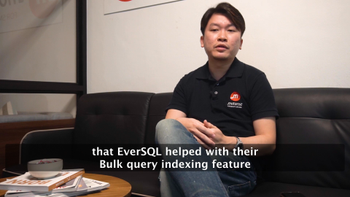 EverSQL is similar to having a DBA tuning consultant available 24/7. EverSQL helps offload query optimization worries instantly and avoids the stress and time consumption of manual optimization.

AI is really here. EverSQL is so intelligent, that you'll feel like you just hired a DBA to your team. It's a breath of fresh air for your database, after only a couple hours of effort.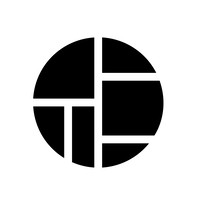 EverSQL helped us to speed up our payment infrastructure.

We used EverSQL as part of our database migration, to identify bottlenecks and optimize out indexes. EverSQL has taken query optimization to the next level by automating a tedious and prone to error task into one easy to use interface. Our database has never performed better!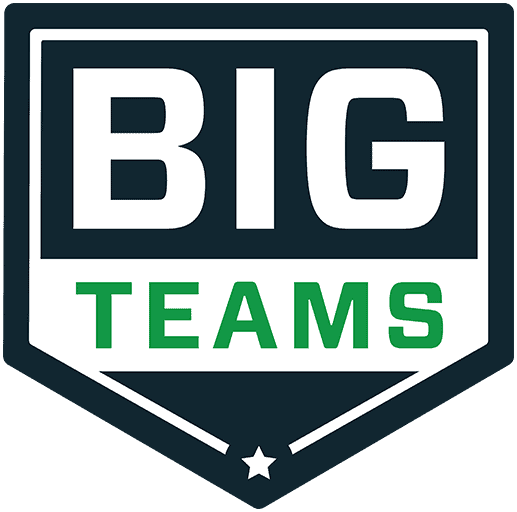 Thanks to EverSQL, we're now able to provide a faster product and service to our customers, by predicting performance bottlenecks and empowering our developers to handle them.