I was hesitant about spending almost a grand, but after going through the process, I believe CC is a bargain. It's like having a full time UX specialist on our team.




The user videos were great, but rather than having to watch all of them and draw my own conclusions, it was so great to have the CC team deliver me a short, easy to follow list of recommended changes. This will save me hours every month, and will make it easy to actually take action and make UX changes.






The ROI on this service is exponential. These changes collectively will add thousands of dollars to my bottom line.

Conversion Crimes provides full reports from top to bottom leaving nothing unturned. The information they've provided to us is invaluable and has opened our eyes to a few key things we overlooked.

Minimum work on my side, thus saving a lot of time, and quite a few ideas for testing.

Insanely actionable and helpful.




Between the user recordings and the report from Conversion Crimes, it was clear that we had missed so many things. It was eye opening and even a little embarrassing.





Now we have a step-by-step playbook of all the things we need to do to create an amazing initial experience for our customers. 




To be blunt, I feel like an idiot for not doing this sooner.

We utilized Conversion Crimes for one of our portfolio companies and we were able to take the feedback left by users and act on it quickly to materially impact conversions. The best part is that most of the feedback we had received was for items that we didn't require significant dev resources to execute. For example, simple text modifications, beefing up information on specific pages, etc.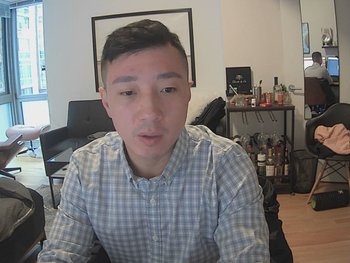 Gavin Caganoff
Managing Member at The BroBasket
Conversion Crimes (CC) is what we have been looking for. I've used all the product experience platforms such as Hot Jar, Lucky Orange, etc, and never felt like we were getting to the heart of the matter. CC cuts through all the guess work of what might be the bottleneck and you get to hear about it and see it, from a human. The recordings are like a narration of someone's experience on your site. It is an immensely powerful tool that is a game changer.
Overall, we were very happy with the reporting. This service, once used and digested, became something that obviously needs to be a part of our ongoing conversion and design process.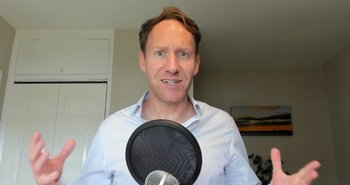 "Made me a lot more money than I spent on it. "
It's great to have a turn-key solution for my agency! The appeal for 5 testers, videos annotated, and a report is such a value. Saved me 2.5 days of work. 




The overview video was really valuable in getting context and being able to see how it all came together.

I'm always looking for things that don't take any of my time and help me grow the business. 




It gave us a clear scope for what would be required to improve the site and made it feel achievable.