Your interview course helped me land my second DREAM JOB! I actually have 7 years experience but it has been 5 years since my last interview. I know your books helped me get my first dream job in surgery, so when I went back to review them I found your new course. My new job offer is for my first-choice company in my first-choice location and my first-choice schedule for the salary I asked for. Not to mention other positive perks; I am in complete shock. HOW DO I SAY THANK YOU! Maybe all of that information is available somewhere in google land, but I did not have much time to prepare and your course gave me all the fine-tuning and comforting I needed, from researching facilities to understanding the purpose of the behavioral questions, to the exact wording of thank you notes. It absolutely made a difference for me.
I really appreciate this Nursing Report Basics course you offered. I am a new nurse and report has been one of the most dreaded events of the shift for me...giving to the oncoming nurse. I took notes and will definitely watch again to learn it better. Thank you so much for offering this knowledge and tips.
Hi Kati- I am a new grad nurse on a neuro floor and I took your Neuro Wise course and the New Nurse Masterclass. I have never worked in acute care before, and your courses have been extremely helpful to explain the flow/day in the life of acute care nursing and how a hospital works. The neuro course has been spot on in covering the disease processes, procedures, diagnostics, labs etc. that are the norm for my unit, and which are NOT covered in nursing school. As a brand new nurse, your courses feel like having a preceptor come along side and teach me all the things I need to know, and have helped me feel not so lost and overwhelmed. Thank you for great courses and excellent content.
I completed this course during the first six months of my ICU new graduate program, taking my time as those were busy days and nights! I truly appreciate the detail and effort put into creating these modules. This course has already proven to be a boon in my practice and has enhanced my safety as a new graduate nurse in the ICU. Thank you!
The Master RN class helped me navigate through my 1st 6 months as a nurse who works on the ortho/med surg floor. I gained valuable insight and utilized many of the tips from the course. I recommend it to anyone who is just starting out as a new nurse. I plan to check out other courses as I feel the content is fully relatable.
Nursing Report Basics helped to confirm the things I was doing right and gave me ideas on how to be better. I like the section about how to deal with a rude off going nurse because I dealt with that recently and it really bothered me. Now it doesn't phase me at all and I know how to prepare myself for nurses who are condescending like that.
Wonderful course with tons of important information.
Really appreciate this course. I found all the details useful and helped me make connections for rationales. Loved that I could listen and read along.
Amazing content and advice. You hit all the point that I fear and face during report hand off and receiving. I am two years into bedside nursing, but this is still extremely relevant and I wish I watched it when I was a new grad! Thank you so much :)
I just saw the Med-Surg overview!! It was very helpful! Thank you so much for taking the time to share your experience and insight!!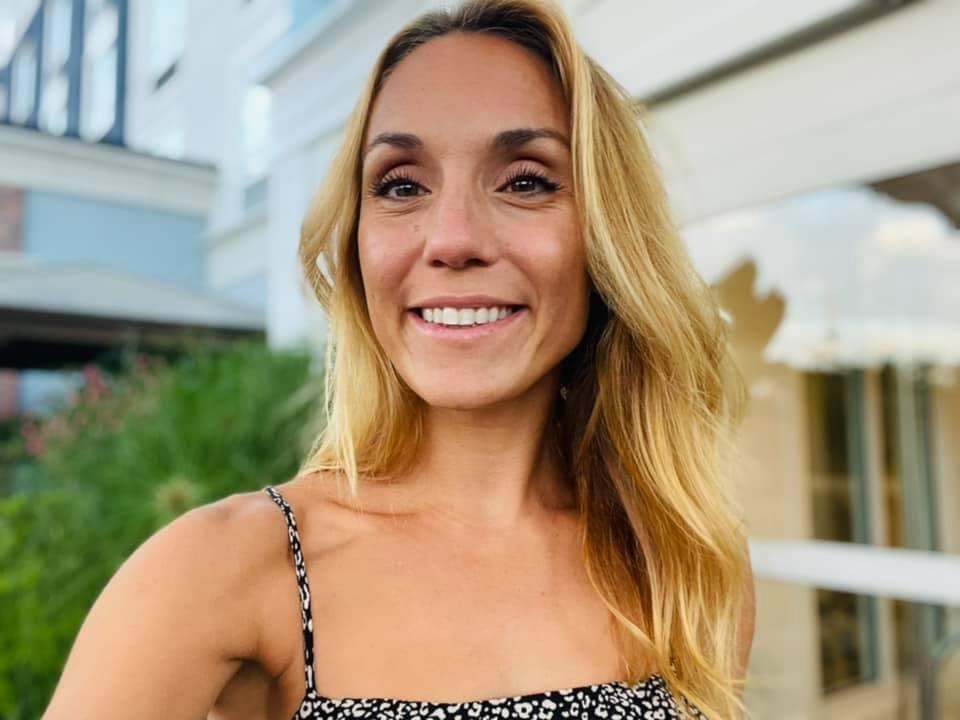 I really appreciated the simple tips and advice when giving and receiving report. My first day off orientation is tomorrow so I'm looking forward to seeing how these tips go! :) definitely made report seem less scary!
Great course. Easy to follow and information is very helpful to care for cardiac patients.
Great introduction to ECG rhythms before I begin training for the CVSICU!
Being a new RN on an orthopedic floor, This course has been very helpful. Not only have I reviewed the materials in this training at the start of my first year, I have referred to it several times throughout my first year and it has helped me understand how to effectively and safely care for my patients after various orthopedic surgeries.
Great course, very helpful for refreshing and reviewing material for the ICU.
Nursing Report Basics was very helpful and informative for a new graduate, thank you so much and I can't wait to see your other videos.