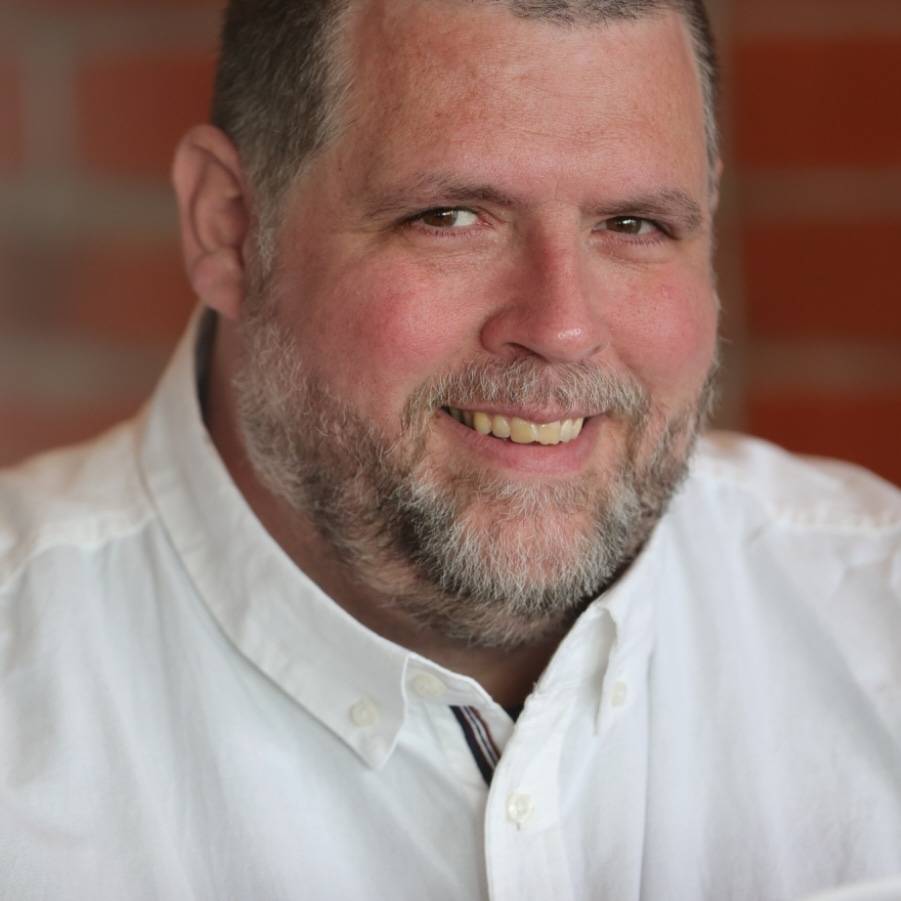 Before I started with Gary, I was constantly exhausted, with chronic brain fog and no focus at all. On top of that... my sleep was severely disturbed and Gary was my last chance to get better sleep as I didn't want any more tablets from the doctors as I am on a lot already. Gary's service included a DNA test which came back with results which confirmed a few things I was thinking and also educated me on other aspects. I started on the necessary supplements and within a few weeks, my mental focus sharpened, and friends stated I seem to be more alert. The Oura ring was also a fantastic system which has monitored several aspects of my wellbeing...sleep pattern, steps etc. The app is easy to read and helps me have focus on other health areas. One major change for me, my sleep pattern has improved..even if I wake up early, the quality of sleep has improved considerably. Gary has been there researching answers for my questions and has been as quick as possible in his replies. I would highly recommend Gary to help..not just sleep but also your general wellbeing

Gary is a RELENTLESS guy. He really wants to help you improve your sleep. I would highly recommend GJA to everyone. He's a really cool guy.
Gary has been a HUGE help. Before working with him I thought I was doing my best at the gym, on my business and in general. Then I applied his sleep advice and I cannot tell you how much life has changed. I wake up everyday feeling refreshed and don't wake up throughout the night anymore. No more turning and turning. My productivity has skyrocketed and my focus on my work and business has become insane. I am extremely happier every single day when I wake up now and can crush any task. Sleep is extremely important and Gary helped me realise that. Thank you Gary you have changed my life.

Alexis Alvarez
CEO of FGMNT Productions LLC
I wish I had access to Gary's coaching years ago. Before I started working with him I was suffering from chronic sleep problems. I would stay up too late, it would take me a frustratingly long time for me to fall asleep, and then I would wake up during ungodly hours in the afternoon still feeling tired. It all changed for me after I started implementing all the practices and techniques he recommended that were literally custom built for my specific situation. He doesn't just tell you to do something and calls it a day, he explains why you should implement or change the activities you do and how/why its applicable to you. All it took was one 20 minute call and the advice he gave me changed my life. From that point forward the quality of my sleep was literally night and day. My favorite part of working with Gary is the amount of effort he puts in to make sure you get the advice you need, understand why you need to do it, and not only makes it easy but practical to implement. It goes beyond sleep, you can tell he really cares about making sure you have what you need to come out with a better life. I'm finally past the days where I wake up with brain fog. I'm actually resting so my muscles recover at a much higher rate than before, meaning my gains from the gym are at an all time high. My mental health has had a significant boost now that I have the energy and brain power to do what needs to be done in my day. Better sleep really does mean a better life, and Gary has helped me shortcut and simplify the process.
He is passionate and interested in teaching and helping us about sleep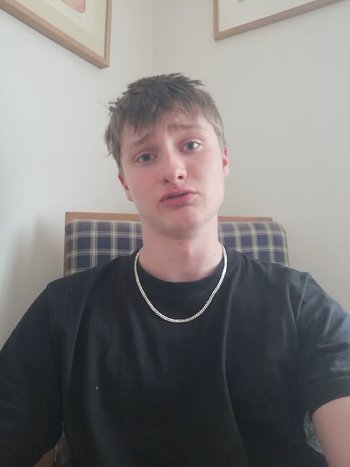 Gary's knowledge and expertise is second to none. He literally gives away so much free value, you can only imagine what his 1:1 coaching and academy is like, my words alone won't simply do it justice. I'm extremely grateful that I came across his work when I did, as the protocols I've implemented into my daily routine has not only increased my performance and productivity, but has improved my overall wellbeing. I would highly recommend GJA to all entrepreneurs. Thank you for everything Gary, I look forward to continuing to work with you!
Before I worked with Gary, I was sleeping for 8, 9, 10 hours but still tired. He taught me about maximizing my sleep environment for the highest sleep efficiency possible and man has it done wonders for me. Gary is insanely knowledgeable and very encouraging and kind towards people. My mental health has never been better and my mood is the same, thank you for everything Gary!